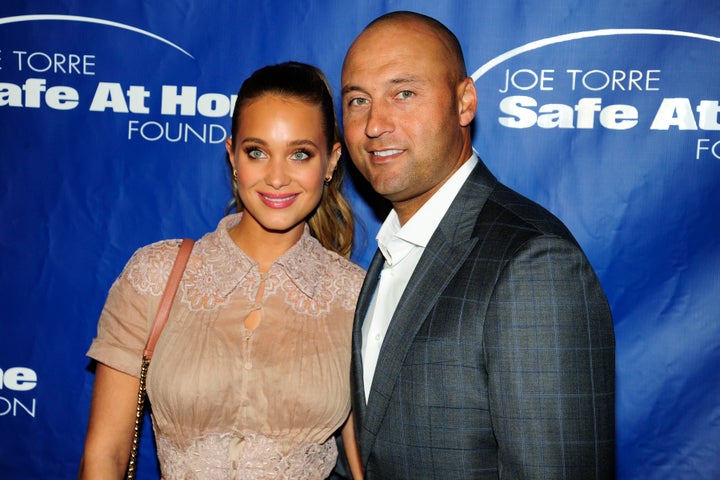 Congratulations are in order for Derek and Hannah Jeter! The couple has welcomed their first child ― a daughter named Bella Raine Jeter ― together.
The Players' Tribune, which was founded by Derek, shared the news on Twitter Thursday, writing, "Congratulations Derek and @hannahbjeter on the birth of your baby girl, Bella Raine Jeter, born Thursday, Aug. 17."
The New York Yankees Twitter account also congratulated the Jeters on their bundle of joy.
Rumors that Derek and Hannah were dating began back in 2012, but the couple didn't make their official red carpet debut until May 2015, when they attended the Met Gala together. In November of that year, the retired Yankees captain confirmed the couple's engagement, and in July 2016, they got married.
The Sports Illustrated model announced her pregnancy back in February with an essay published on The Players' Tribune. In it, she spoke about getting used to her husband's fame and how she learned to cope with his career as one of baseball's most famous players.
"We want our kids' lives to be as 'normal' as possible. They're going to be born into such an extraordinary situation. They're going to have to be some strong little people," she wrote. "We don't want them to be defined by their dad's name — for them, we want him to just be 'Dad.' That will be the piece of him they'll have that the rest of the world doesn't. It will be special, and it will be theirs."
Before You Go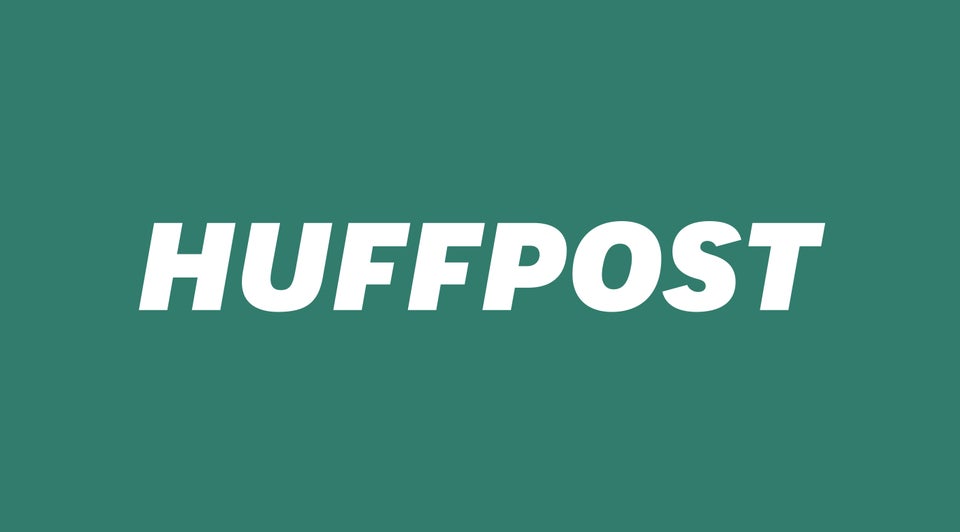 Celebrity Babies
Popular in the Community