For black women, the magazine newsstand is yet another sad representation of the blatant lack of diversity that plagues the fashion and beauty industries. Countless images of white women and men stare back at us as we search for covers that reflect what we see in the mirror. And while publications are slowly but surely beginning to realize that black is indeed beautiful, the only magazines we can rely on to speak specifically to our existence are Essence and Ebony. But there is still a void that is begging to be filled.
With that said, allow us to introduce you to Hannah.
Hannah is a bi-annual magazine that is currently just an idea, yet has dreams of grandeur. Qimmah Saafir, the glossy's creative director and editor-in-chief, intends to create a space where black women are celebrated, which also means giving these women the freedom to tell their own stories rather than them being told by others.
"I just started to realize that the publications that I loved weren't meant for me or weren't necessarily concerned with representing me or my demographic or what I like," Saafir told The HuffIngton Post.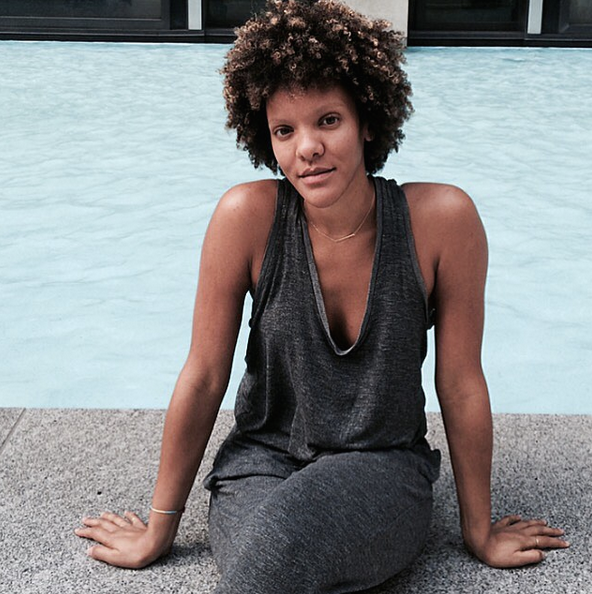 Saafir, who has spent more than a decade writing and fact-checking at major magazines, isn't trying to compete with Essence and Ebony -- there is plenty of room in the market for everyone -- she simply believes it's downright silly to limit black women to two options.
"We all like different things, so why not have a plethora of magazines that speak to women of color just like they have a plethora of magazines that speak to white women or Asian women," Saafir said. "I feel like we deserve to have diversity within our own community -- representing the different types of us."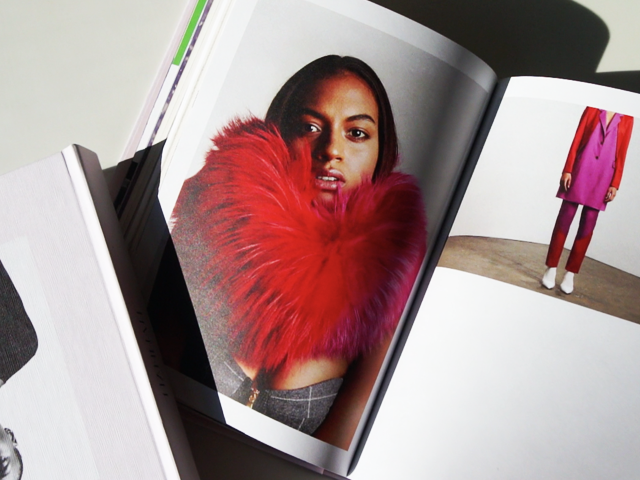 While the magazine will have the look and feel of a fashion magazine, Hannah promises to also cover sociopolitical issues and even technology. The name of the magazine is a touching homage to Saafir's late father, who used to call the sun Hannah. It also means "grace" in Hebrew. And for all those reasons Saafir says, "It feels timeless and boundless to me and fitting for a book that celebrates how black women shine."
In order to get the project off the ground, Saafir has launched a campaign in hopes of raising $30,000 to produce the inaugural issue of Hannah. So far she has raised nearly $14,000. If the goal is reached the funds will go toward content creation, production, and distribution.
It's no secret that producing a magazine isn't cheap. Having the support of a big publishing company such as Hearst, Time, Inc., or Conde Nast would be tremendously helpful. However, Saafir isn't looking to sell Hannah -- even if one of those mega companies come knocking.
"I've seen what happens to magazines when that happens. It completely shifts the voice and they have to answer to a slew of people that don't really get it," Saafir said.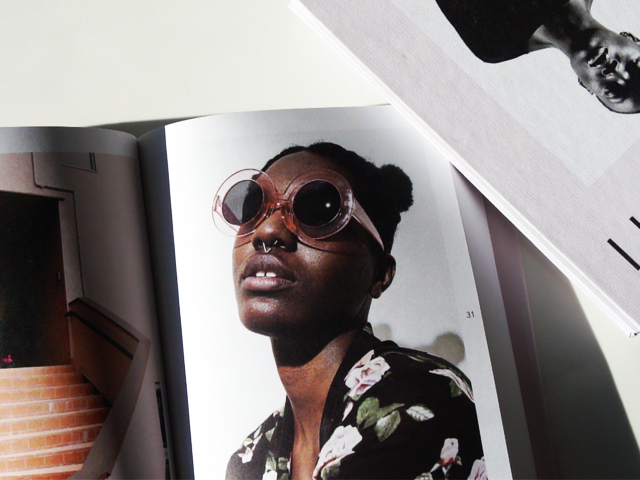 Based on the buzz that Hannah has already inspired, Saafir is confident that she can secure financial support from angel or independent investors. In fact, she says that a few deep-pocketed folks (who she can't go into detail about quite yet) have already given her a call.
There's less than week left for the Kickstarter campaign and we've got our fingers crossed that this oh-so-important and beautifully diverse publication will hit the press and eventually the newsstand very, very soon.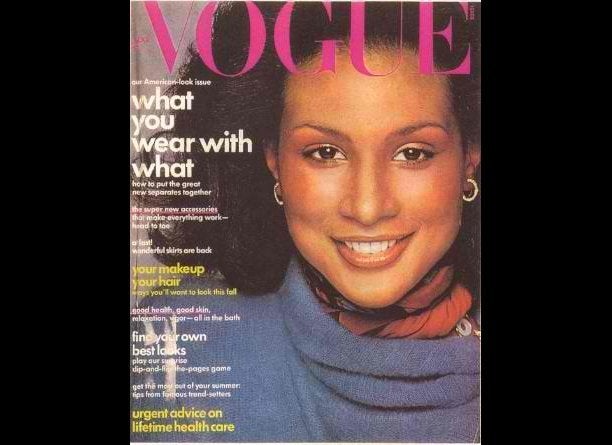 Vogue's Black Covers
Related