A Nebraska teen allegedly celebrated her bank robbery on YouTube, flashing money and what appears to be drugs in a video powered by Green Day music.
Hannah Sabata, 19, was arrested last week after she allegedly stole a car and held up a Waco bank, the York New-Times reports.
In the YouTube video, titled "Chick bank robber," Sabata uses captions and a large notepad to gloat about stealing a "shiny new" Pontiac Grand Am. She states she robbed a bank "with a gun, a pillow case, and a note."
Authorities say that Sabata entered the Cornerstone Bank in Waco on Nov. 29 and handed tellers a slip of paper that read, "You are being robbed! NO ALARMS OR LOCKS OR PHONES or INK BAGS! I have a loaded gun. You have 2 minutes," NTV reports.
She claims she stole $6,256.
LOOK: Images of the YouTube video (scroll down to watch).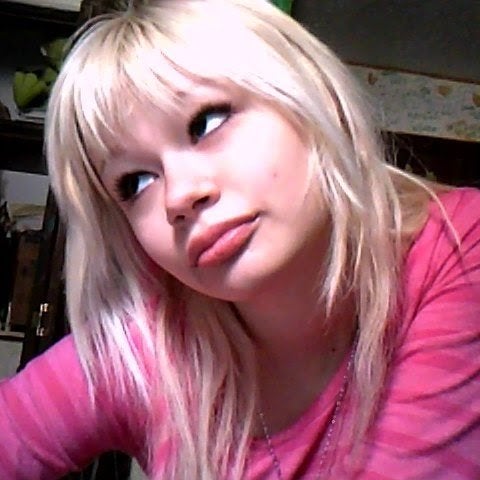 Chick Bank Robber
"I just stole a car and robbed a bank. Now I'm rich, I can pay off my college financial aid and tomorrow i'm going for a shopping spree. Bite me. I love GREENDAY!"
"I told my mom today was the best day of my life," she writes in the video. "She just thinks I met a new boy."
In the clip, Sabata claims that she executed the heist because she is a "victim of the government."
"The whole system is just a game," she writes. "The government stole my baby ... and they took him away before I could even take him home ... and they charged me with child neglect ... I may not be a mother anymore but I can still find purpose."
Popular in the Community