It's a subject filled with so much horror and sadness few artists can bear to address it. The atrocities that occurred in the concentration camps of Germany are read about in school, whispered by grandparents to their children, memorialized in museums, but rarely do we have a chance to personally face the victims of the Holocaust.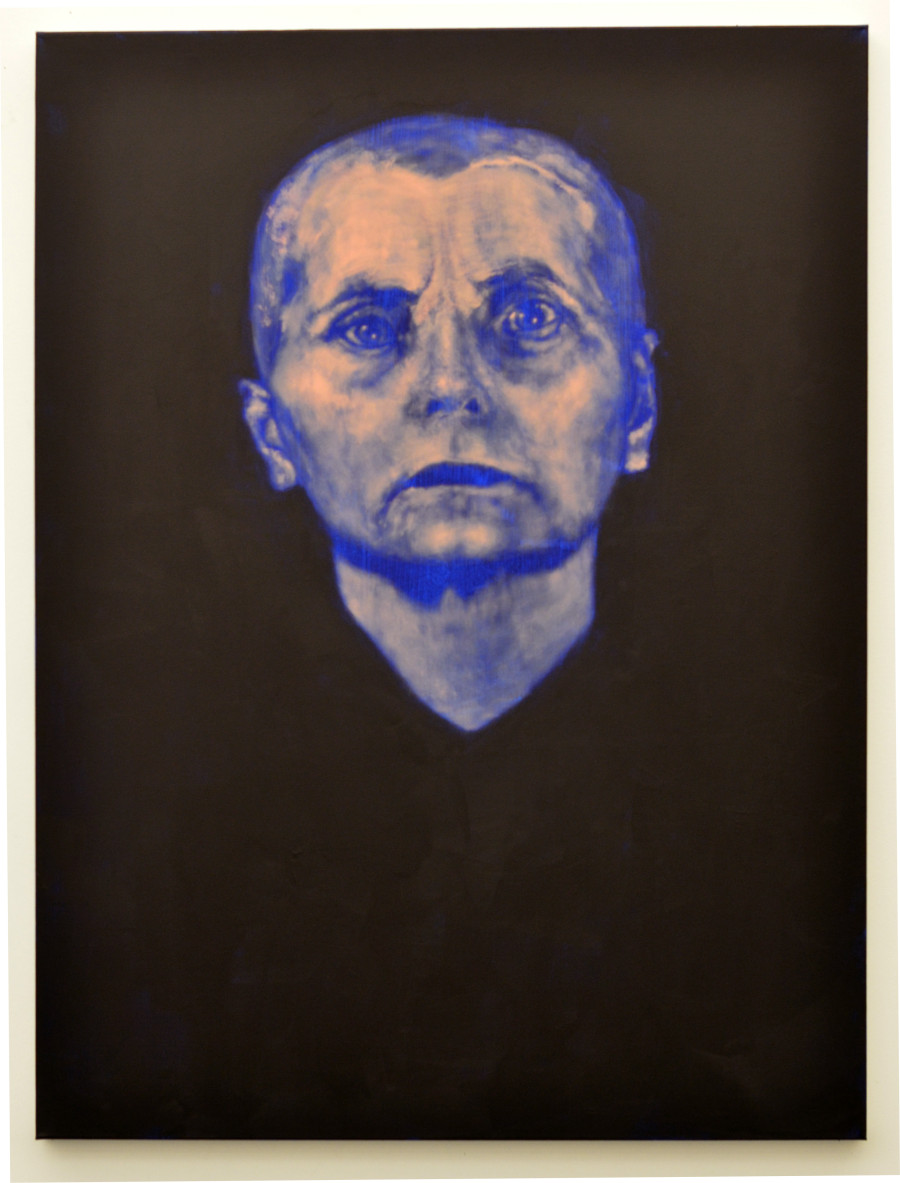 Hannah Stahl's "Index: The Women of Auschwitz" changes that, presenting viewers with portraits of female prisoners just before their executions. The portraits are inspired by photographs Stahl encountered while visiting Auschwitz, though her paintings are not as much accurate representations as haunting tributes to brave and innocent women whose lives were so tragically lost.
Stahl visited Poland while exploring East and Central Europe on an artist's grant last spring. She was drawn to Poland because her great-grandfather was born, raised and married there before emigrating to the United States. When she visited the concentration camps, she was overwhelmed at what she found, including piles of shoes, hair and belongings of the victims. She was also captivated by hundreds of small, black-and-white photographs depicting Holocaust victims in their final moments, images she then used as inspiration for a series of 10 paintings, each immortalizing a female Auschwitz victim.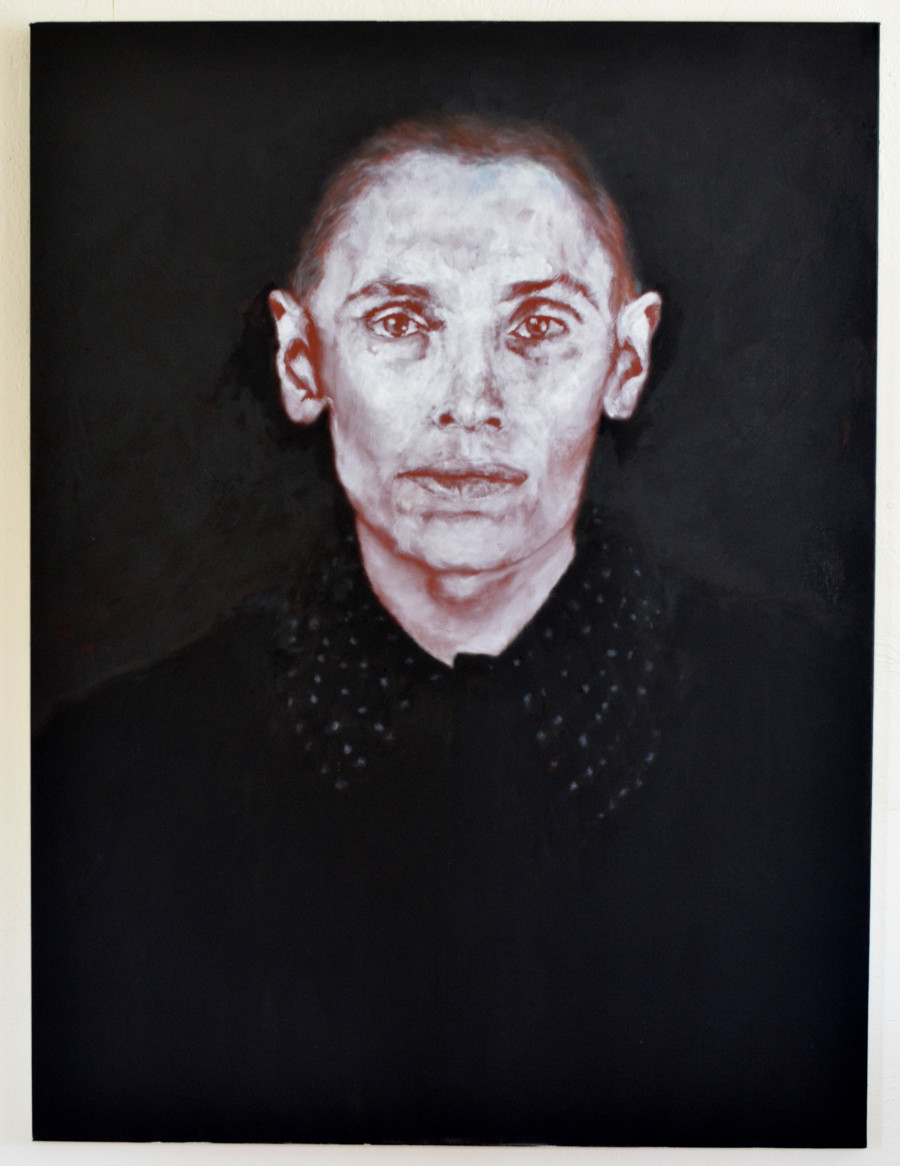 Rather than attempting to perfectly mimic the photographs, Stahl painted her subjects in bold, almost surreal colors, allowing things like the clothing and backdrop to be drenched in darkness. The colorful images depart from the original black-and-white photographs taken at the brink of death, honoring the women's courage instead of immortalizing their tragic fates.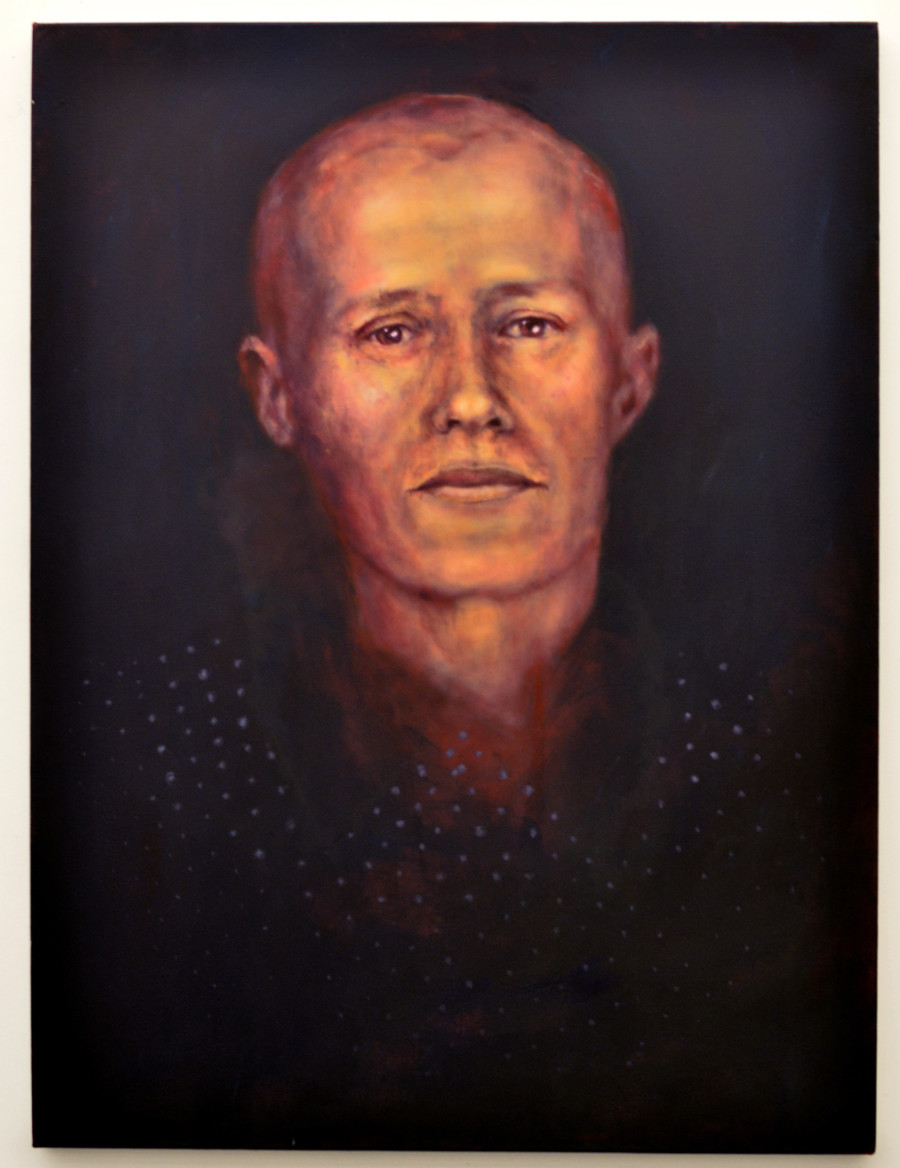 Calling all HuffPost superfans!
Sign up for membership to become a founding member and help shape HuffPost's next chapter