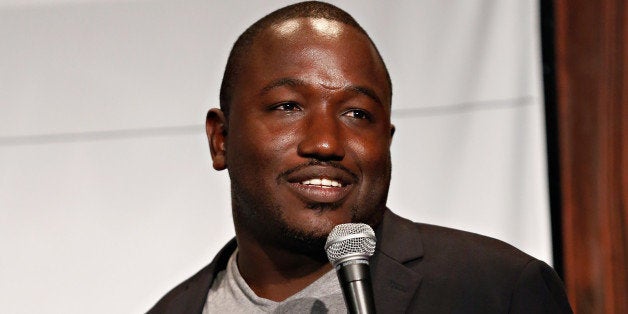 "It was unexpected," Buress said of the attention that the set received. "It wasn't my intention to make it part of a big discussion. It was just something I was doing at that venue, right there."
Buress said that this is the first time in his 13-year comedy career that his material has generated major controversy. In fact, he noted that he had been performing the bit about Cosby "off and on for six months" before it went viral.
"It's just information that's out there," Buress said. ""I said it and I gotta stand on it, but it is an interesting situation."
Listen to a clip of the interview below:
Related
Before You Go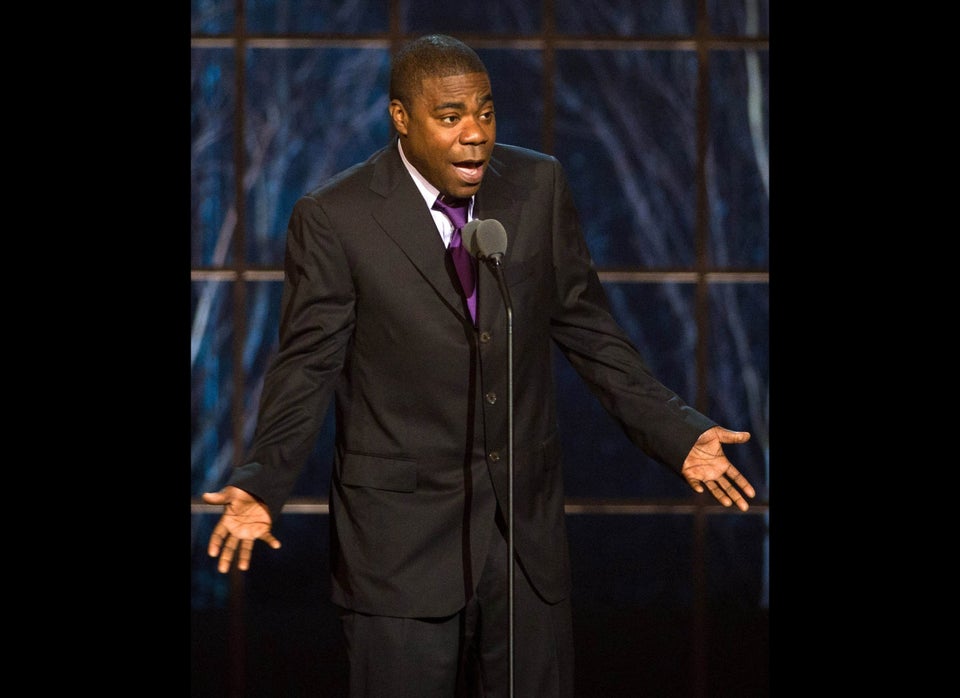 Comedians 'Crossing The Line'
Popular in the Community