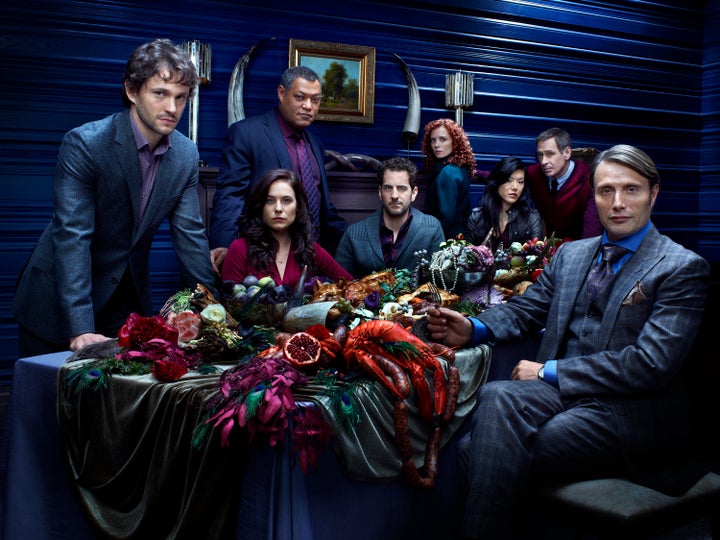 The cast of "Hannibal" invites you into NBC's new dark drama from "Pushing Daisies" and "Dead Like Me" creator Bryan Fuller with some new exclusive photos.
"Hannibal," which is based on the novels by Thomas Harris, will focus on the budding relationship between gifted FBI criminal profiler Will Graham (Hugh Dancy) and Dr. Hannibal Lecter (Mads Mikkelsen), a premier forensic psychiatrist who is enlisted to help Will find a serial killer. But of course, Dr. Lecter will soon become Will's worst and most cunning enemy.
In a "Hannibal" trailer over at TVLine, more is revealed about Will, Dr. Lecter and the man they're after. "Our cannibal loves women," Will says of the wanted man. "He doesn't want to destroy them; he wants to consume them."
Also, it turns out Dr. Lecter unveils that Will has the ability to exhibit extreme empathy -- he can assume others' points of view, even some very dark ones, which turns his gift into a burden.
At the end of the trailer, Dr. Lecter tells Will over dinner, "God forbid we become friendly." "I don't find you that interesting," Will replies, leading Dr. Lecter to retort, "You will."
Take a look at the whole "Hannibal" cast in the enlarged photo and click through the entire slideshow below to see exclusive photos of the cast and descriptions of their characters.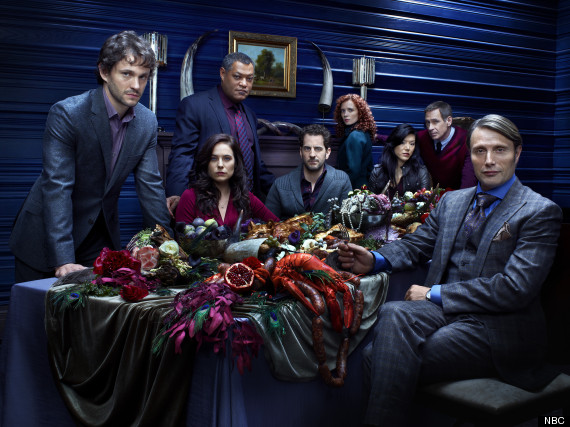 "Hannibal" premieres on Thursday, April 4 at 10 p.m. ET on NBC.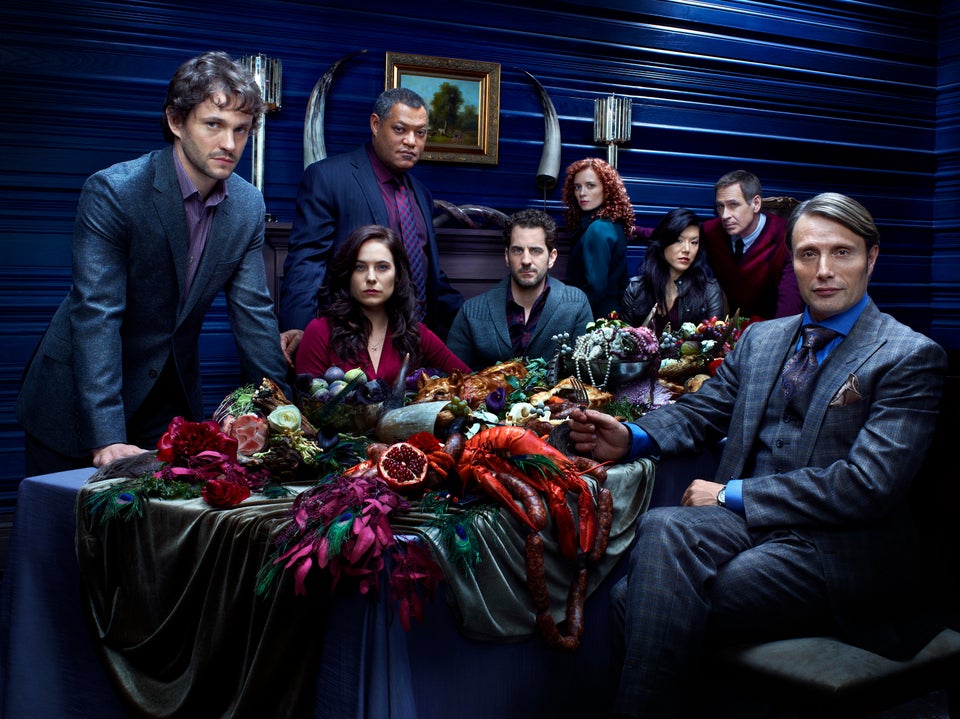 Hannibal
Related
Popular in the Community