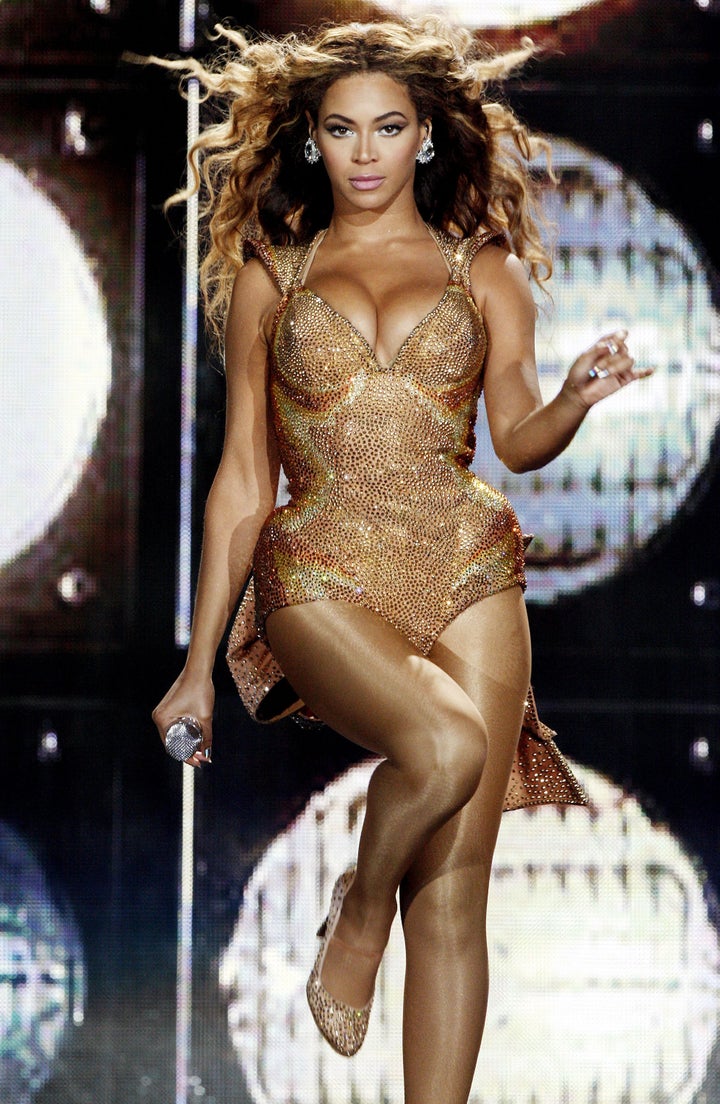 Beyonce performed in St. Barts at one of the most star-studded New Years Eve bashes this year for the likes of Lindsay Lohan, Russell Simmons, her husband Jay-Z, Usher and Jon Bon Jovi--and the family of Libyan strongman Moammar Gaddafi footed the bill.
Mediaite.com first reported on Sunday that the Gaddafi family threw the party, and Tuesday Page Six confirmed that the host was Moammar's youngest son, the aptly-named Hannibal, who has been involved in a number of violent incidents in recent years.
Just Christmas Day Hannibal, 33, reportedly beat his wife, Libyan model Aline Skaf, 29, until her face was bleeding heavily and her nose was clearly broken. Three of his security guards were arrested and Hannibal got off on diplomatic immunity. In 2005 he was arrested, but not charged, for punching Skaf and wielding a handgun in a Paris hotel.
In 2008 Hannibal and his then-pregnant wife were detained in Switzerland for beating their servants in a luxury hotel. His dad retaliated for his son's mistreatment by arresting Swiss nationals and closing Swiss businesses, sparking a diplomatic crisis, and charges were dropped. In 2004 Hannibal made a name for himself when he led a high-speed police chase, driving drunk and on the wrong side of the road through central Paris. Again he was protected by diplomatic immunity. He has also been involved in several police scuffles.
Here he is: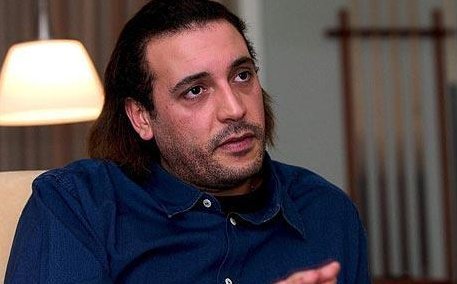 No confirmation on just how much Hannibal paid Beyonce for her private performance, but bloggers are putting the number around $2 million.
Last year Mariah Carey reportedly received a $1 million paycheck for the same gig, hosted by Hannibal's brother Moatessem-Billah Gaddafi. This was before the release of the Lockerbie bomber and backlash was minimal.
Beyonce's rep has not returned calls to Page Six or Mediaite.
Popular in the Community