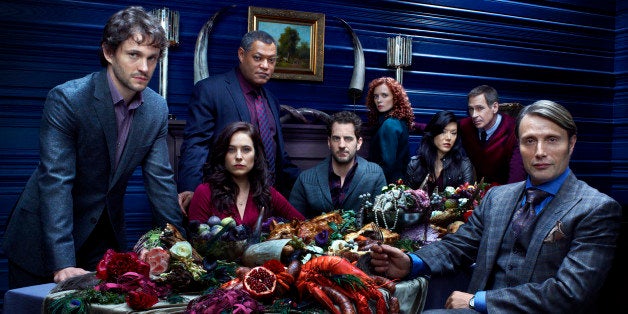 Hannibal the cannibal is back for a second course on NBC.
The visually stunning series by executive producer Bryan Fuller had its second season premiere last Friday, Feb. 28, (and the first season was recently made available on Amazon Prime), but if you are still unsure about becoming a Fannibal, let these reasons sway you to stay for dinner.
You Have A Visual Eye
"Hannibal" is one of the most stylized shows on television, but that should come to no surprise if you're a fan of Bryan Fuller. Every one of Fuller's previous shows look like nothing else on TV, and "Hannibal" is no exception. Everything is beautiful, from the murder scenes and set design to the food preparation.
You Love "True Detective"
Both shows deal with the hunt for a serial killer. There are gruesome sacrificial killings, plus both shows have a thing for antlers.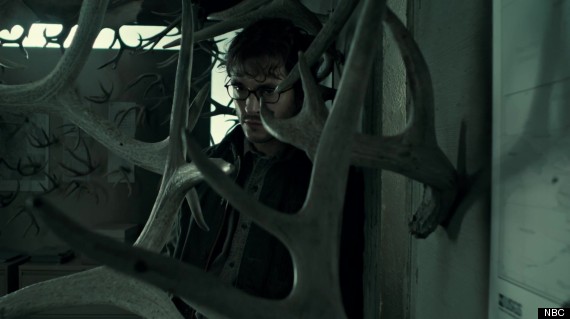 You're A David Lynch Fan
Speaking about the show at Comic Con last year, Fuller noted his influences for the series: "There's a very distinct Kubrick-ian visual aesthetic to the show, and I think the two biggest influences for me in writing the show were Stanley Kubrick and David Lynch. I literally sat down with a blank page and said, 'What would David Lynch do with Hannibal Lecter?'"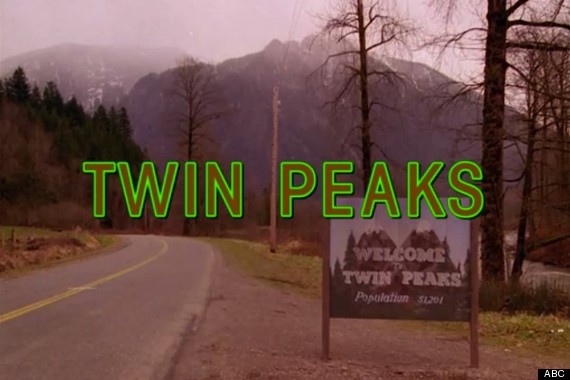 You Have A Strong Stomach
We're not gonna lie, "Hannibal" is pretty gruesome. In fact, you'll be wondering how they allow such gore on network television, BUT do not let that dissuade you from viewing. While some scenes can be a little stomach-turning (we are talking about serial killers here), they are always important to the plot. You can always just watch those scenes through your fingers.
You Need A New Fashion Inspiration
Hannibal's taste in everything is impeccable, including his fashion. He is almost always dressed in a tailored three-piece suit. So if you're looking for a new look, put down the latest issue of GQ and pick up the remote.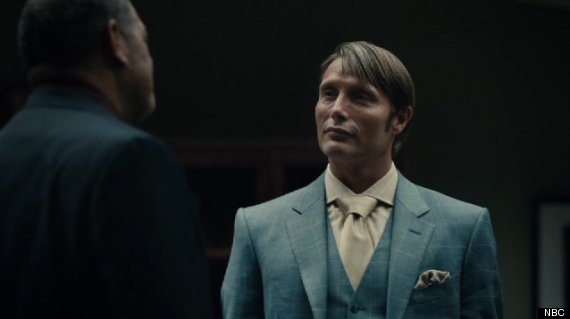 You Are A Foodie
While some of crime scenes may be a little hard to stomach, the scenes involving Hannibal's food preparation are the stuff of a food lover's dreams. Hannibal is a cannibal after all, but the meals he prepares for his guests are true works of art, and will have you signing up for a cooking class in no time.
You Miss "Wonderfalls"
Bryan Fuller's first series, "Wonderfalls" was short-lived and starred Caroline Dhavernas as Jaye, a girl who is plagued with the gift of inanimate objects talking to her and forcing her to help strangers. The premise sounds strange, but Dhavernas pulled it off, and now she is back with Fuller as Dr. Alana Bloom on "Hannibal." And for you "Wonderfalls" fans, keep your eyes peeled for another familiar face in a quick cameo.
You Miss Other Bryan Fuller Shows
Aside from Dhavernas, other Fuller alumni pop up on the series like Raul Esparza (who had a stint on "Pushing Daisies") and Eddie Izzard, who was in Fuller's "Munsters" reboot, "Mockingbird Lane."
You Need More Gillian Anderson In Your Life
Dana Scully has been out of the television spotlight for awhile, but she has made "Hannibal" part of her return to the small screen, along with "The Fall" and NBC's upcoming "Crisis." Here Anderson plays Hannibal's therapist. Not only is she fantastic, but she looks better than ever.
You Love "Silence Of The Lambs"
For you superfans of the novels about Hannibal Lecter, you should be happy to know that Fuller has plans to adapt all of them into the series. Fuller revealed his seven season plan to Assignment X. The first three seasons will be original stories and then "when you get into Season 4, you get into the literature," said Fuller. "So Season 4 would be 'Red Dragon,' Season 5 would be the 'Silence of the Lambs' era, Season 6 would be the 'Hannibal' era, and then Season 7 would be a resolve to the ending of that book."
You're A Shipper
While his wife, Claire Danes, is busy with Brody on "Homeland," Hugh Dancy has his hands full playing Will Graham, who is brought in by the FBI to help catch the serial killer in the first season of "Hannibal." Will and Hannibal have a special relationship, one that some Fannibals want taken to the next level.
"Hannibal" airs Fridays at 10 p.m. EST on NBC.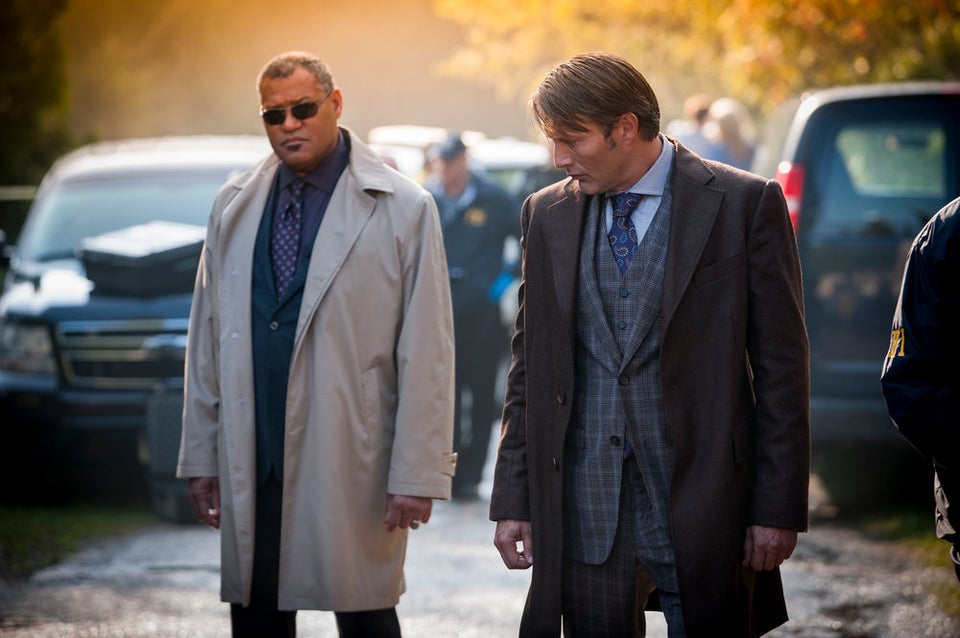 "Hannibal"
Popular in the Community