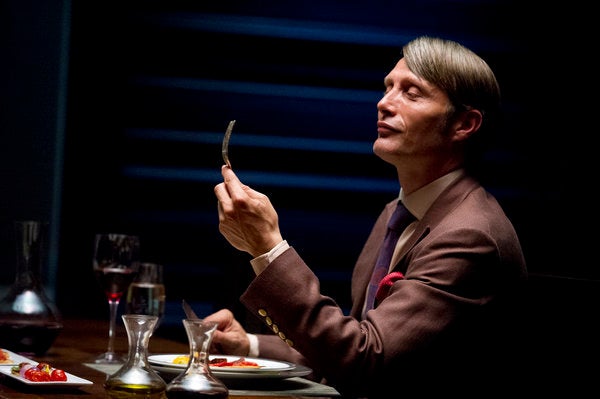 The show, which features Mads Mikkelsen in the iconic role of Hannibal Lecter, sees FBI criminal profiler Will Graham (Hugh Dancy) on the hunt for a vicious serial killer. But when the case proves too twisted for his considerable skills, he turns to preeminent psychiatrist Dr. Lecter for help tracking the murderer. Unfortunately for the FBI agent, his brilliant new partner might have more insight into the case than Will anticipated ...
"'Hannibal' is actually ... there's a lot of violence around the show, but you don't see a lot of acts of violence," he said. Head of NBC Entertainment Jennifer Salke agreed, adding, "[In 'Hannibal,'] the character you're following is the Will Graham character, who has to be pulled into these violent crimes and they take a terrible toll on him ... He's the definition of a kind, gentle soul."
Are you looking forward to "Hannibal"? Weigh in below!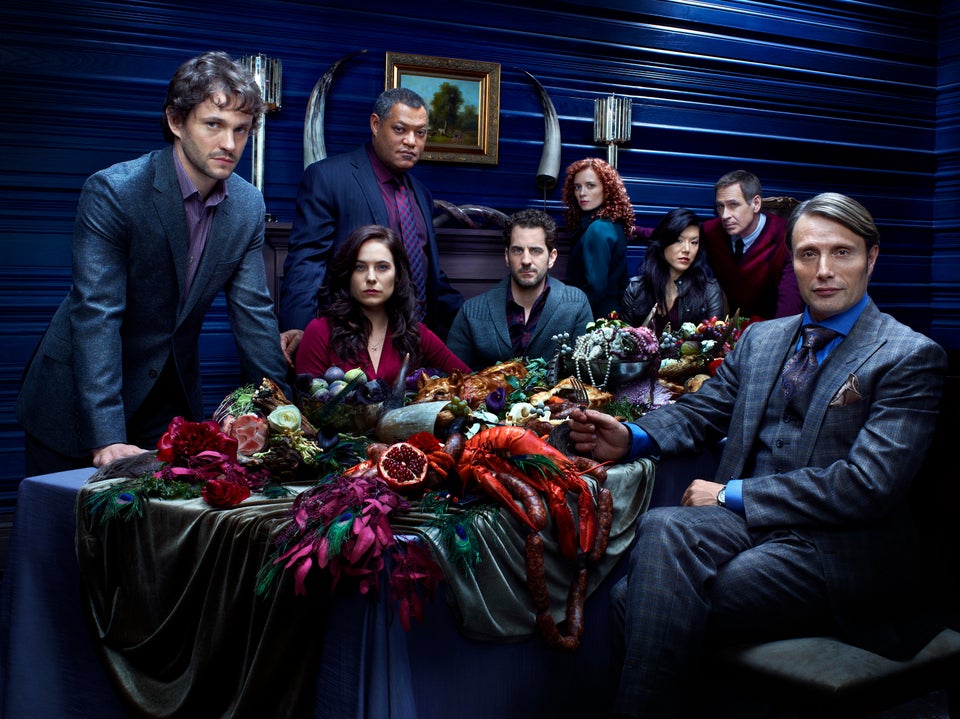 Hannibal
Related
Popular in the Community