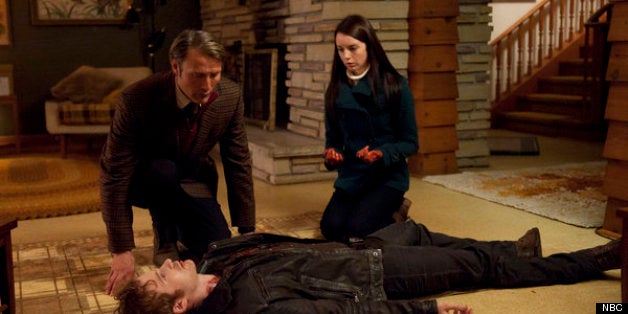 Executive Producer Bryan Fuller admitted on Friday that he began conversations with NBC executives several weeks ago regarding his hesitation over airing the episode. The episode's original "case of the week" focused on a woman, played by guest star Molly Shannon, who brainwashes children to kill their families, which Fuller deemed insensitive in light of the recent violence in Sandy Hook and Boston.
In order to avoid continuity issues, the episode was edited down into six parts focusing specifically on the character interplay -- particularly between Hannibal Lecter (Mads Mikkelsen) and Abigail Hobbs (Kacey Rohl) -- while avoiding any potentially upsetting content relating to the Molly Shannon storyline.
In a short introduction for the webseries, Fuller explains that they've "cannibalized" the fourth episode because, "as the series goes on, [the Hannibal/Abigail] relationship gets much more complicated and becomes a load-bearing element of our storytelling, so we wanted to make sure you had all the scenes in order to follow the story." The segments also offer plenty of insight into Hannibal's relationship with Will Graham (Hugh Dancy).
You can watch all six parts of the "Hannibal" webseries below.
What do you think of the "Hannibal" webisodes?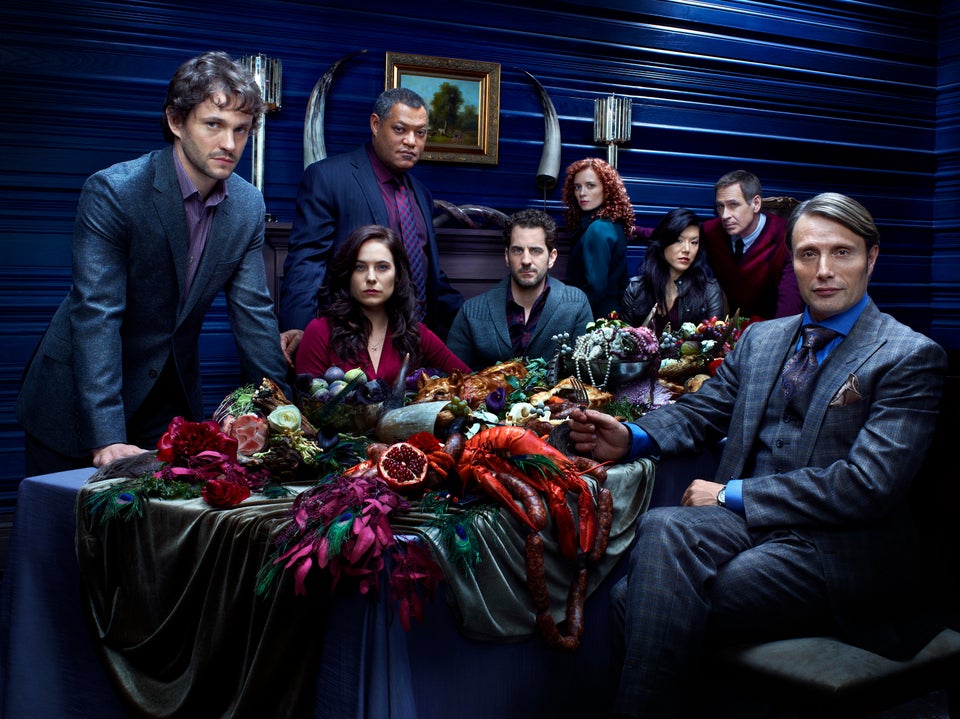 Hannibal
Popular in the Community