We're only three episodes into the addictive first season of "Hannibal," but it's already become clear that being able to empathize with the twisted thought process of a serial killer isn't a particularly enviable talent, and being out in the field is definitely not easy for FBI profiler Will Graham (Hugh Dancy).
In this week's episode, "Coquilles," Will and the rest of the Behavioral Science Unit are on the trail of a particularly sadistic killer whose bloody ritual includes cutting the victims' back flesh and stretching it to look like angel wings. In The Huffington Post's exclusive clip above, it becomes apparent just how much of a toll each case is taking on Will, much to the concern of his supervisor, Jack Crawford (Laurence Fishburne).
Elsewhere in the hour, Hannibal (Mads Miikkelsen) tries to drive a wedge between Will and Jack, while Jack's wife Bella (Gina Torres) pulls away from him and begins seeing Hannibal as her therapist.
"Hannibal" airs on Thursdays at 10 p.m. ET on NBC.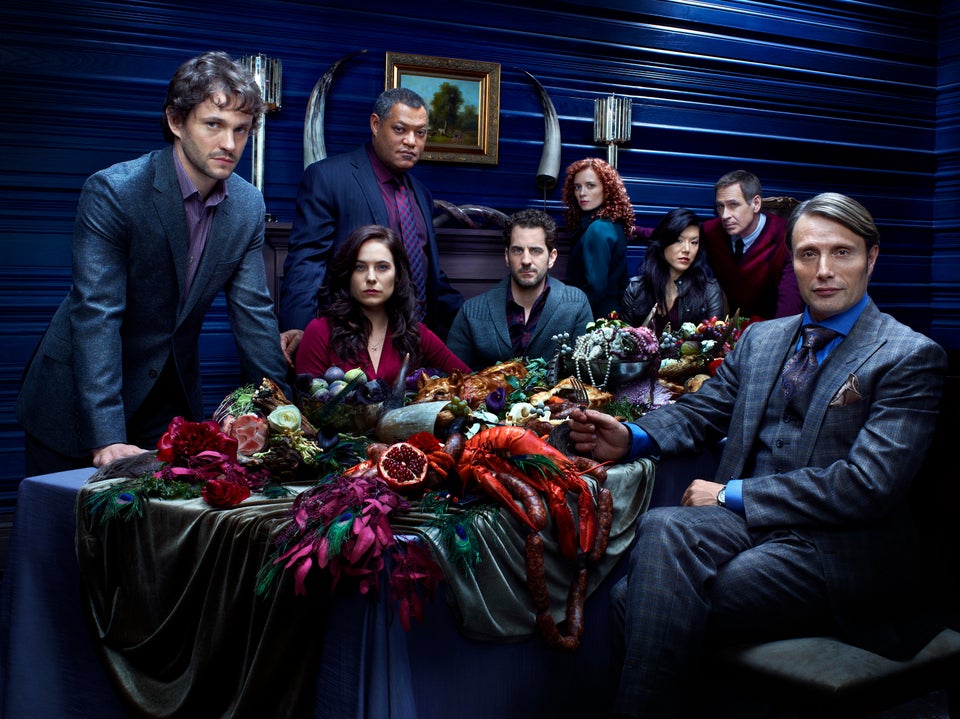 Hannibal
Related
Popular in the Community