"He has done more than any president in recent history, certainly in the last half century, in the first 98 days of his presidency," Dobbs said on Hannity's show.
"All the accomplishments of the president, keeping his promise, checking off his list," Hannity said. "He's not perfect, nobody's perfect, but he's done a really good job."
"Well, he's pretty close to perfect, Sean," Dobbs said. "I'm serious."
"Pretty close," Hannity said. "Everything he's had to do on his own, he's doing."
"This guy, he's worked his tail off. Still is," Dobbs said. "Meanwhile, taking care of national defense, national security and all the challenges that aren't on the Trump agenda. I mean, it's truly remarkable what he is doing and the credit that he is not receiving for what he's done."
See the full discussion in the clip above.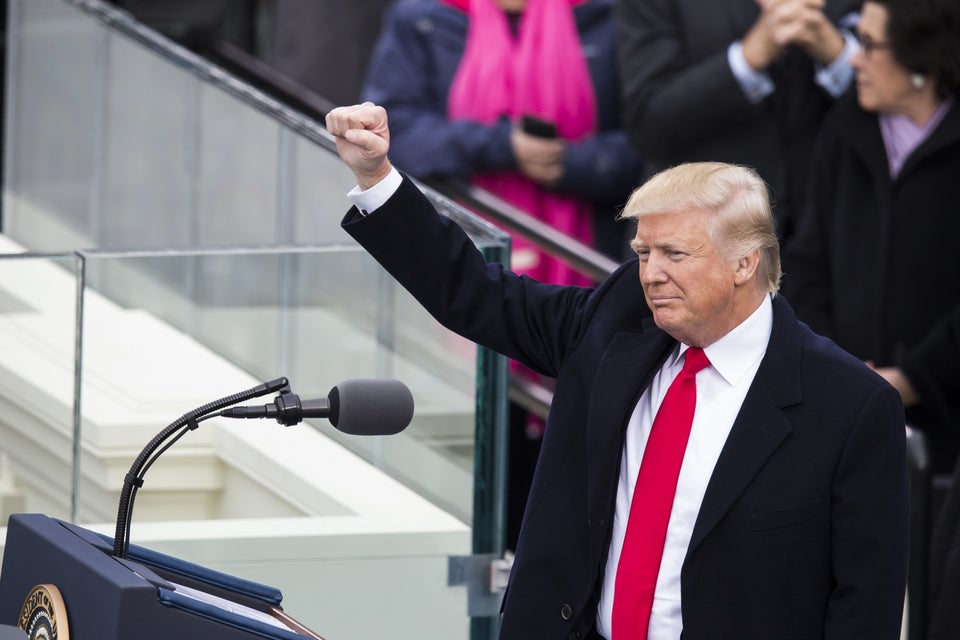 Best Photos From Trump's First 100 Days