The Hanson brothers may be all grown up, but they're still making music and touring -- just like the old days.
"There were a lot of people looking at us going, 'Why would you do that?' and we went, 'Well, because the only way that we're going to consistently be able to control whether or not we release and record records is if we take those reigns over," said Isaac to ET.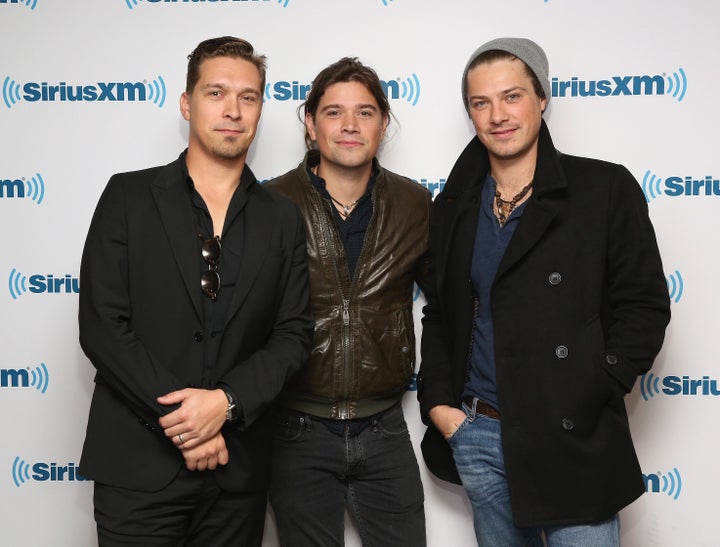 It was a major move at the time, and it's still a major move now anytime an artist stands up to the music business. Taylor Swift is one of the most recent artists to stand up for herself, taking on both Spotify and Apple Music in the past few years.
Swift took issue with Apple Music earlier this year after they announced a "free trial period," during which they wouldn't compensate artists. Apple quickly responded to her open letter criticizing the move on Tumblr, saying that they would pre-pay artists before the free trial. The "Wildest Dreams" singer also removed her music from Spotify in 2014, after explaining that she didn't want her life's work on a platform that she believed doesn't "fairly compensate the writers, producers, artists, and creators of this music."
"All I can say is that music is changing so quickly, and the landscape of the music industry itself is changing so quickly, that everything new, like Spotify, all feels to me a bit like a grand experiment," said Swift, in an 2014 interview with Yahoo Music.
Swift added, "I'm not willing to contribute my life's work to an experiment that I don't feel fairly compensates the writers, producers, artists, and creators of this music."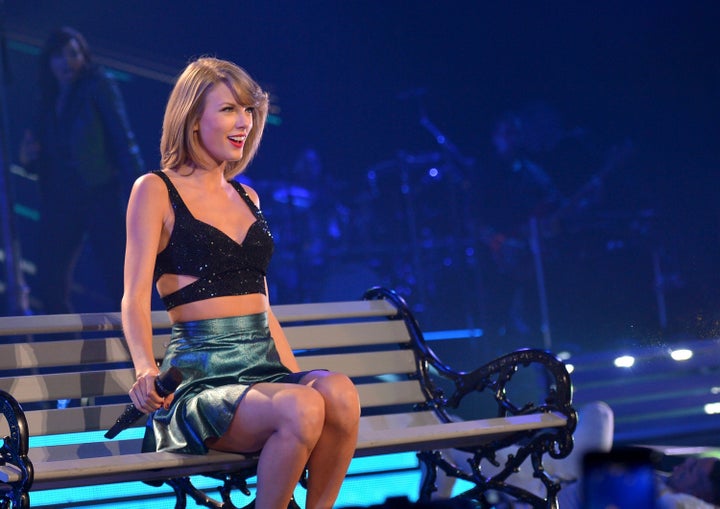 Swift has a fan in a fellow "Taylor" -- Taylor Hanson, who told ET he agrees with taking a stand against the major players in charge.
"It is very cool, and huge kudos to Taylor Swift for using her platform to make a point as opposed to hiding behind being successful," said Taylor Hanson to ET. "Because she has stuff to lose, right?"
It seems like the admiration between the boy band and Swift go way back, as Hanson once covered Swift's "We Are Never Ever Getting Back Together" in 2012.
Swift couldn't contain her excitement at the time, tweeting:
Fingers crossed for a future collaboration! TSwift, do you have any more guest appearances open on your world tour?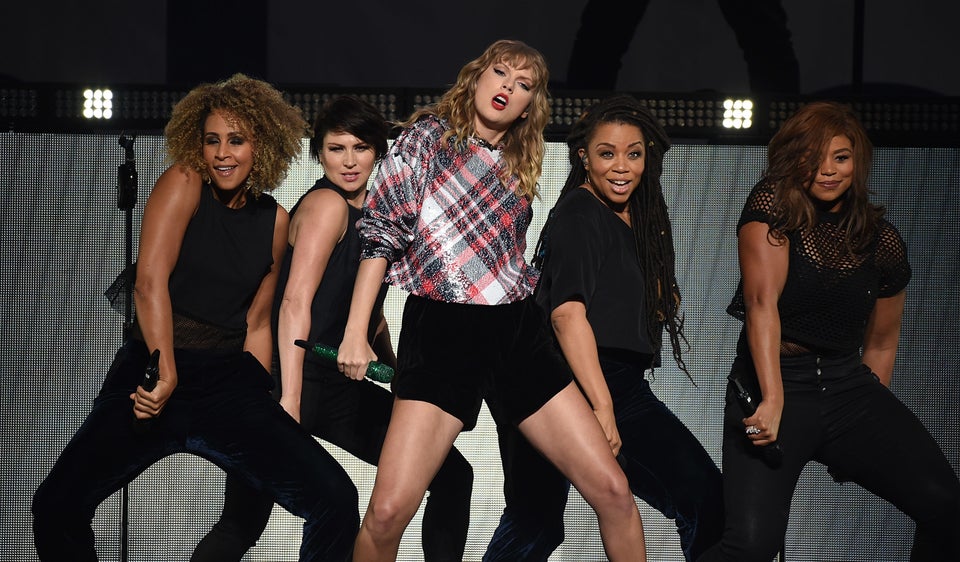 Taylor Swift
Popular in the Community