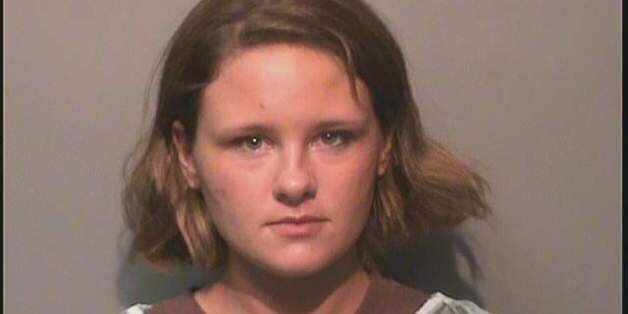 MmCops / Busted a woman who wouldn't stop / Hanson says she still mmStalks / In Des Moines.
Alexandra Eileen Martin, 25, isn't allowed to go near the '90s pop trio "Hanson" because they have a no-contact order against her. But on Wednesday, cops say she revealed that her stalking hits -- unlike Hanson's -- keep on coming.
The band allegedly spotted Martin at a charity fundraiser preceding a show in Des Moines, according to the Des Moines Register. She was reportedly within arm's reach of the middle brother, Taylor Hanson, even though her court order forbids her from standing within 300 yards of the Hanson family.
The group apparently didn't want to make a scene, so they waited until their show that night to have police track her down in the audience and arrest her. She was located in the middle of the crowd at the Nightfall on the River concert series at Simon Estes Amphitheater.
Police say Martin copped to the stalking, and admitted that she moved from Massachusetts to Tulsa, Okla. -- where the brothers live -- to be closer to the group. She was charged with three counts of violation of a no-contact order and held on a $7,500 bail.
If she wanted to stay closer to the band without getting arrested, she should have drowned her sorrows in a tall glass of MMMhop IPA, a beer released by the now-adult brothers.
Before You Go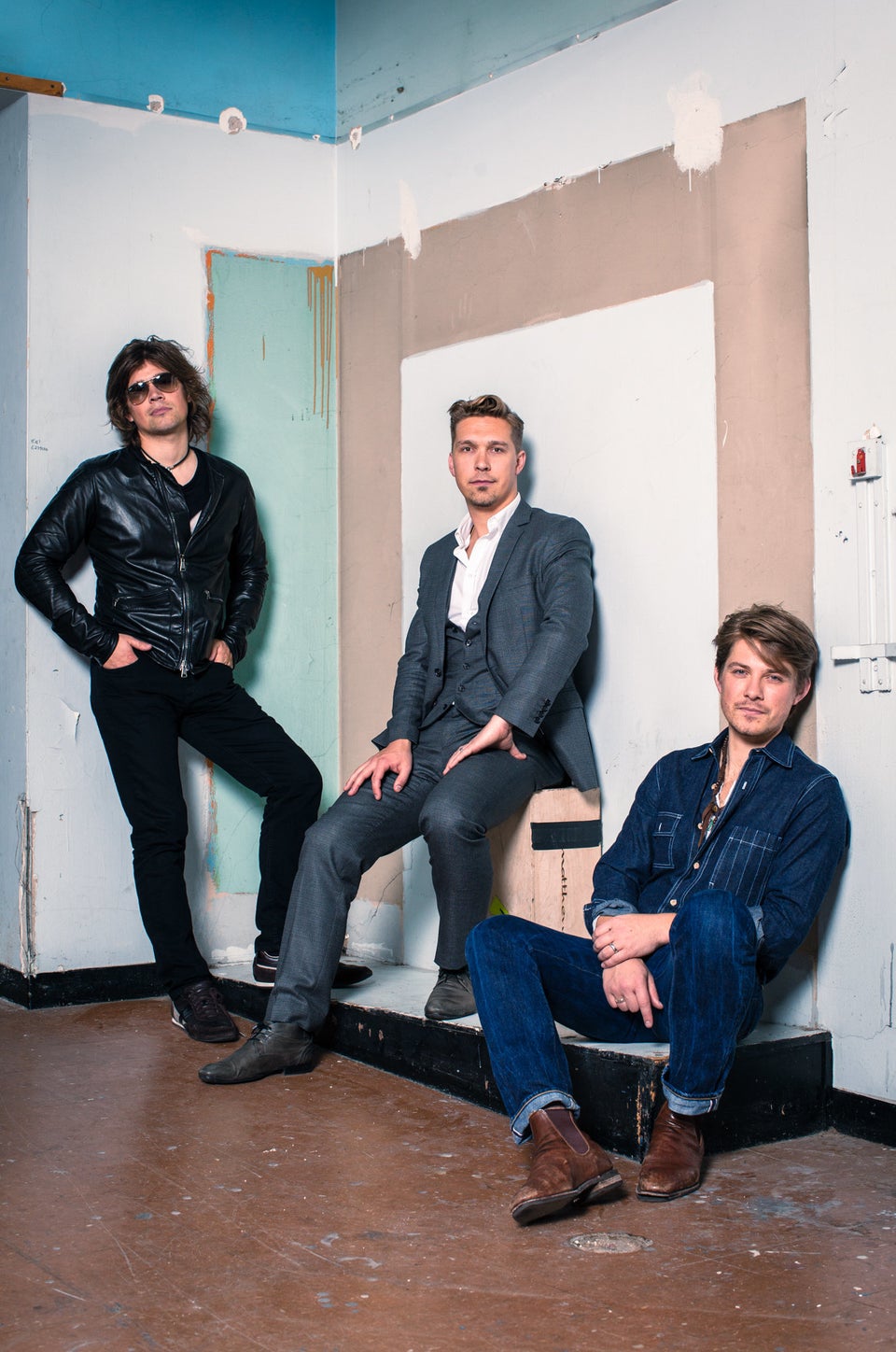 Hanson plays iHeartRadio Theater 04/11/13
Popular in the Community