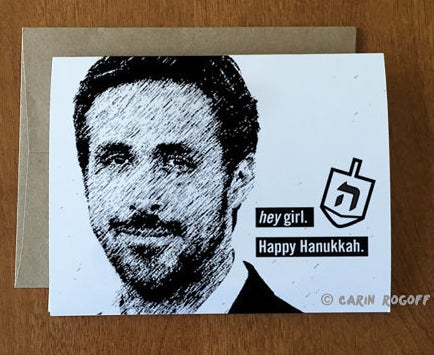 The Jewish Festival of Lights begins on Sunday, but if you still haven't gotten anything for your loved ones then you're in luck. Hanukkah lasts for eight days, meaning you still have time to snag one of these adorable holiday cards.
The Hanukkah story is one of revolution and miracles, commemorating the Maccabees' victory over the Greeks. Jews celebrate the holiday by lighting a nine-branch candelabrum, commonly called a menorah. Many also exchange gifts over the eight days.
We've rounded up 17 hilarious and delightful Etsy cards to send to your loved ones this Hanukkah. Some are silly, others beautiful and some only your Jewish BFF would understand.
For the peace-keeper.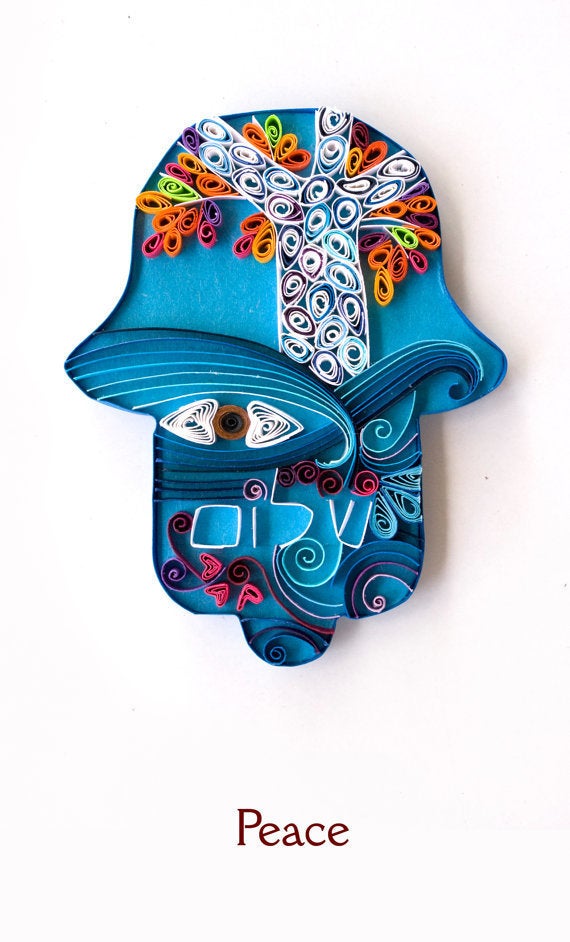 For the one who loves to bake.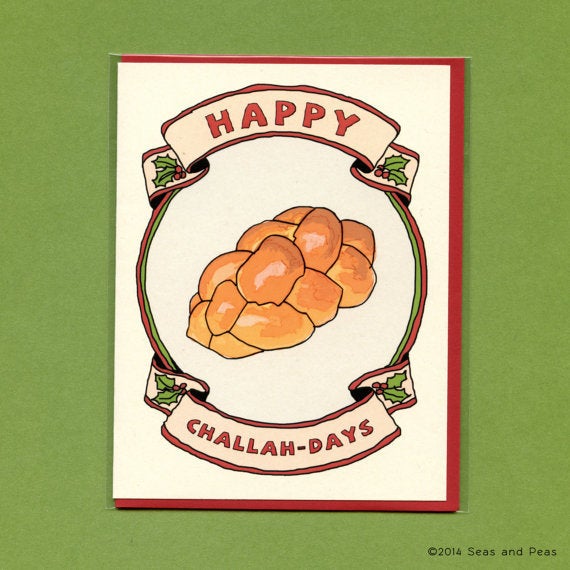 For the hip-hop head.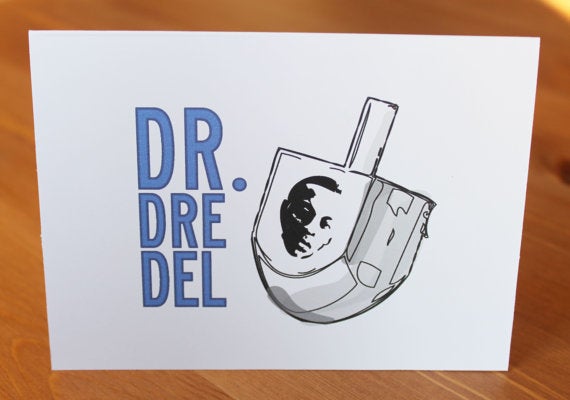 For the one you secretly (or not so secretly) admire.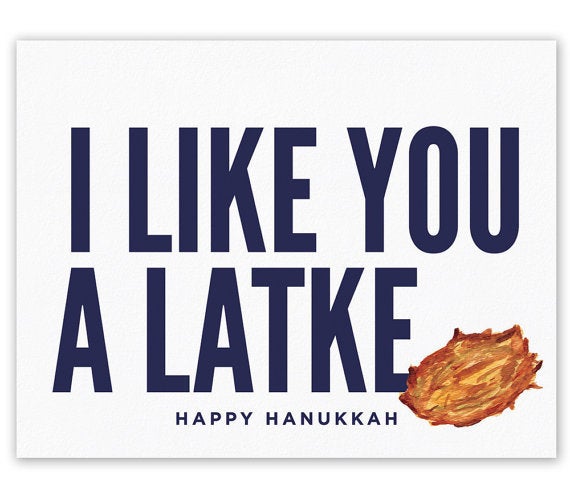 For the absolute foodie.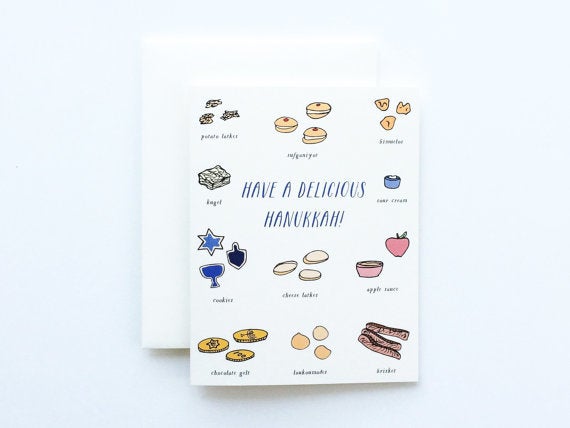 For someone with a keen aesthetic eye.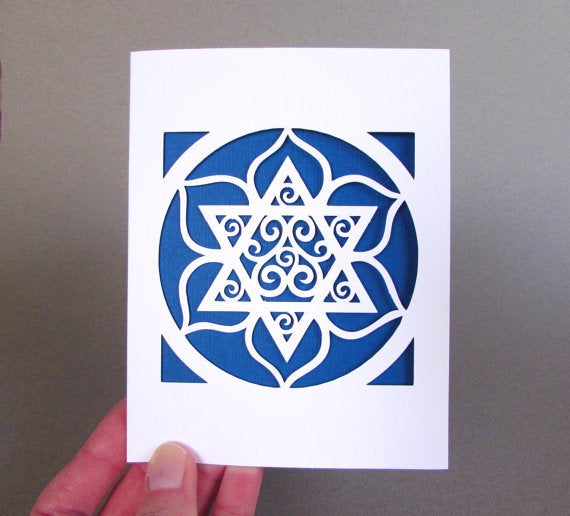 For the one who will immediately know these Drake lyrics.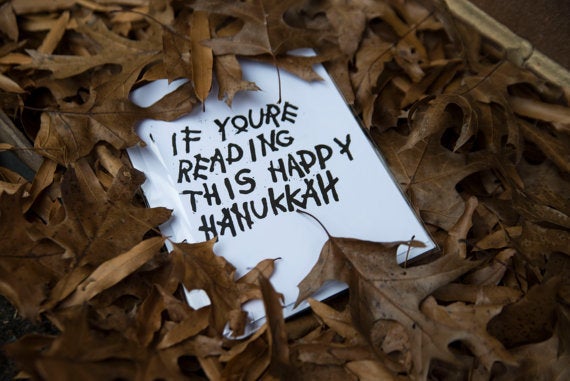 For the one who's obsessed with Ryan Gosling.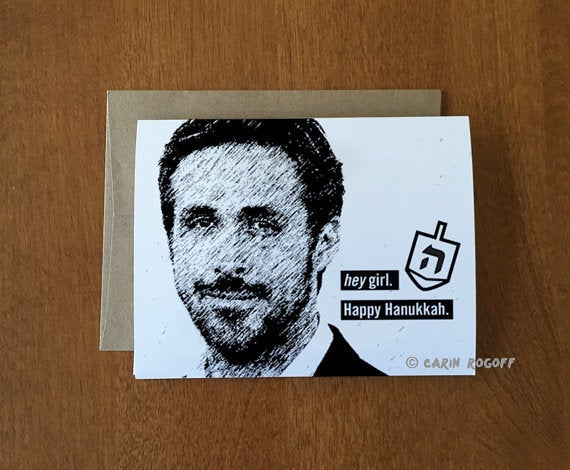 For the one who lights up your life.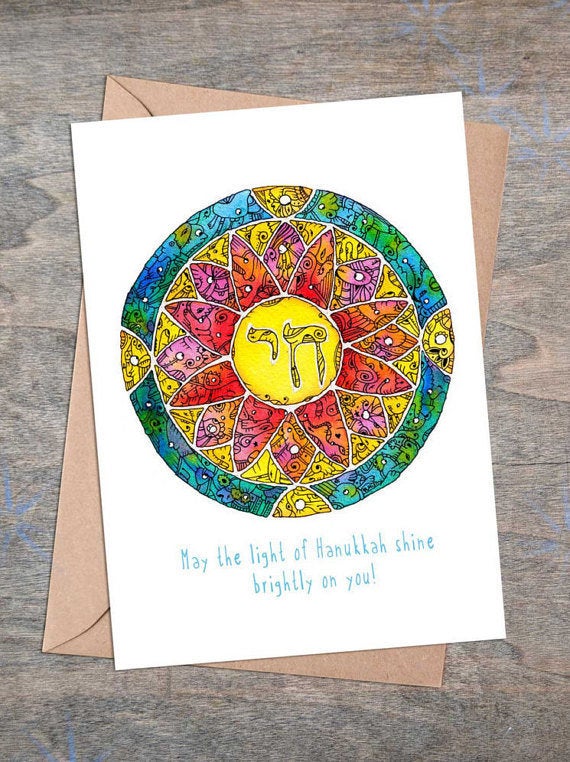 For the one who wishes it were still the 80s.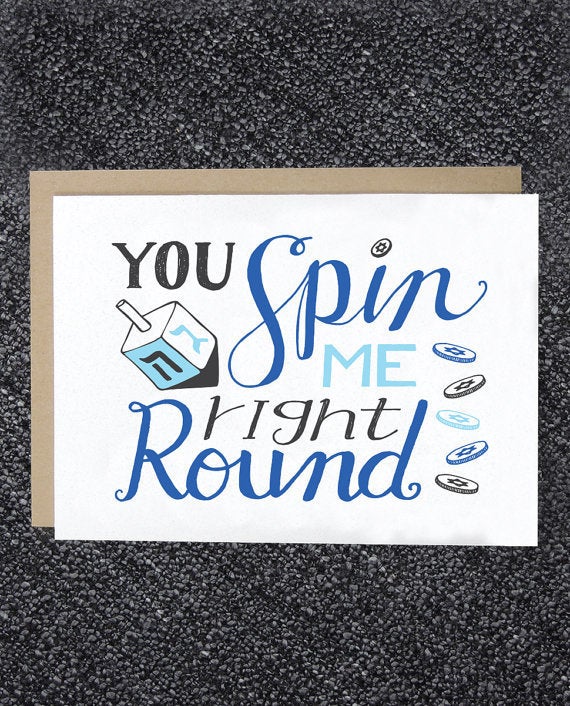 For the sibling or friend you've celebrated Hannukah with since childhood.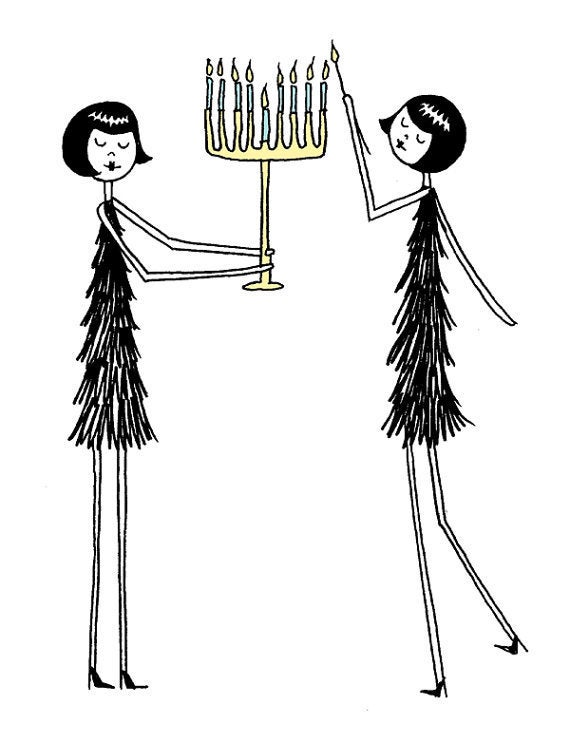 For the nature-lover.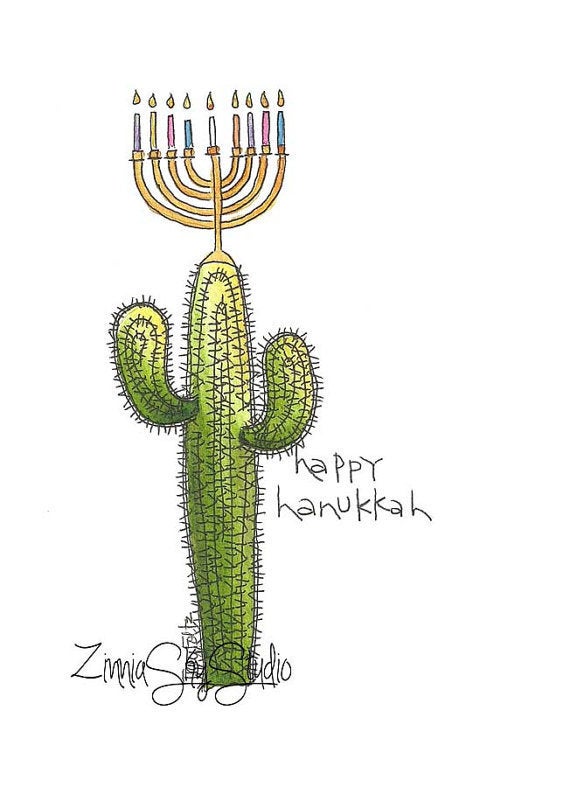 For the science nerd.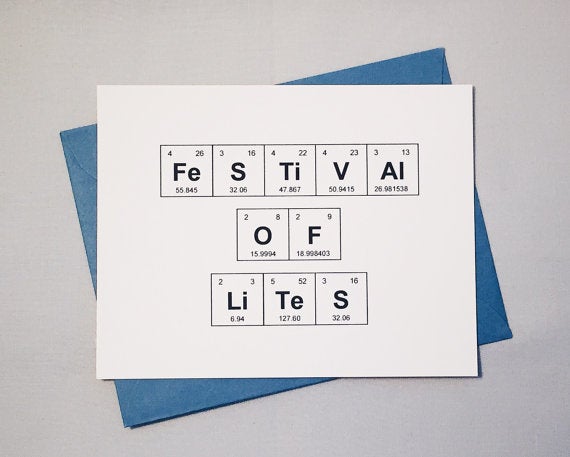 For the one who loves animals more than anything.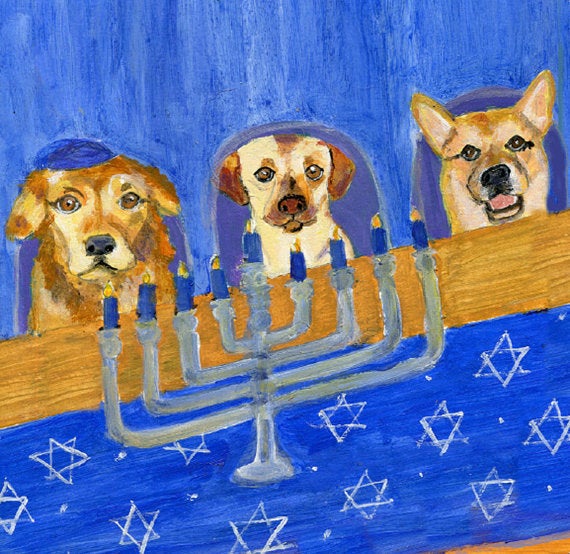 For the one who's in an interfaith relationship.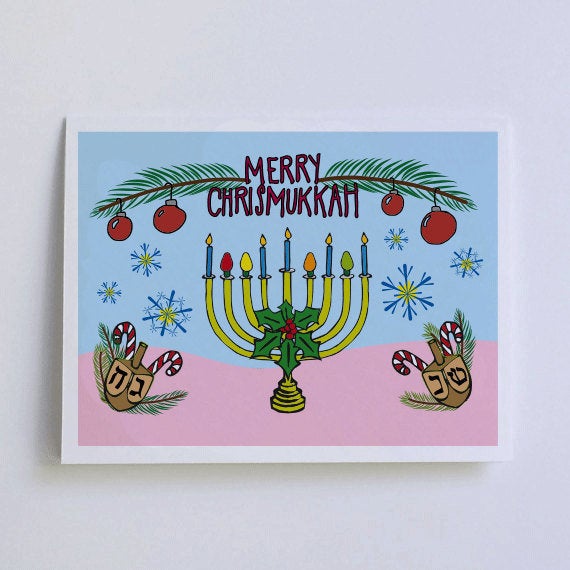 For the 5-year-old (or the one with a 5-year-old's sense of humor).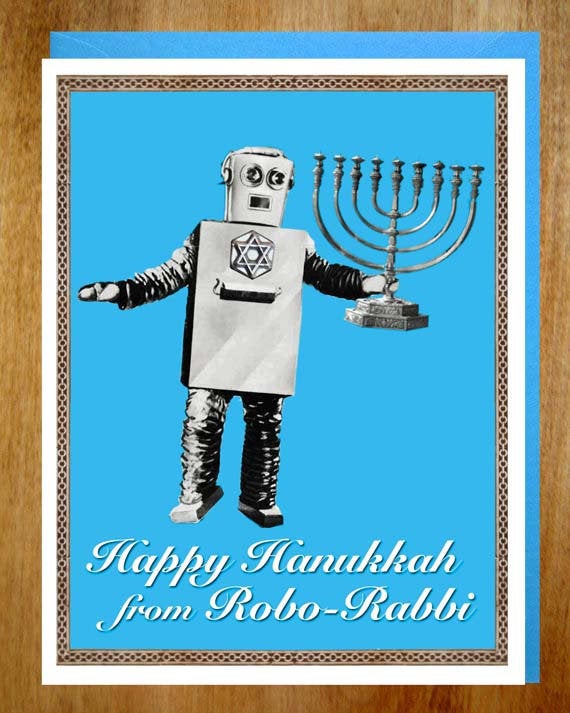 For the artist who's always drawing on things.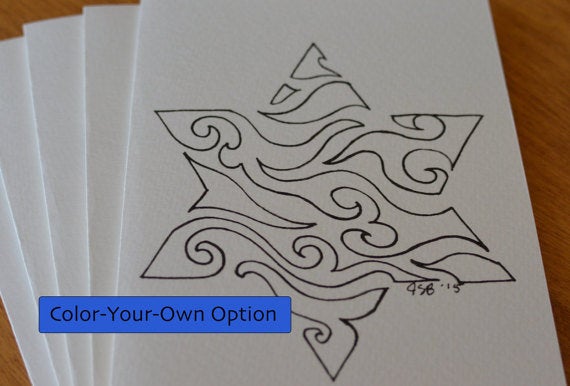 How is your family celebrating the holidays? Share with us on WhatsApp!

To send us images and stories:
1. Download WhatsApp on your phone.
2. Save this number, +1 646 522 3114, in your phone's contacts.
3. Send us photos of your celebrations with a short description via WhatsApp.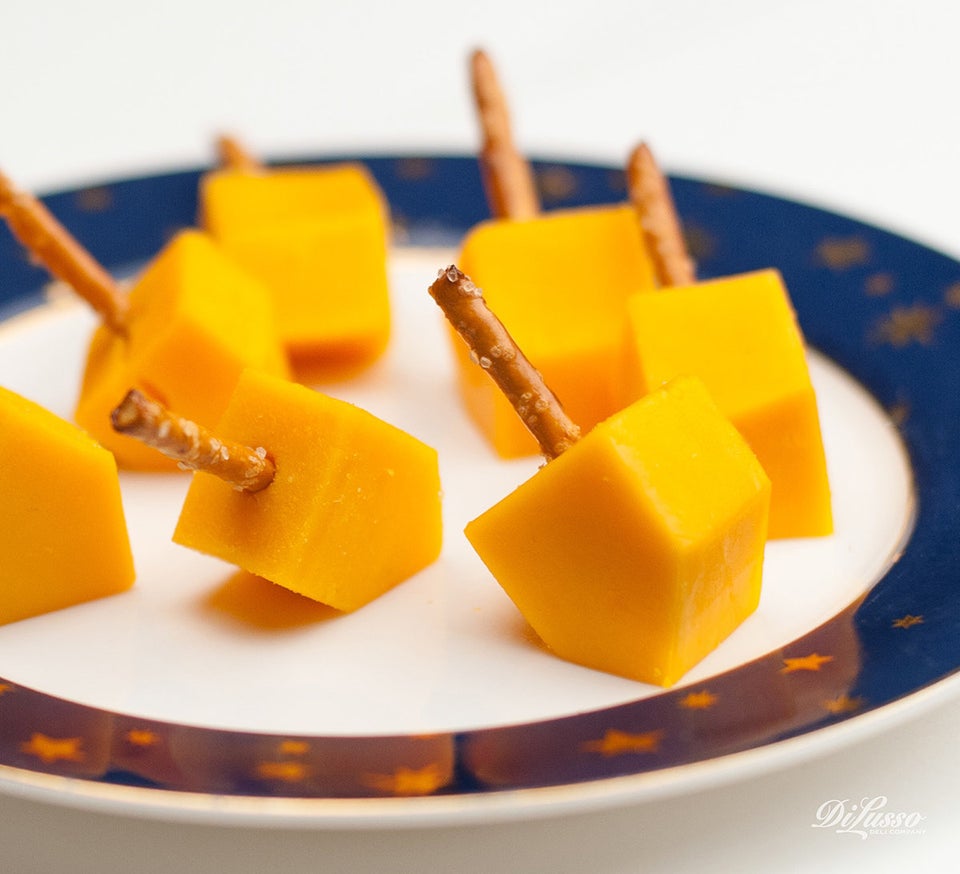 Hanukkah Menu Ideas
Related
Popular in the Community