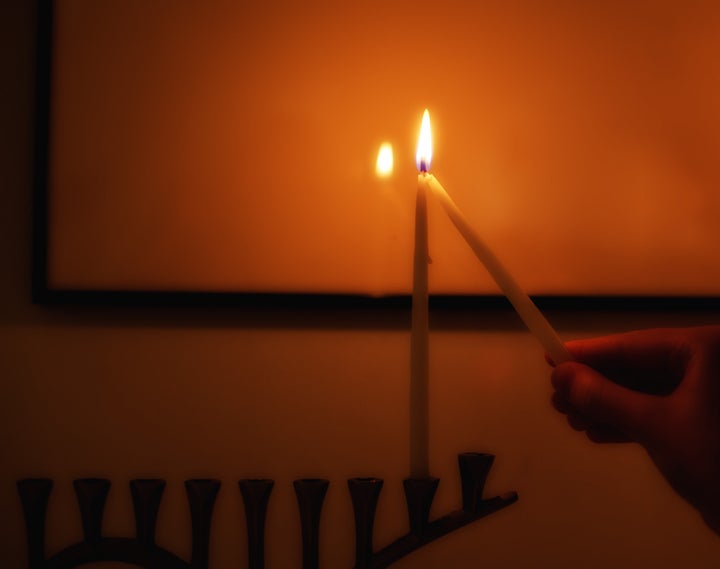 Tonight, on the evening of December 8, Jews around the world will light the first candle of the menorah to commemorate the miracle of light in the Temple in Jerusalem. We've found eight quotes -- one for each night -- that help to celebrate the concept of light and illumination.
And whether you are observant or not, tonight is a wonderful opportunity to express gratitude for all of life's miracles. What's miraculous in your life? Tell us in the comments below!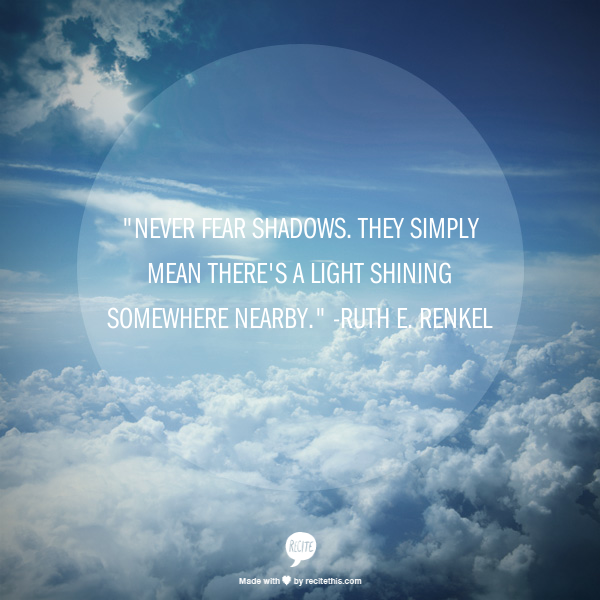 Quotes: Hanukkah And A Celebration Of Light
For more on Hanukkah, click here.