To create the list, Dan Buettner, a NatGeo fellow who writes about longevity and health, enlisted the help of Dan Witters, research director of the Gallup-Sharecare Well-Being Index. Witters designed an index of 15 metrics that contribute to happiness, including how often people visit the dentist, take vacations and receive recognition for improving their communities. Then, he analyzed 250,000 interviews ― conducted between 2014 and 2015 in 190 metropolitan areas ― to see how each city measured up.
Anchorage, Alaska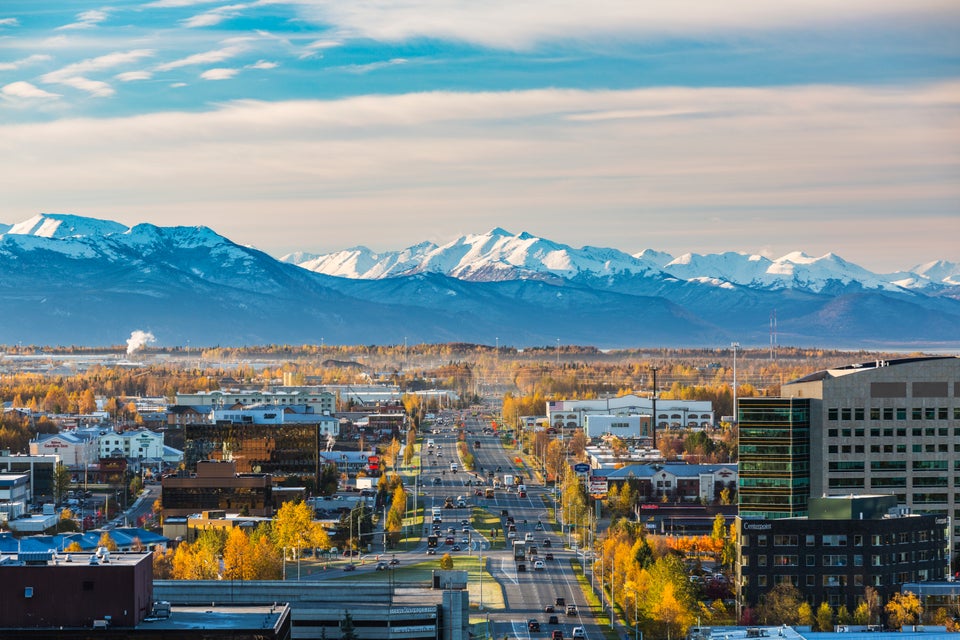 Kevin G. Smith / Design Pics via Getty Images
Barnstable Town, Massachusetts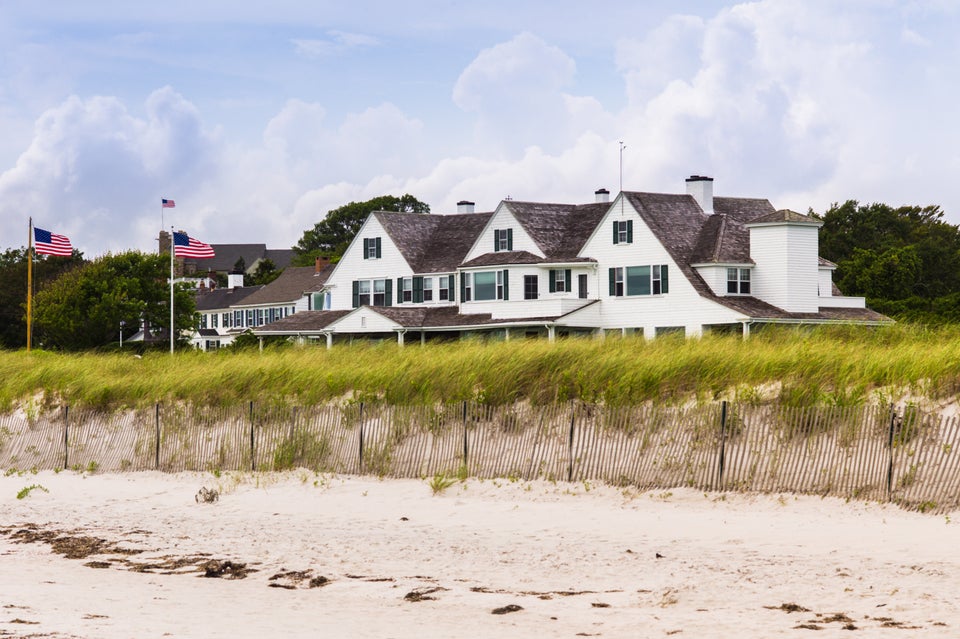 Walter Bibikow via Getty Images
Bridgeport-Stamford-Norwalk, Connecticut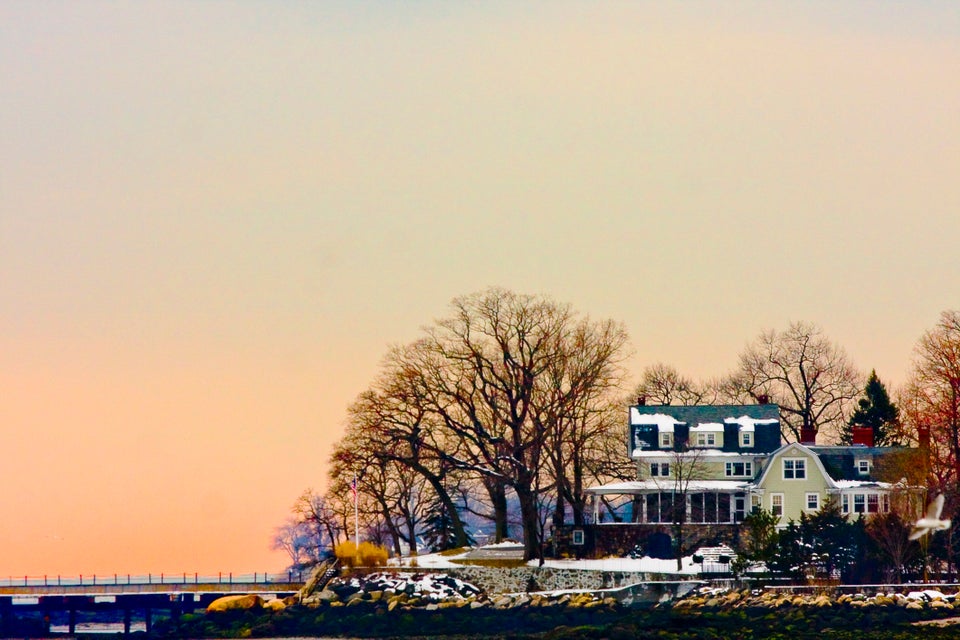 Travis Price via Getty Images
Provo, Utah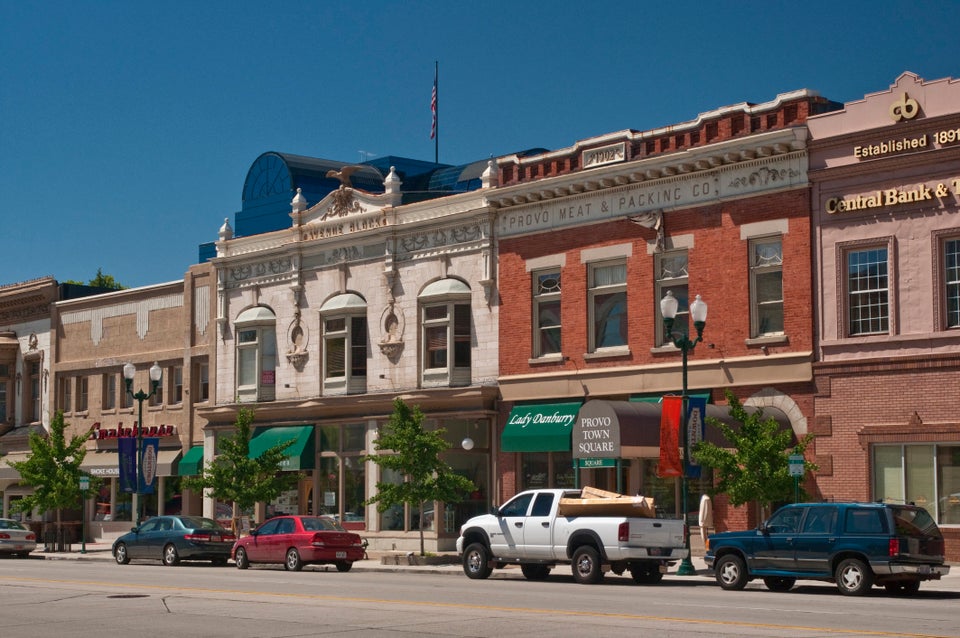 Witold Skrypczak via Getty Images
San Jose, California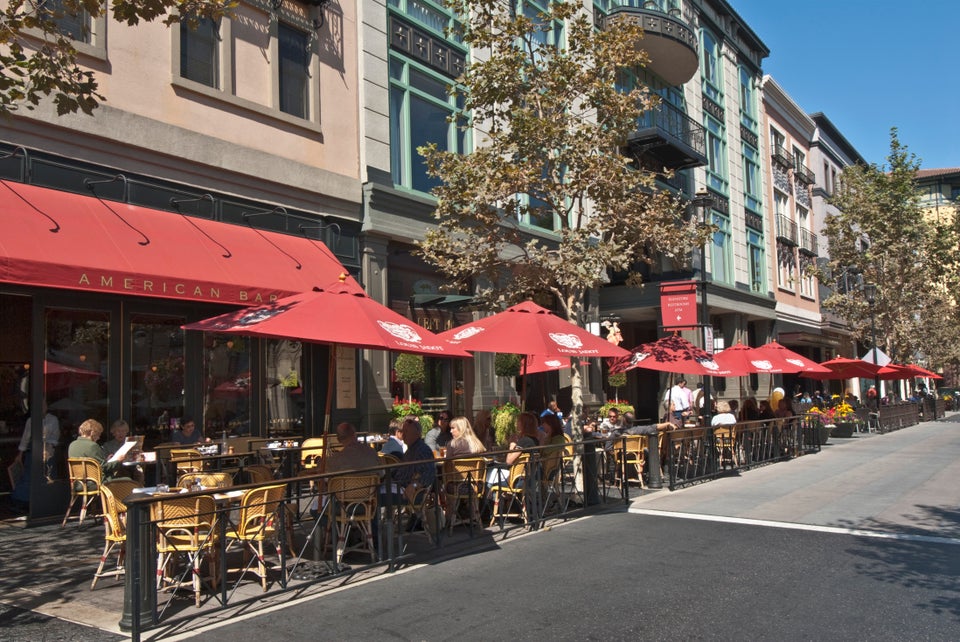 Stephen Saks via Getty Images
San Luis Obispo, California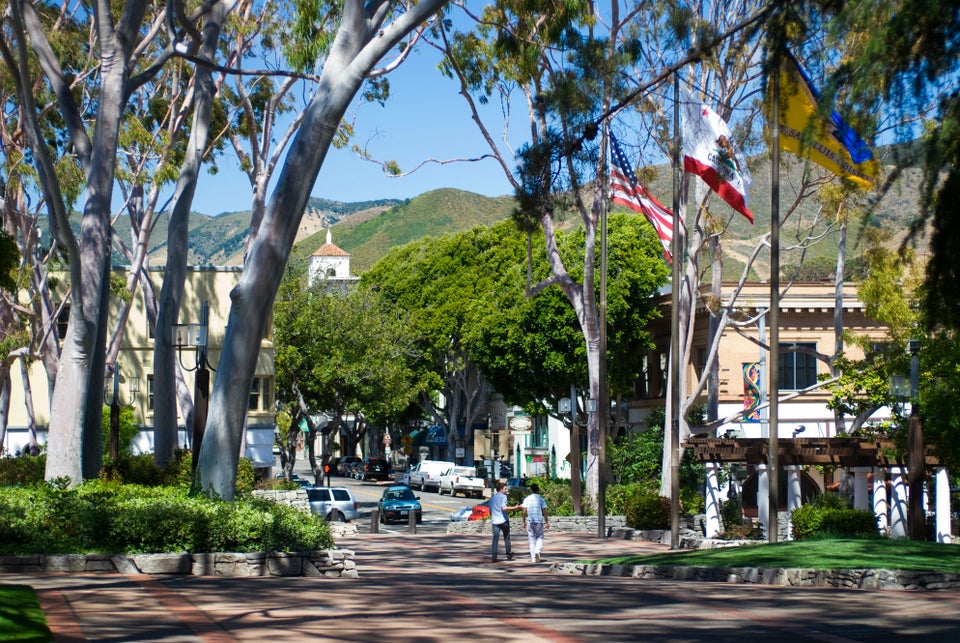 Ann Cecil via Getty Images
Fort Collins, Colorado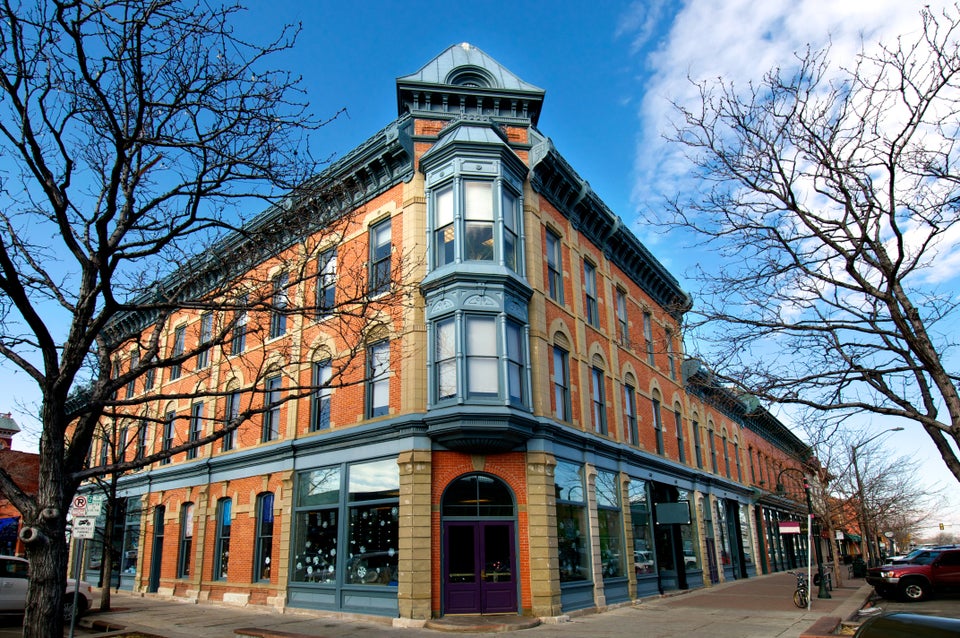 dlewis33 via Getty Images
Charlottesville, Virginia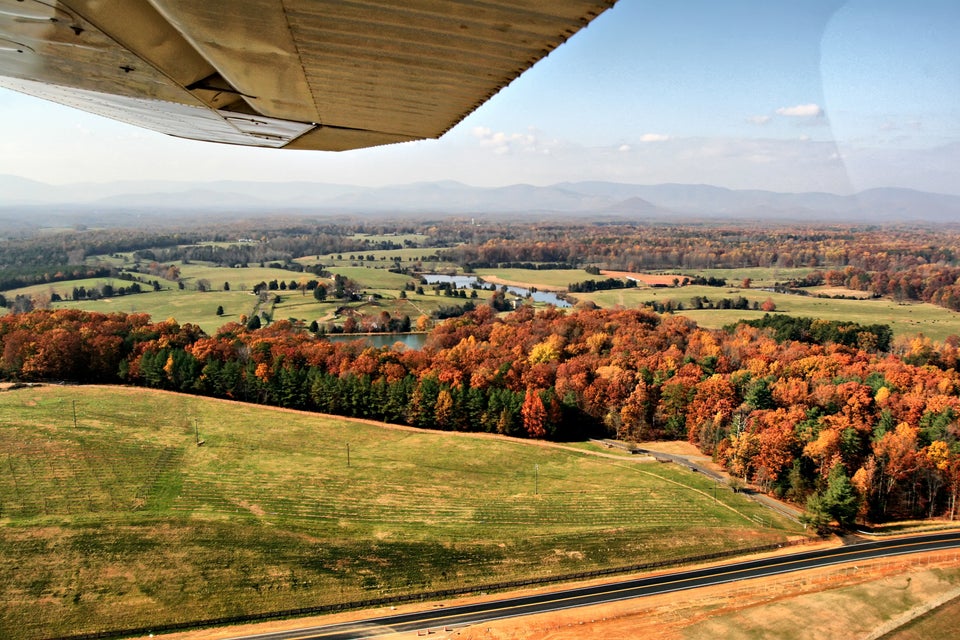 Ali Johnson Photography via Getty Images
Santa Cruz-Watsonville, California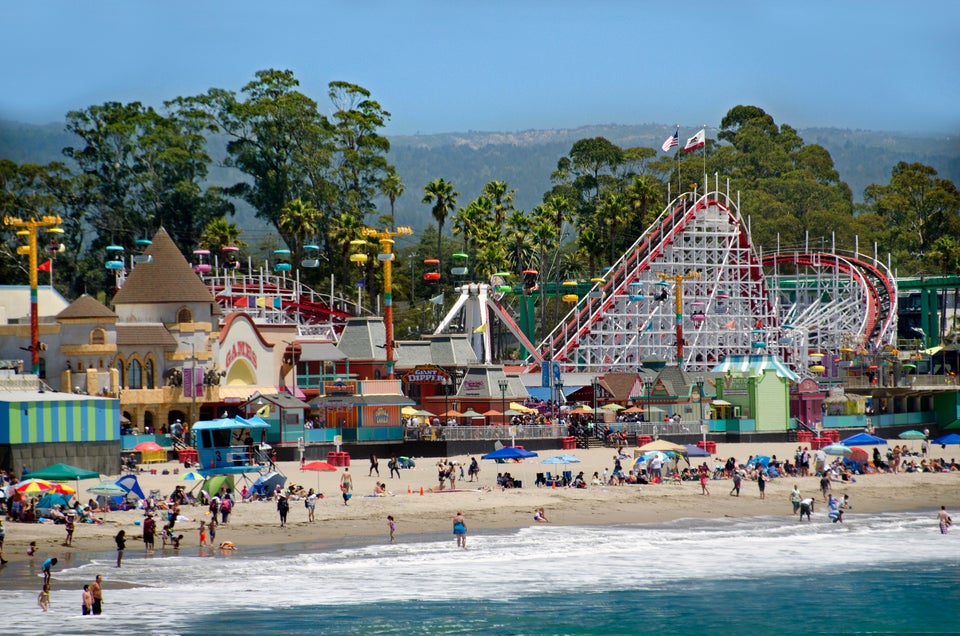 Mitch Diamond via Getty Images
Boulder, Colorado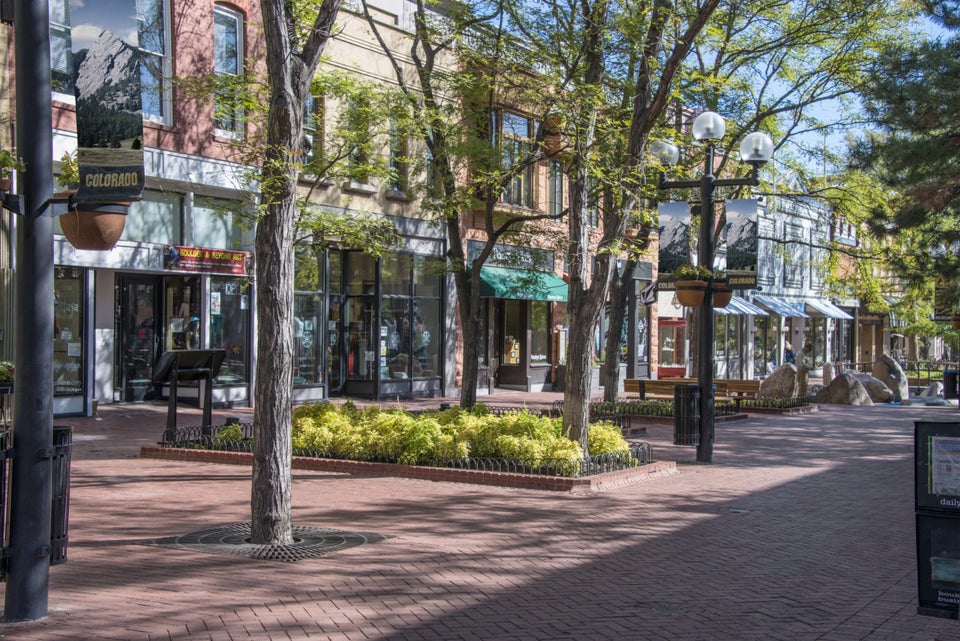 Ed Freeman via Getty Images
Before You Go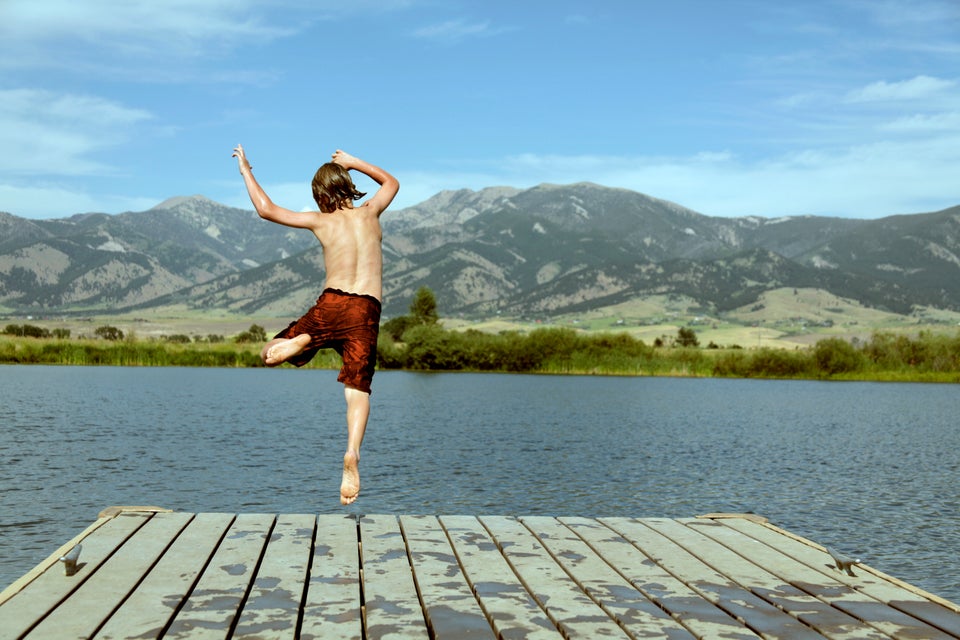 The 10 Best Small Cities To Live In The U.S.