Calling all fans of cheese, chocolate and mountains. Turns out the happiest place on Earth may be just right for you.
In the 2015 World Happiness Report, published this week by the United Nations Sustainable Development Solutions Network, Switzerland was named the world's happiest country. The Nordic countries of Iceland, Denmark and Norway rounded out the top four, while Canada placed fifth. The U.S. was ranked 15th in the report.
The report looked at 158 different countries from 2012 to 2014, examining measurements of well-being and lifestyle, including freedom to make life choices, social support and healthy life expectancy at birth.
Check out the top 20 happiest countries in the world below.
10. Australia
9. New Zealand
8. Sweden
7. The Netherlands
6. Finland
5. Canada
4. Norway
3. Denmark
2. Iceland
1. Switzerland
CORRECTION: A previous version of this article misstated the United States' ranking on the list as 95th; it is 15th.
Before You Go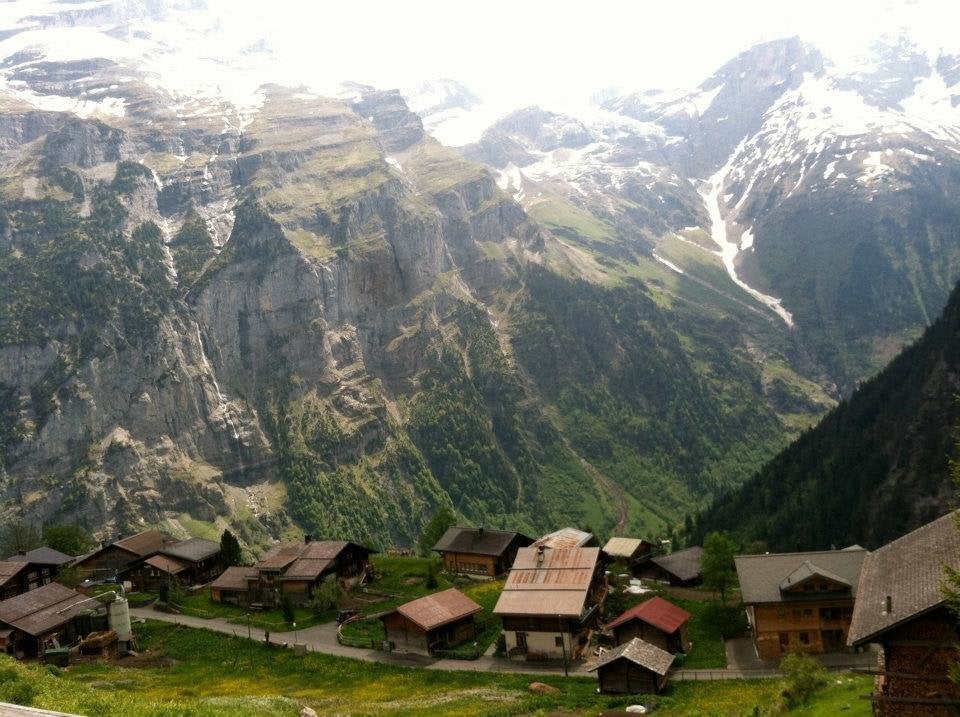 Travel Zen: Switzerland