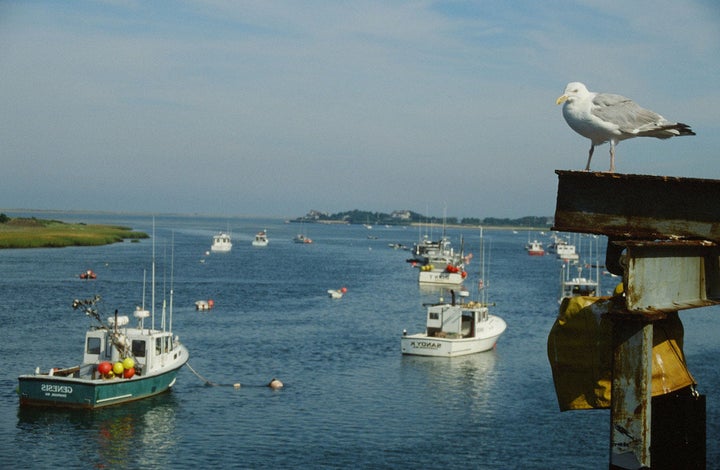 The magazine's editor-in-chief, Antonia van der Meer, said in a statement: "By ranking the top 15 happiest seaside communities, we draw attention to places where life is good and the beach is close by. These towns boast a blend of such criteria as sunny days, walkable neighborhoods, easy commute times, healthy beaches, and more—plus that indescribable coastal vibe."
The list was tallied from the magazine's existing "Dream Towns" list and was supplemented by the Gallup-Healthways Index, which ranks towns based on percentage of sunny and clear days, healthiness of beaches, average commute times, crime, and diversity, among other factors.
There are 15 towns on the list, 4 of which are in California. While the California coast line is epically beautiful, do you think that there are other towns that Coastal Living missed?