Say "aloha" to the country's most joyful state.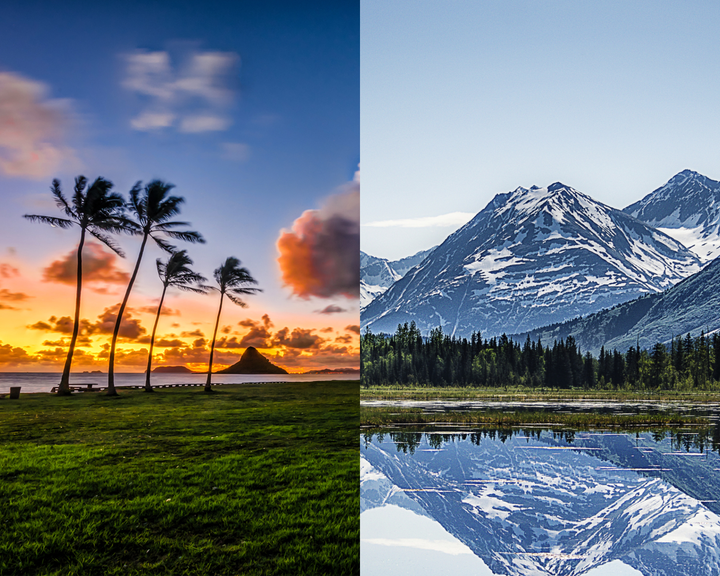 To rank the states, Gallup-Healthways conducted 177,281 interviews nationwide in 2015, talking to U.S. residents nearly every day. The data measured five elements that make-up well-being: Purpose (liking what you do each day and being motivated to achieve your goals), social relationships, financial security, community (liking where you live, feeling safe and having pride in your community) and physical health.
For the second year in a row, Alaska was the only state to earn placement in the top 10 for all five categories. Hawaii ranked in the top five for each category except social relationships, where they placed 16th.
"Culture is hard to quantify in survey research, but it's very real and very significant," Dan Witters, research director for the Gallup-Healthways Well-Being Index, told The Huffington Post. "If you look at the top states on the list, many of them have a pretty distinct brand and identity about them. I think that unique identity can grease the wheels to having a more unified culture around well-being."
Perhaps that's why states like Hawaii, known for its welcoming spirit, and Alaska, where people embrace the great outdoors, consistently rank high in the report. Colorado, Montana, South Dakota, Minnesota and Utah also earned top ratings. Kentucky and West Virginia were at the bottom of the list, ranking 49th and 50th, respectively.
It's safe to say uprooting your entire life for a new state with better well-being isn't always practical. However, Witters says adopting the "best practices" for well-being from the top states can help improve your quality of life.
"While it may sting for the states on the low end of the spectrum, the rankings can provide them with a real call-to-action," he said. "We can look at the states that are getting it done year end and year out, see what they're doing differently, look at the kind of culture they've built and make that the foundation upon which our change is based."
If you're feeling like it's high-time you start living a happier, healthier life, consider the 10 states below that ranked the highest in overall well-being.
Hawaii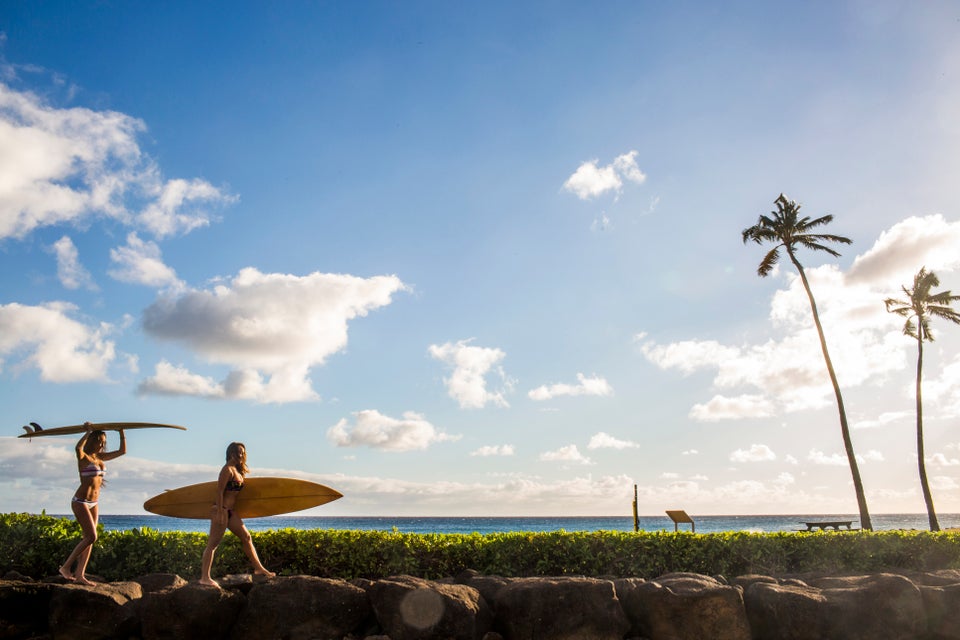 Adam Hester via Getty Images
Alaska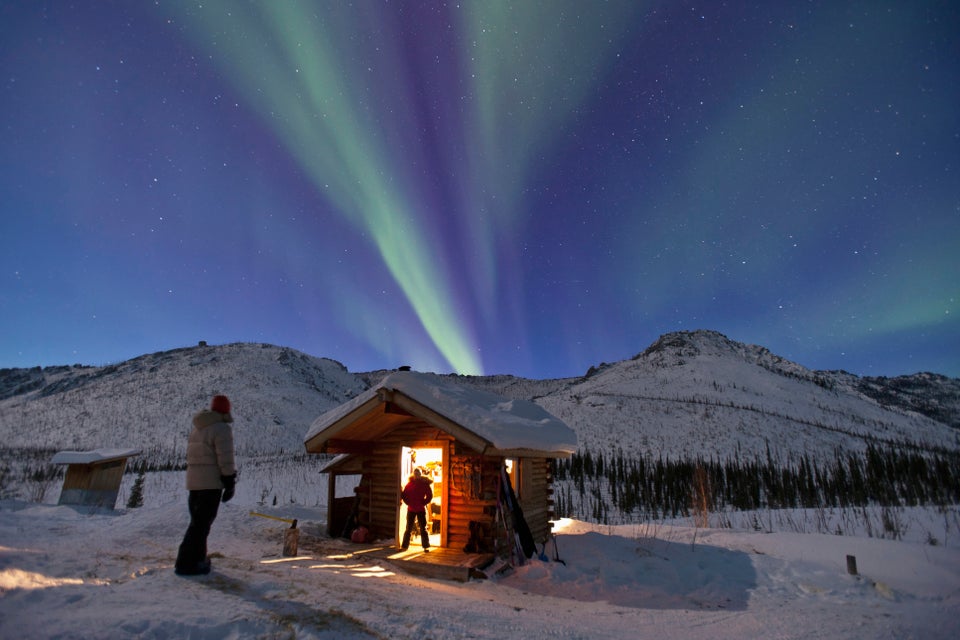 Danita Delimont via Getty Images
Montana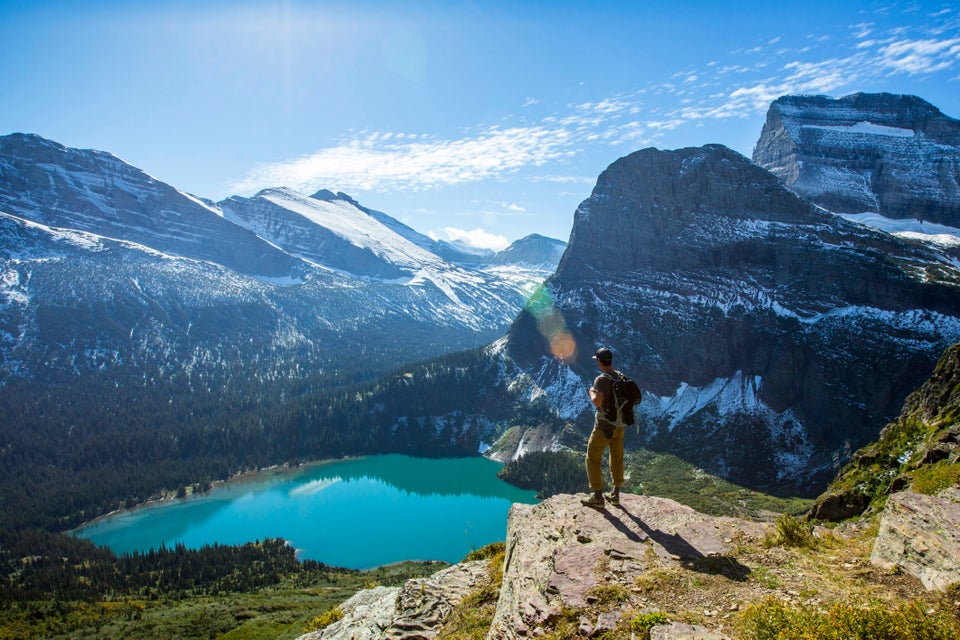 Jordan Siemens via Getty Images
Colorado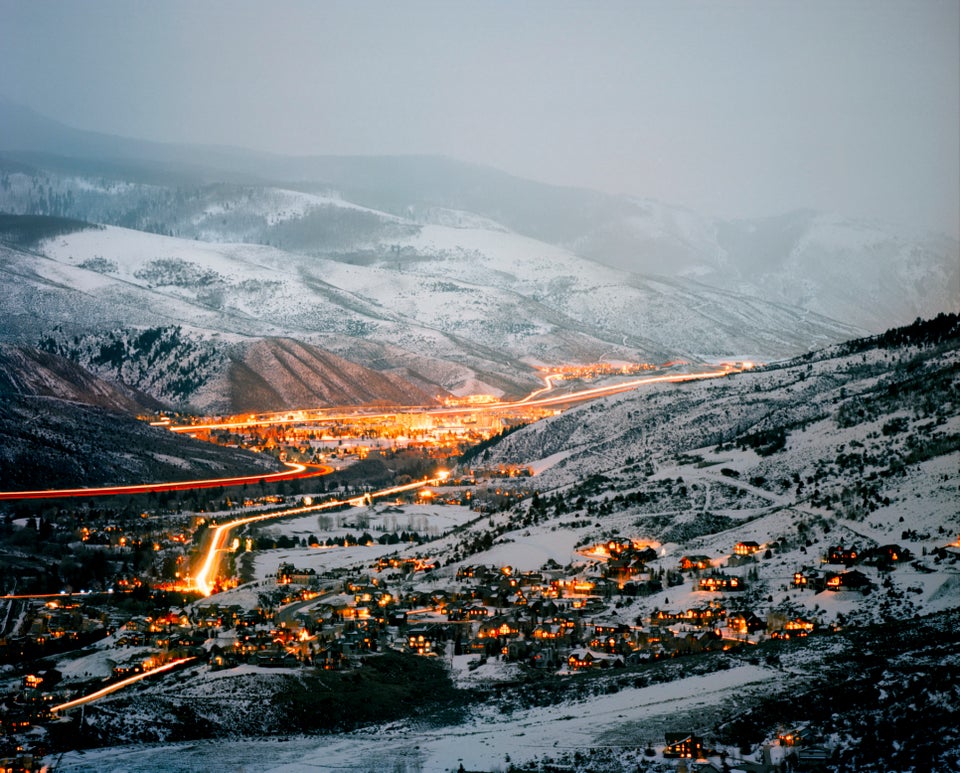 Andrew Rowat via Getty Images
Wyoming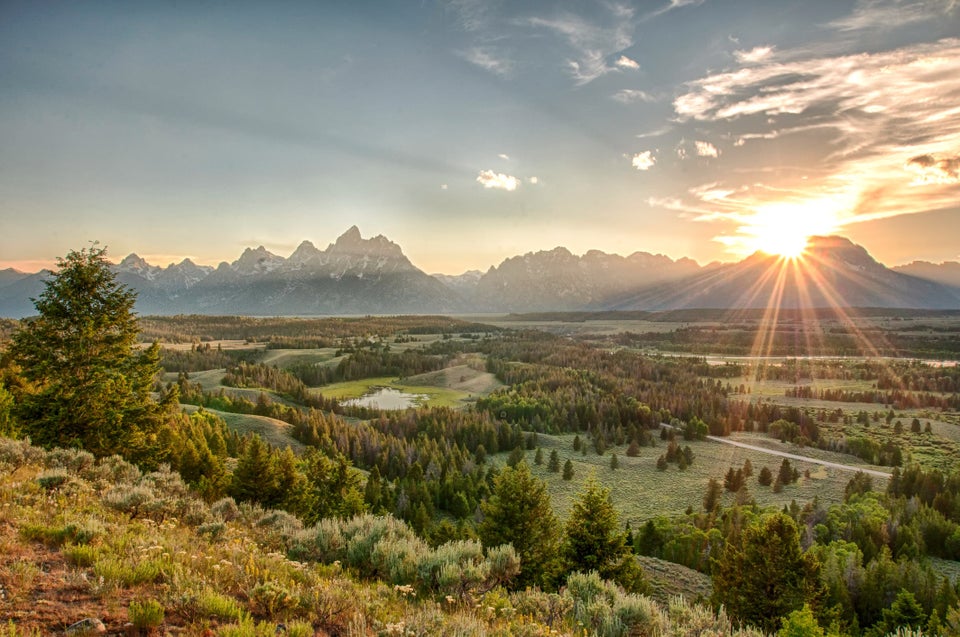 Ronnie Wiggin via Getty Images
South Dakota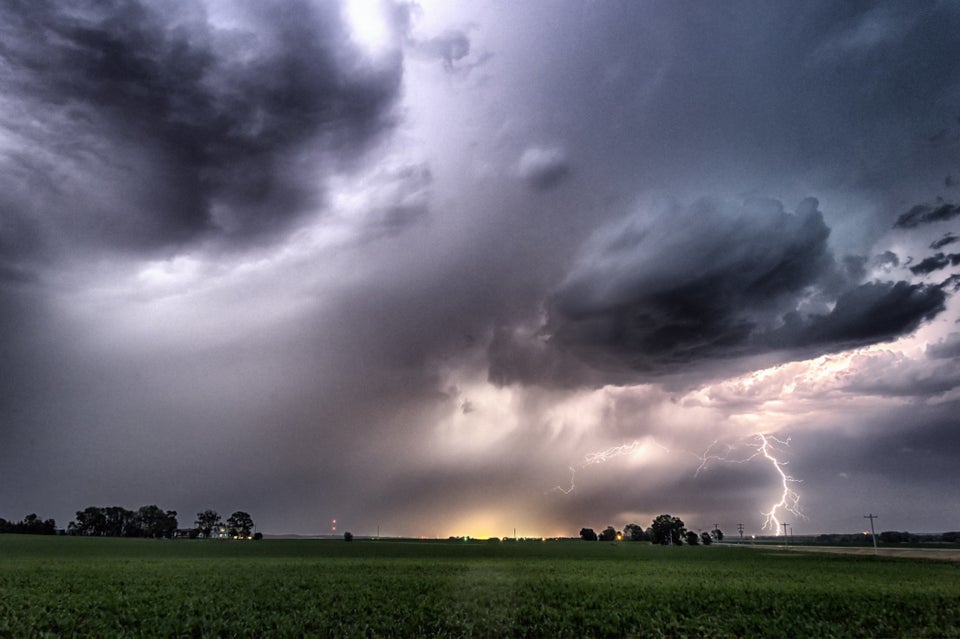 Mike Hill via Getty Images
Minnesota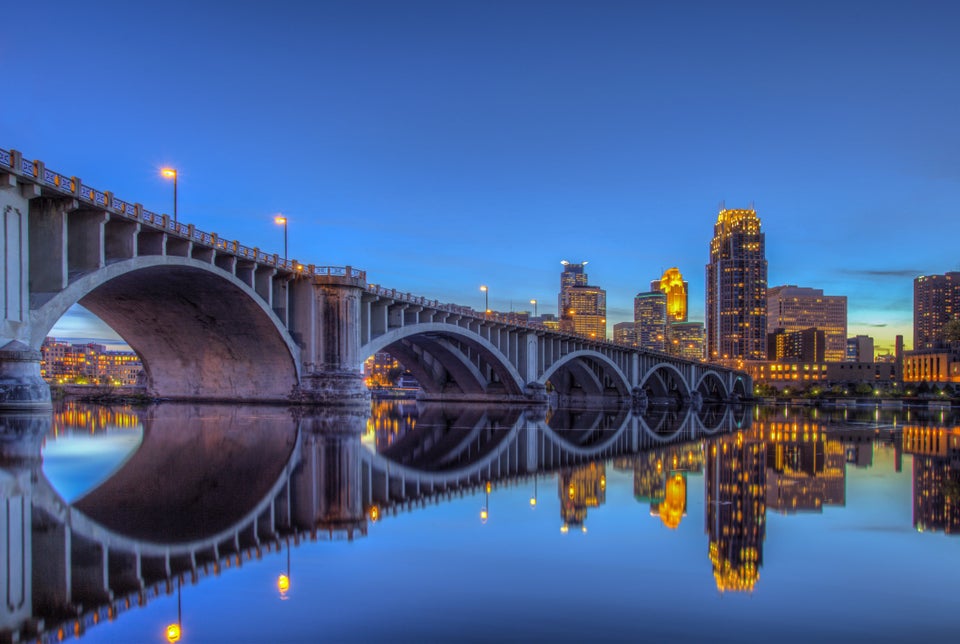 Ryan/Beyer via Getty Images
Utah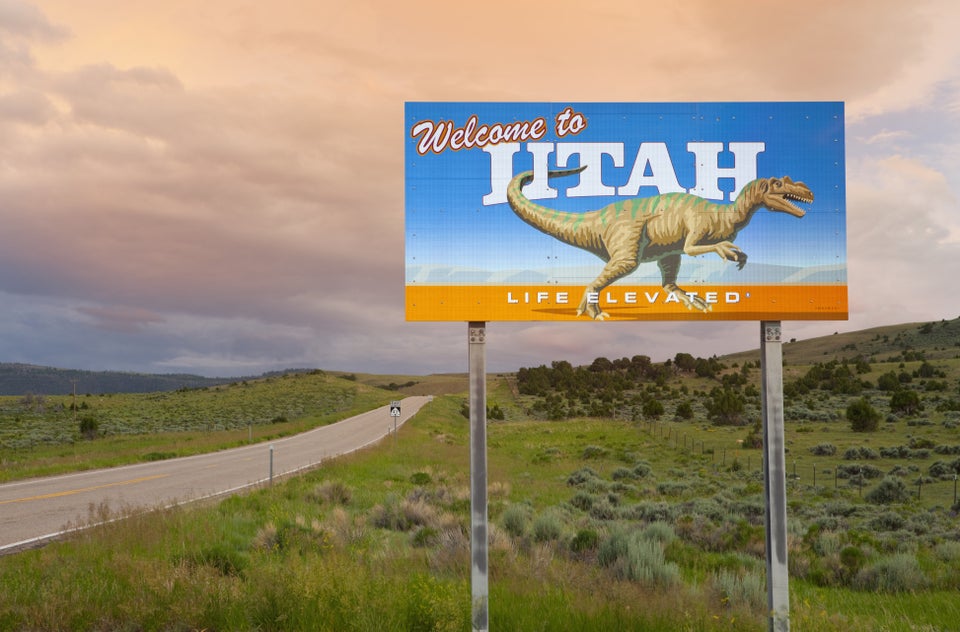 Space Images via Getty Images
Arizona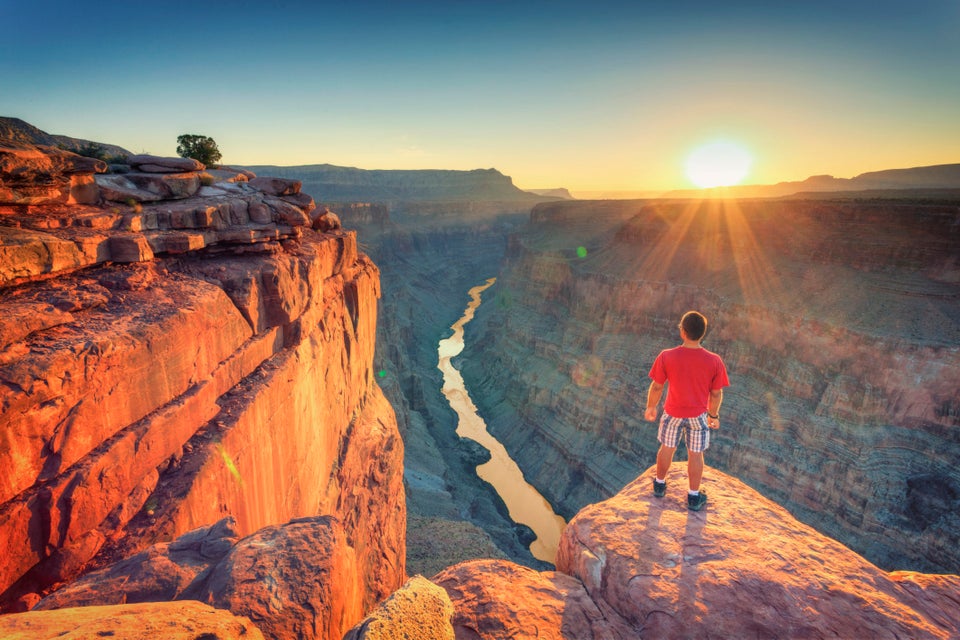 Michele Falzone via Getty Images
California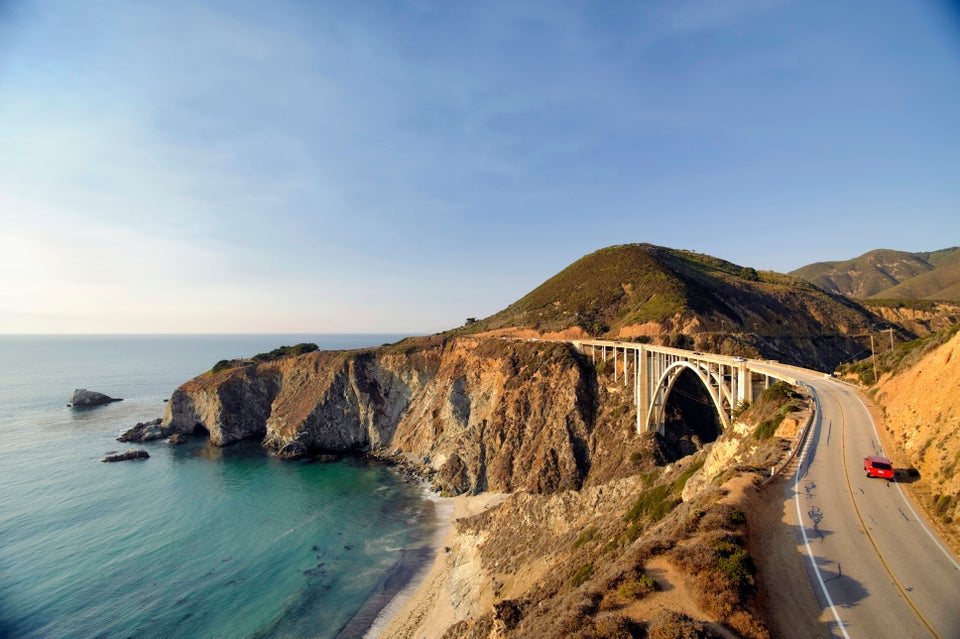 Michele Falzone via Getty Images
If you're curious, here are the five states with the worst levels of well-being:
46. Indiana
Well-Being Index Score: 60.5
47. Ohio
Well-Being Index Score: 60.5
48. Oklahoma
Well-Being Index Score: 60.4
49. Kentucky
Well-Being Index Score: 60.3
50. West Virginia
Well-Being Index Score: 58.5
Check out the full 2015 Gallup-Healthways Well-Being Index report here to see the breakdown for each state.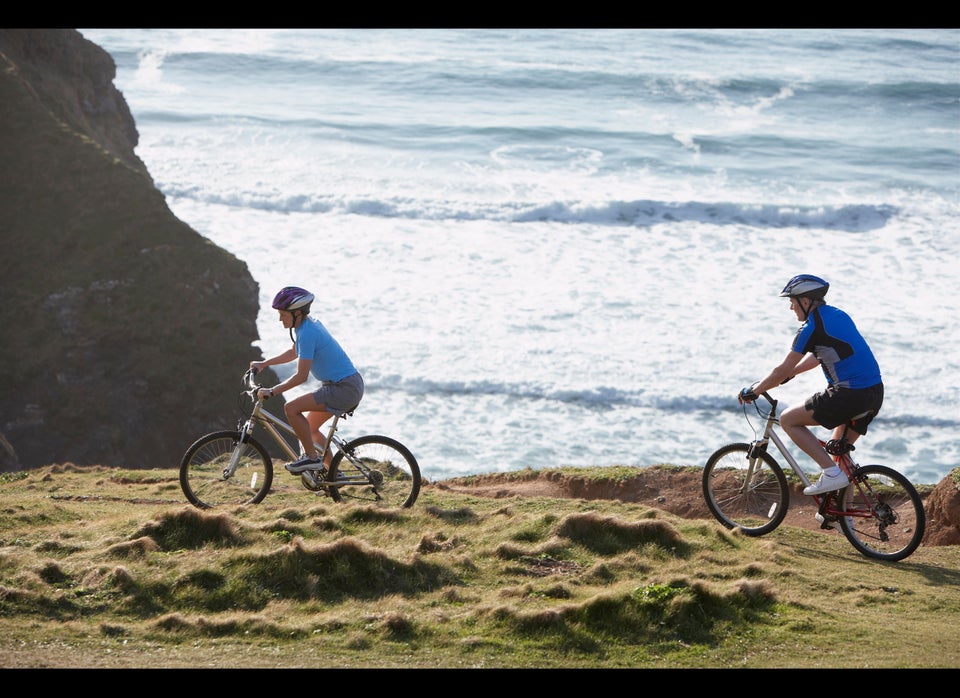 8 Things That Make Or Break Your Happiness: AARP Survey