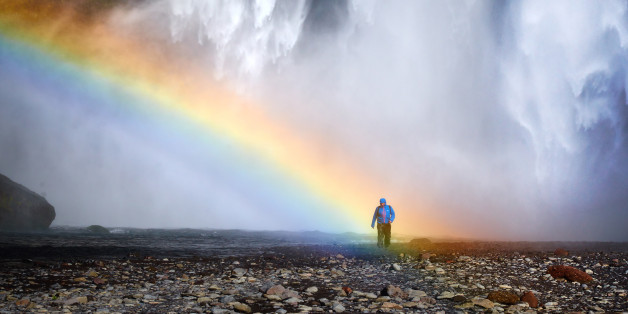 I want to share a personal view of what it is to be happy and how it differs from feeling content. Let me begin with a clinical story.
They met at a party; it was love at first sight just like one reads about in romantic novels. They married following an exhilarating courtship, and since they shared an eagerness to raise a family, Jennifer soon announced the joyful news of her pregnancy. They called their baby Annie after Adam's late mother.
They felt blessed; every moment since their first encounter had been nothing but pleasurable. Everyone who knew them concurred that their lives as a couple had been replete with happiness.
Read more on The Washington Post