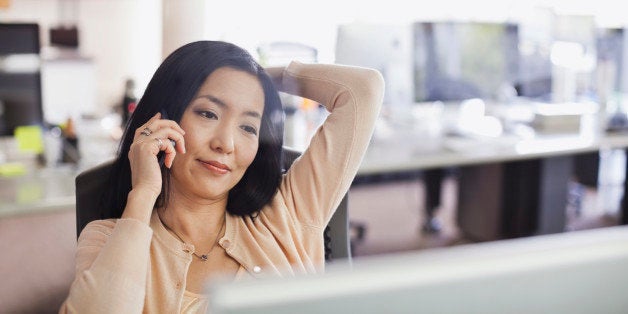 Strengthening our social bonds, bettering our well-being and investing in quality experiences are usually hallmarks for a happy life -- but for some adults, the office takes top priority. Nearly a third of Americans say that an improvement in their career and finances would make them happier than a boost to other factors, like their health or romantic relationships, according to a new HuffPost/YouGov poll.
The survey, which took a look at happiness in America, also found that work is one of the biggest concerns across all age groups, and that the desire to improve career and finances resonated almost equally between men and women.
Story continues below the infographic.
Despite grappling with various life stressors, most Americans still consider themselves pretty content overall. Forty-seven percent of people said they were somewhat happy with their life, while 31 percent reported feeling very happy. Relationships with family or friends were the biggest contributors to happiness, while career and finances added the least value.
The HuffPost/YouGov poll was conducted Oct. 19-21 among 1,000 U.S. adults using a sample selected from YouGov's opt-in online panel to match the demographics and other characteristics of the adult U.S. population. Factors considered include age, race, gender, education, employment, income, marital status, number of children, voter registration, time and location of Internet access, interest in politics, religion and church attendance.
The Huffington Post has teamed up with YouGov to conduct daily opinion polls. You can learn more about this project and take part in YouGov's nationally representative opinion polling. Data from all HuffPost/YouGov polls can be found here.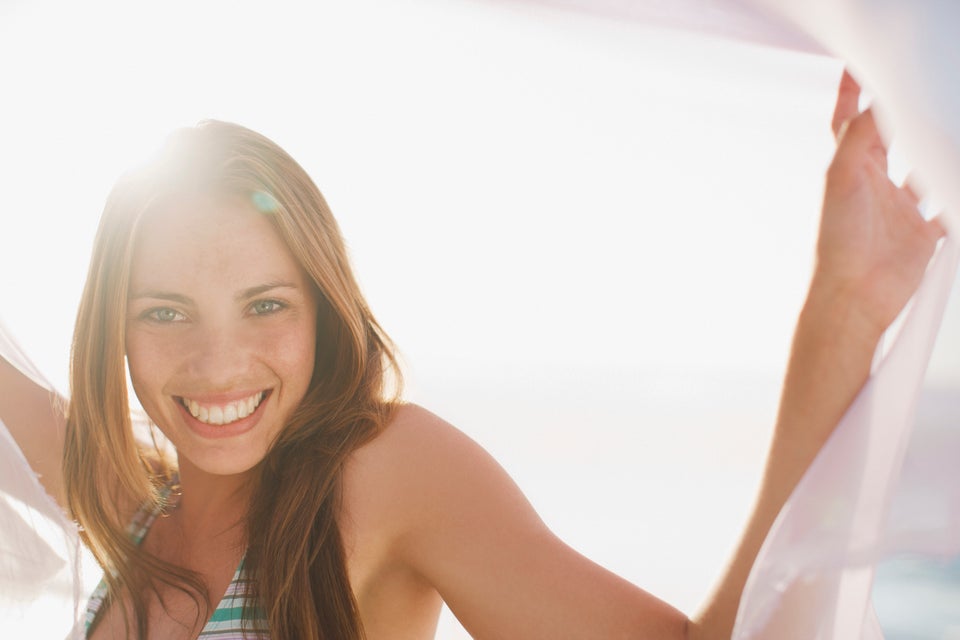 Boost Happiness Instantly