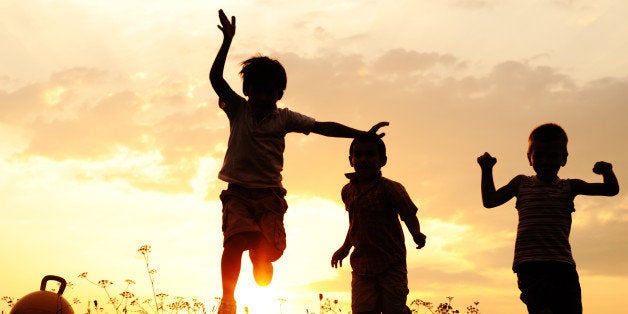 While the true key to happiness has yet to be discovered, certain practices and mindsets can -- at least subjectively -- work. We wanted some guidance: So, we asked 13 experts -- authors and thought leaders in the field of happiness -- for their one best piece of advice for anyone on the pursuit of happiness.
Read through their answers below, then tell us: What's your secret to feeling happy?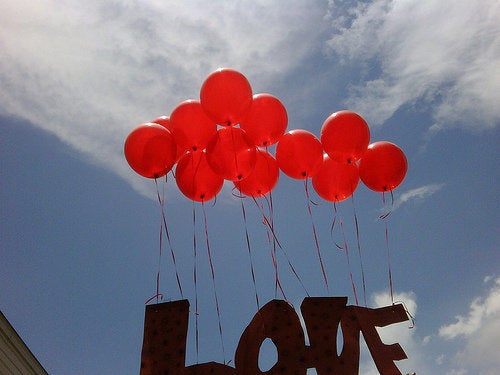 Happiness Tips From Experts
For more on happiness, click here.
Related