There's always room to work on your happiness, but that doesn't mean you need to take on an enormous personal overhaul to make a difference.
Simple and easy-to-execute changes, such as listening to a great podcast on your commute instead of playing AngryBirds, standing more often at work and journaling before bed, can really boost good feelings. Scan through the infographic below, courtesy of PersonalCreations.com, to get some ideas for recharging your happiness. You deserve it!

Still not satisfied? Fear not: We also rounded up a few apps to help you tap into your happier side. (Don't worry, they're far from time-wasters). Take a look at the programs below, designed to help you improve your mental well-being.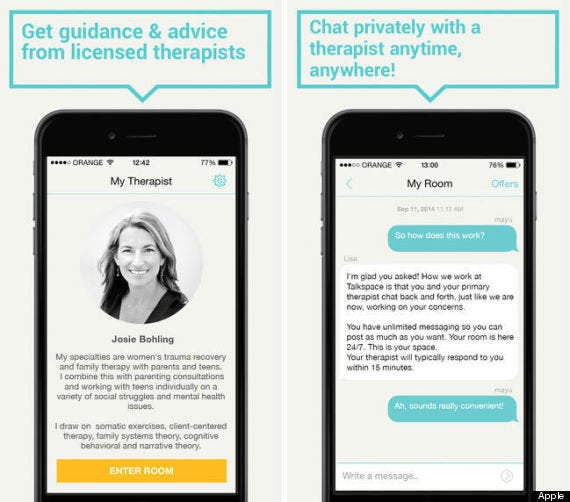 Mental Health Apps

Are you as happy as you could be? Sign up for our newsletter and join our 30-day happiness challenge to become a happier, healthier version of yourself. We'll deliver tips, challenges and advice to your inbox every day.
Use our challenge calendar below to stay on track -- it can even sync to your own schedule and send reminders to your phone: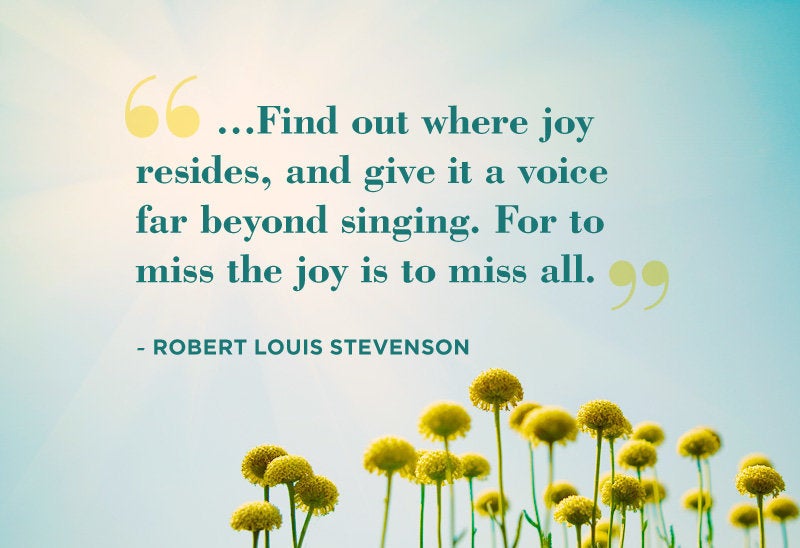 The Best Happiness Quotes We've Heard