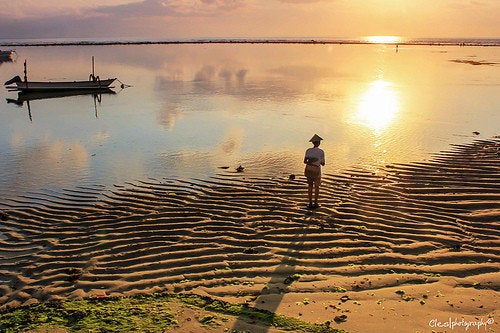 As we all know, life is short. It is therefore one of the rarest and most valuable commodities we have. In case you ever forget this tenet, recall Drake's horrendous acronym: YOLO. In an age where everyone is looking for contented happiness, many cannot achieve this psychological state and fall into what they feel is depression.
We live in a viscous world of instant gratification. The intoxicating effects of artificial happiness often leave us feeling down when that short-lived exhilaration subsides. The reality is that the exhilaration was insubstantial to begin with, so when it wears off you are left with something far worse than depression: feeling down after a happiness that was not real in the first place.
We often encounter these "depressed" individuals who feel that when they try, the result is rarely efficacious. Their solution? They give up on trying altogether. Well, that ends today.
Being happy is a state of mind, not an action, and this article will provide the panacea for your painful troubles.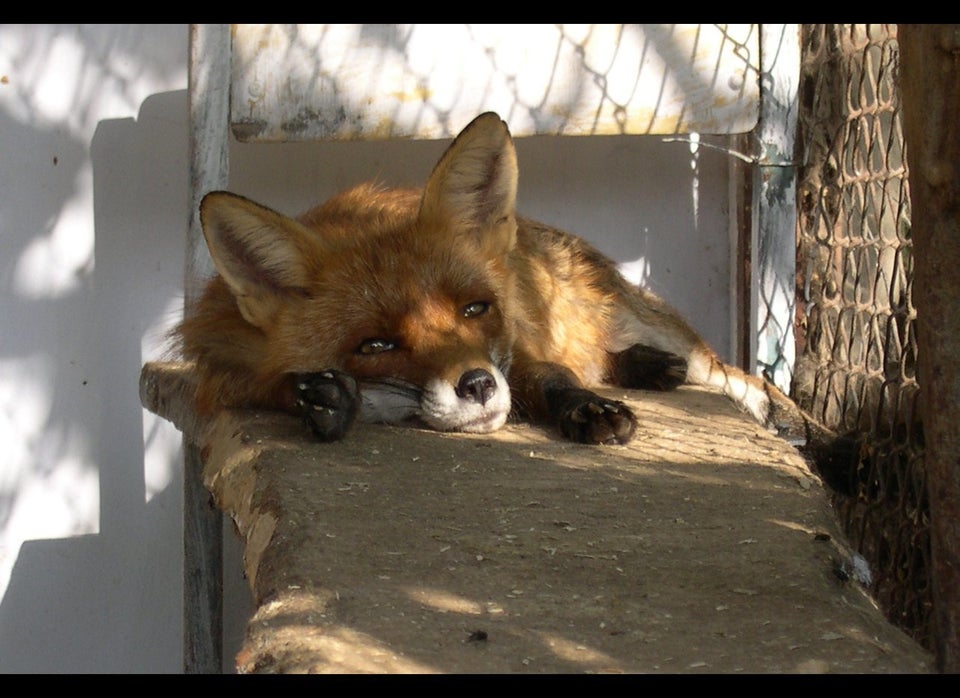 How To Be Happy
Related