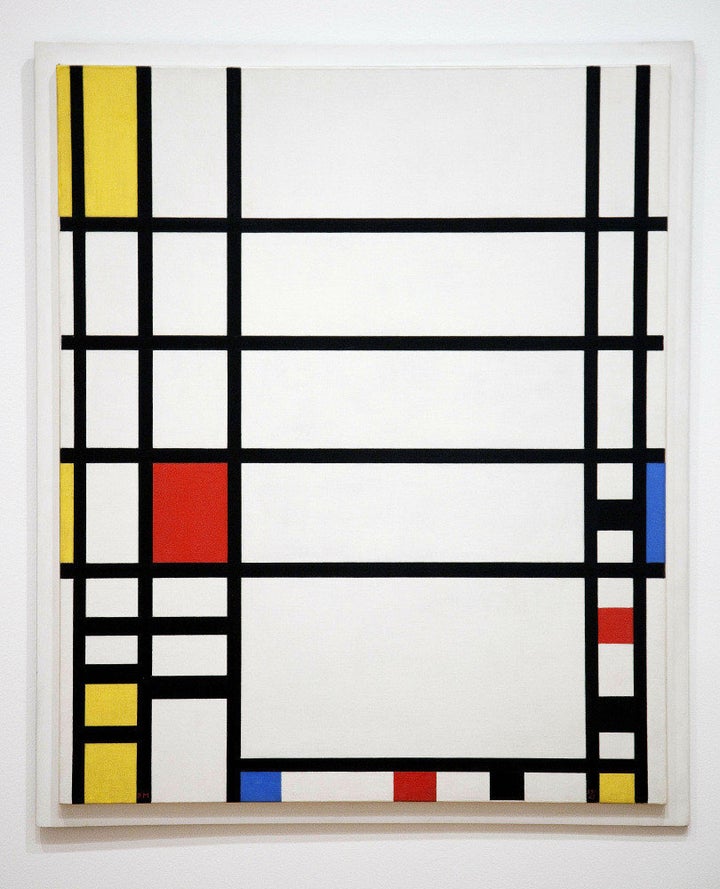 Today marks the 140th birthday of the artist and luxury hotel namesake Piet Mondrian. Known for his striking geometric paintings, Mondrian was an instrumental member of the De Stiji art movement, which became synonymous with his iconic grids. "Broadway Boogie-Woogie," the 1943 homage to the urban landscape, is considered to be Mondrian's masterpiece.
But how did this happen? During a 1903 visit to a friend in Belgium, Mondrian's vision began to change. Infatuated with the structural lines of the city, the painter returned to Amsterdam, doing away with the his previous soft, picturesque style and leaning towards a more urban rhythm.
The young Dutch artist then moved to Paris, where he was in just the right place at the right time to adopt Cubism. After moving back to the Netherlands to visit his ailing father, Mondrian started to follow the teachings of M.H.J. Schoenmaekers. He was enamored with the philosopher's discussion of the symbolic meaning of lines; Mondrian coined the De Stiji movement not shortly thereafter. Mondrian's modern edge remains his lasting legacy.
View a slideshow of some of Mondrian's work below, and let us know what you think of his work in the comments section!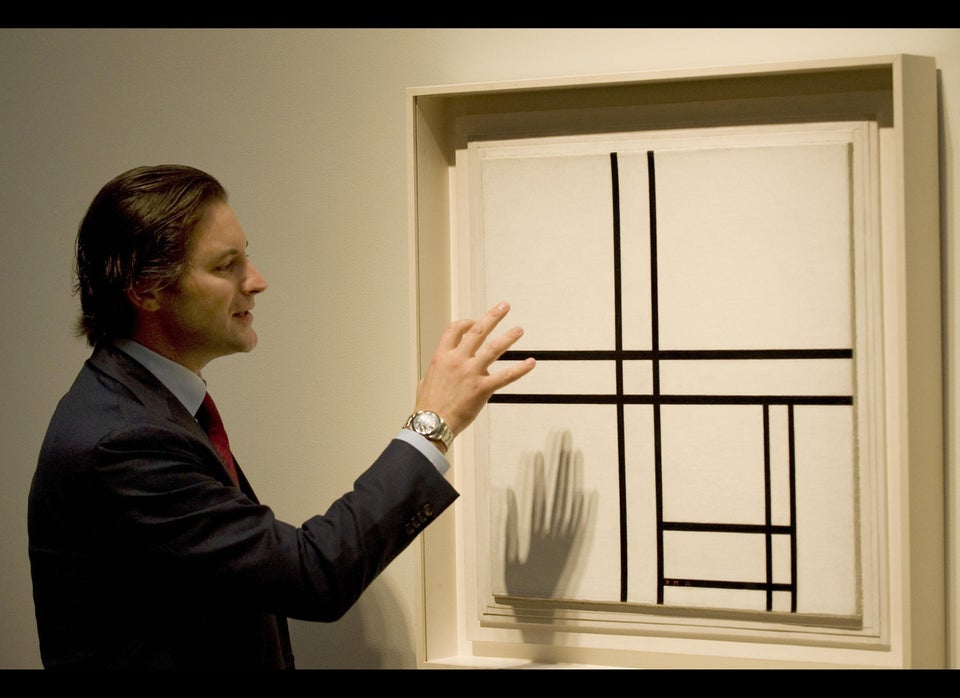 Piet Mondrian
Support HuffPost
The Stakes Have Never Been Higher
Related
Popular in the Community