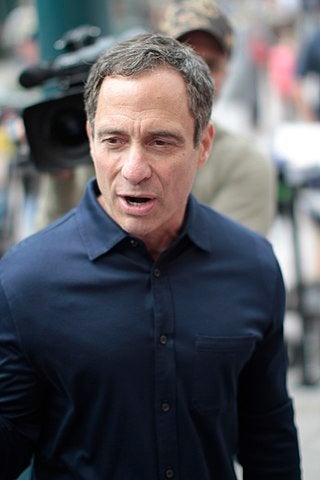 Harvey Robert Levin 9/2/1950, L.A., CA.
TV producer, writer, lawyer, legal analyst, celebrity reporter, founder of TMZ.
Graduated UC Santa Barbara with B.A. in poli sci.
J.D. from University of Chicago in 1975.
Dr. Andy Mauer is his partner.
Has received 9 Emmy Awards.
Peace, love, joy, gratitude, faith, courage, compassion, and blessings.
Related
Popular in the Community