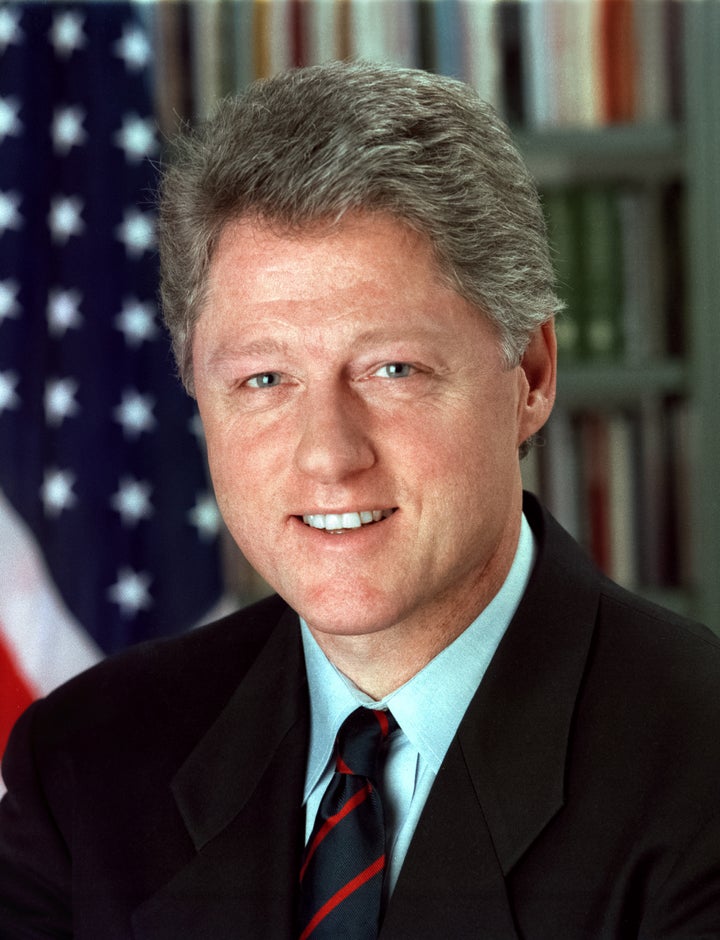 William Jefferson Blythe III 8/19/1946, Hope, Arkansas.
His father died three months before his birth.
He assumed the last name of his stepfather.
He met President Kennedy and was influenced by him and Rev. Dr. Martin Luther King Jr.
He received his J.D. from Yale Law School.
He registered for the Vietnam War draft but was not called.
He was a law professor at the University of Arkansas.
He was Governor of Arkansas and Arkansas Attorney General.
He was the 42nd president of the United States.
Toni Morrison called him "the first black president" and added "Clinton displays almost every trope of blackness: single-parent household, born poor, working-class, saxophone-playing, McDonald's-and-junk-food-loving boy from Arkansas".
He implemented the "Don't Ask, Don't Tell policy" in the military.
He is married to Hillary Clinton and they have one child.
Peace, love, joy, gratitude, faith, courage, compassion, and blessings.
Related
Popular in the Community