Ken, 9, has grown up dreaming about someday having a shelter to help the stray animals that live near his home, but he never dreamed he could reach his goal so soon.
Then, a few months ago, photos of Ken with three strays made their way onto the Internet, and people from all over the world began to donate money.
Ken and his father were also able to build a temporary shelter for the three dogs, named Blackie, Brownie and White Puppy, in their garage. Ken named it The Happy Animals Club.
He plans to put the pups up for adoption soon.
Thanks to the donations, earlier this month Ken was able to sign a one-year lease for a space where he can continue to create a nonprofit, no-kill animal shelter for street animals. He hopes to have it up and running soon.
Related
Before You Go
We'll start this one off with the quintessential group shot dog bomb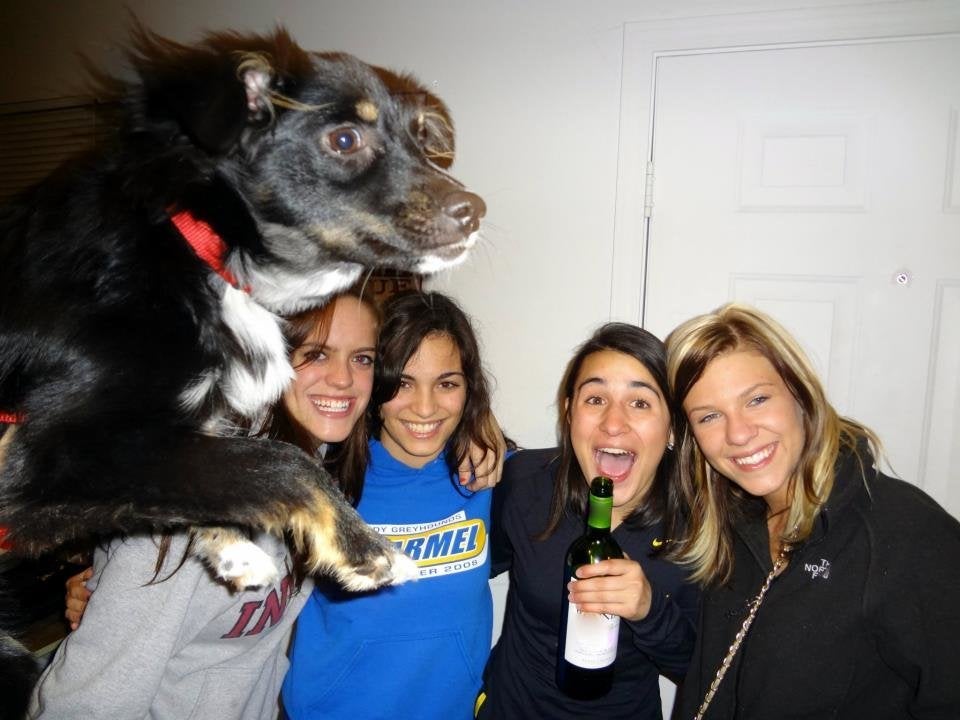 What we want is less human face, and more beautiful dog face.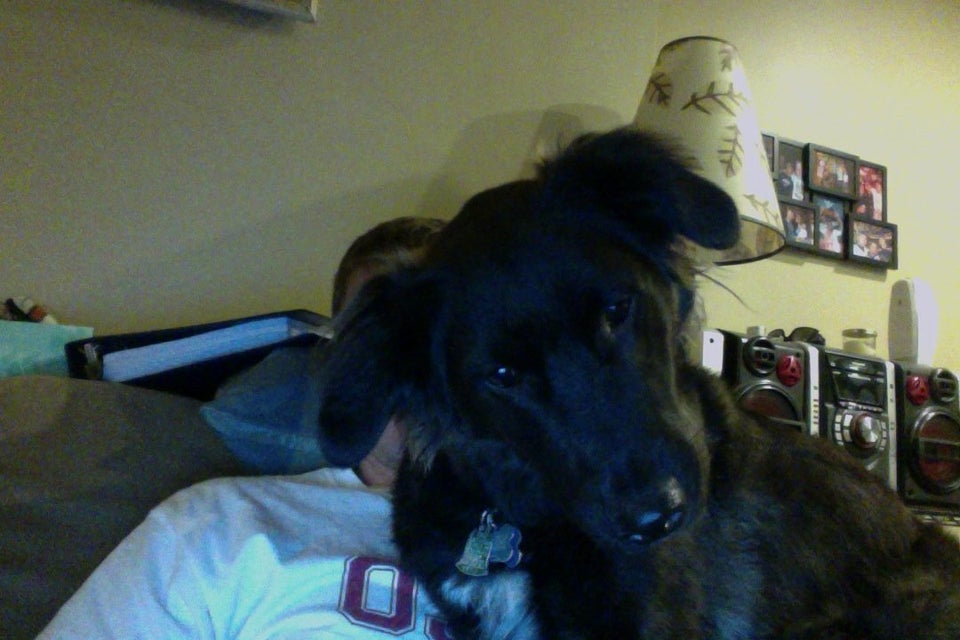 He's just trying to match Dad's expression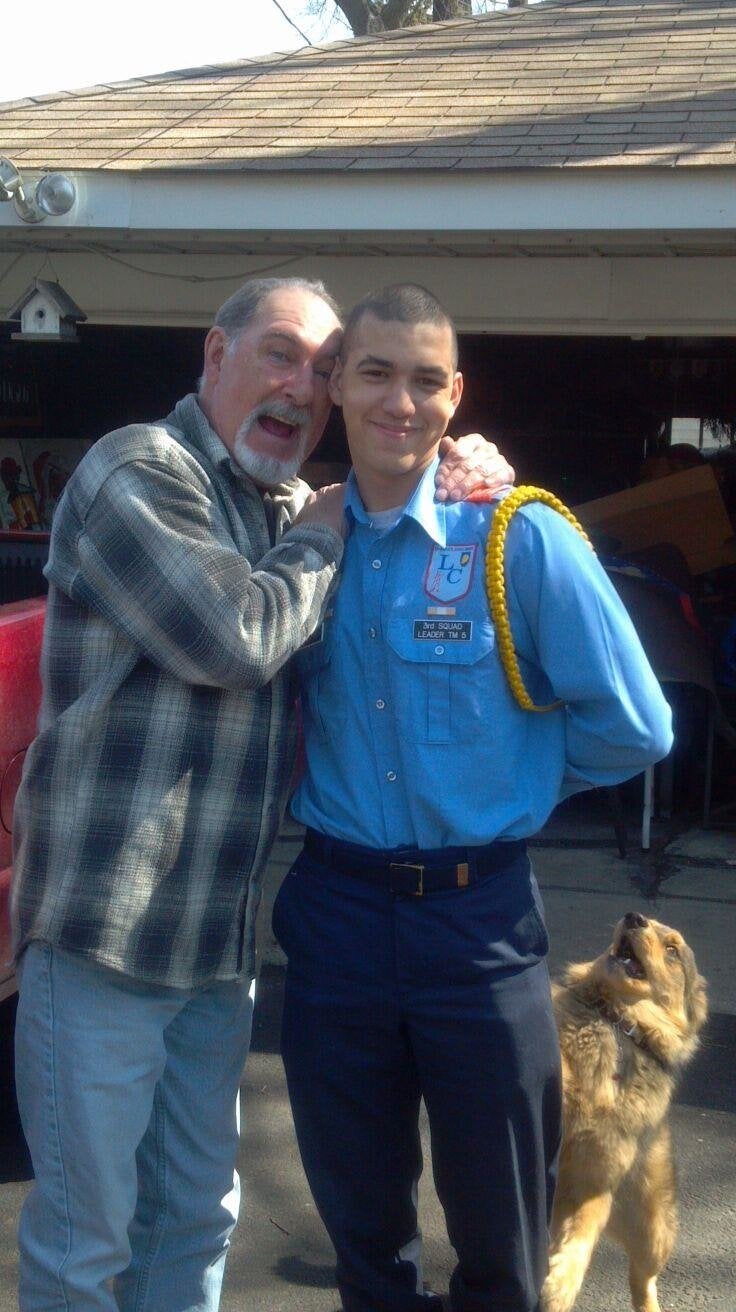 Some dogs go to great heights to achieve the perfect bomb.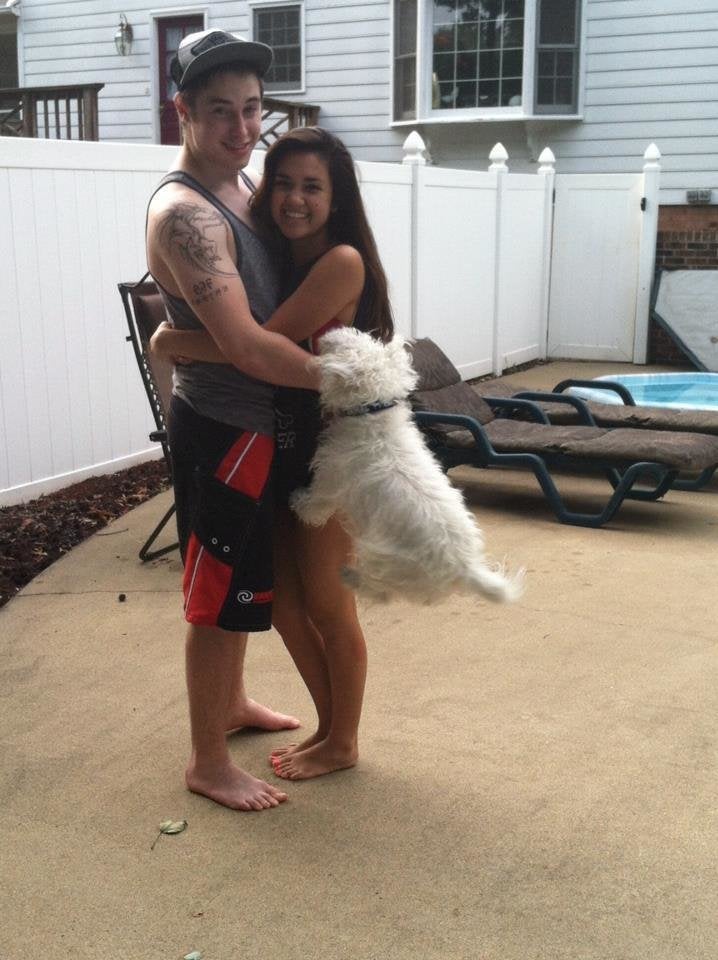 And some go to great lows.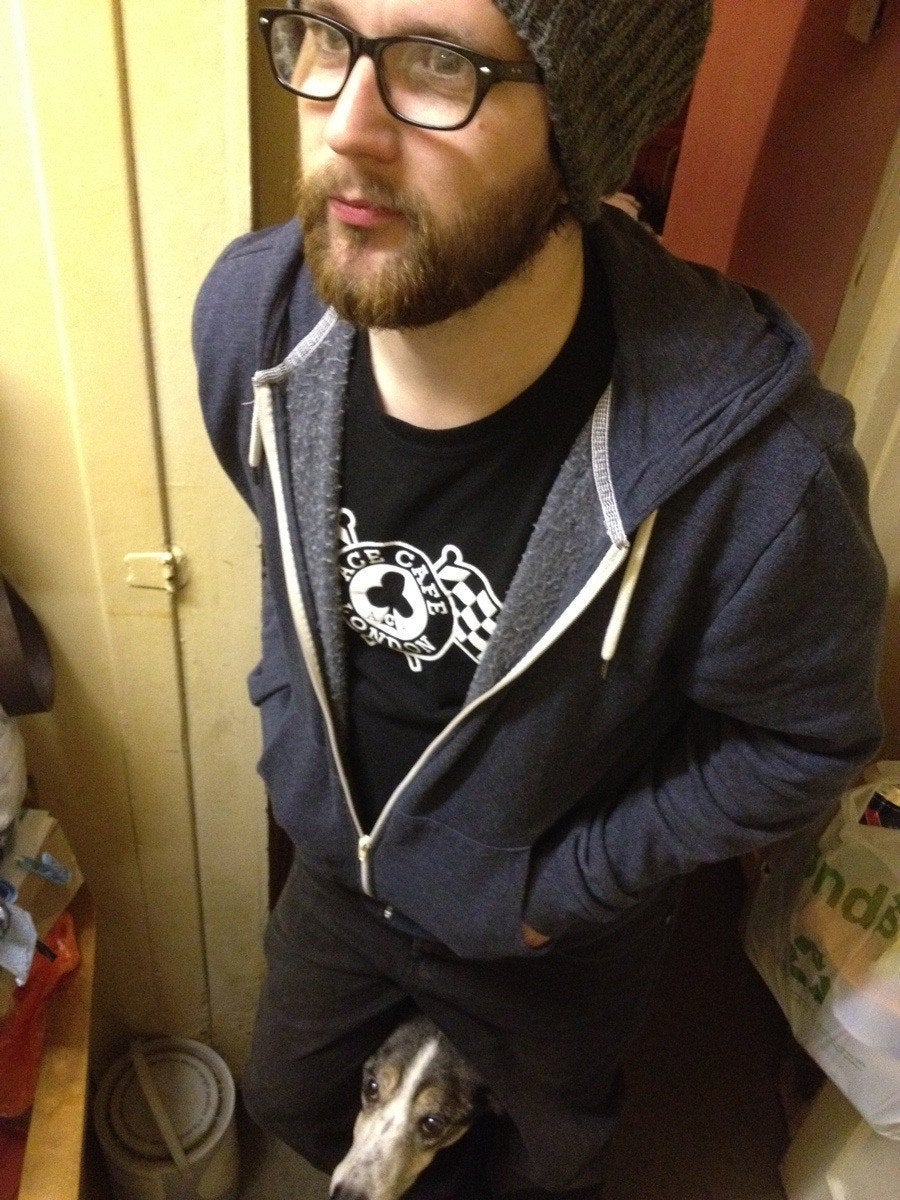 He's really bummed about the whole part about having to share her "till death do us part."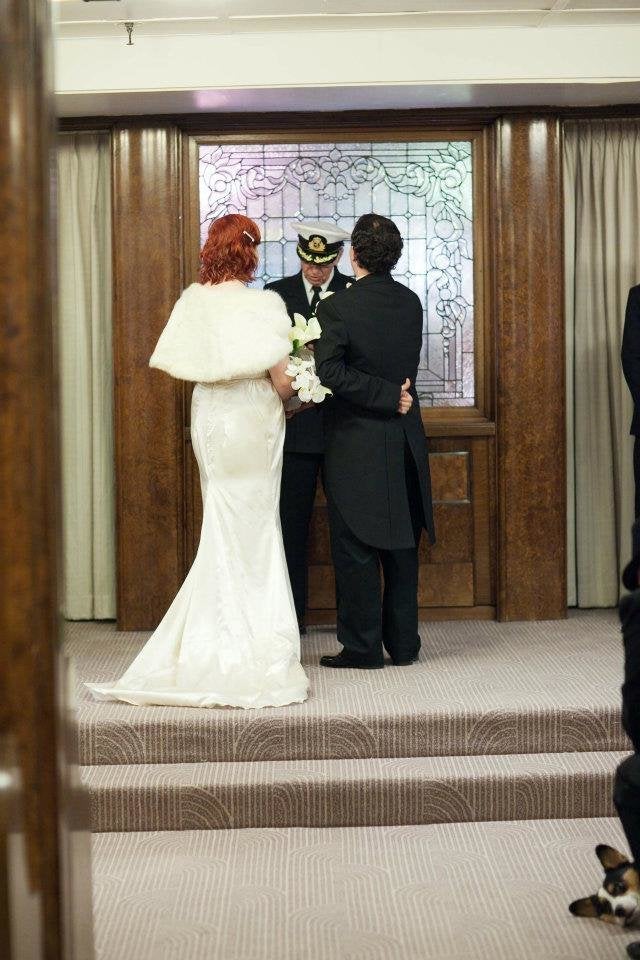 "My tongue is way more interesting than the side of his face. Seriously."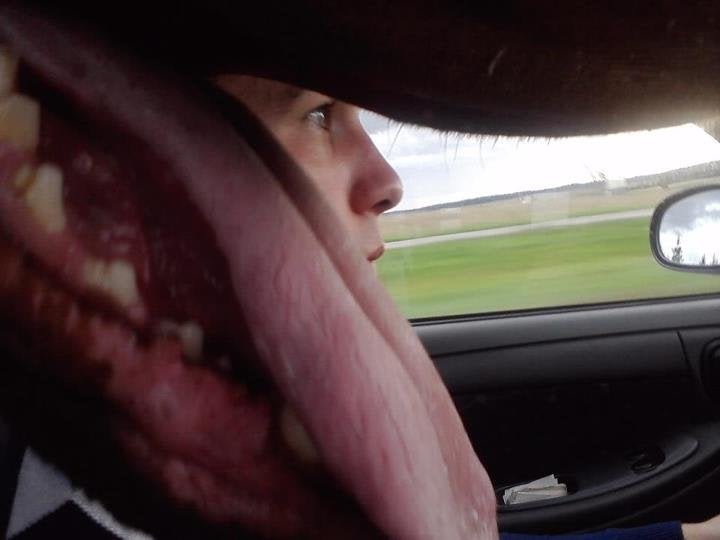 Double selfie + dog butt selfie = best selfie of all time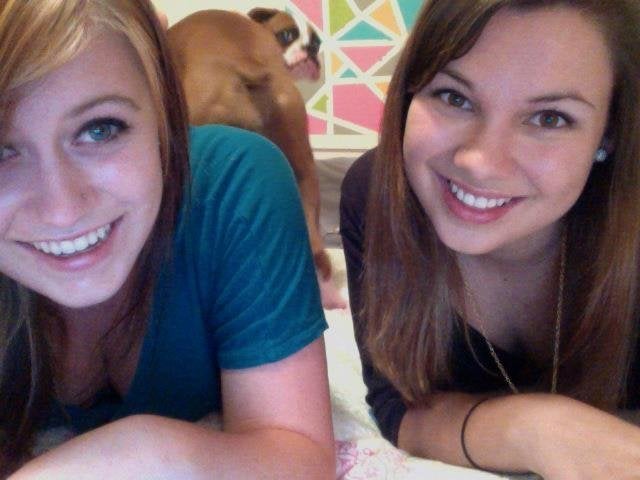 Don't. You. Forget. About. Me.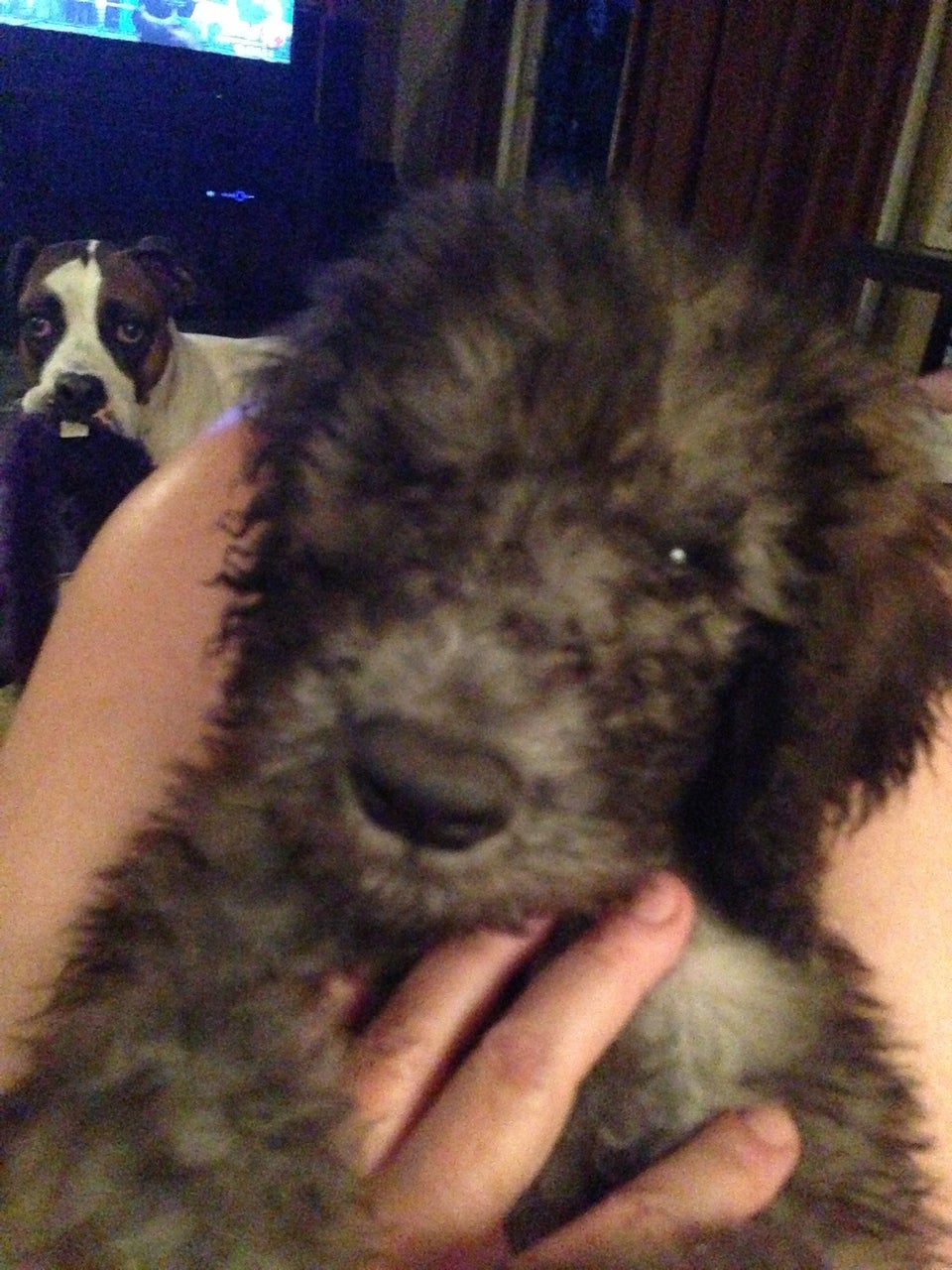 Enter Bo Obama: First Dog AND Pro Photobomber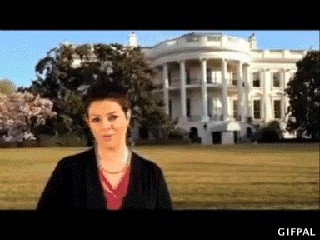 Oh, he most definitely wants some of that.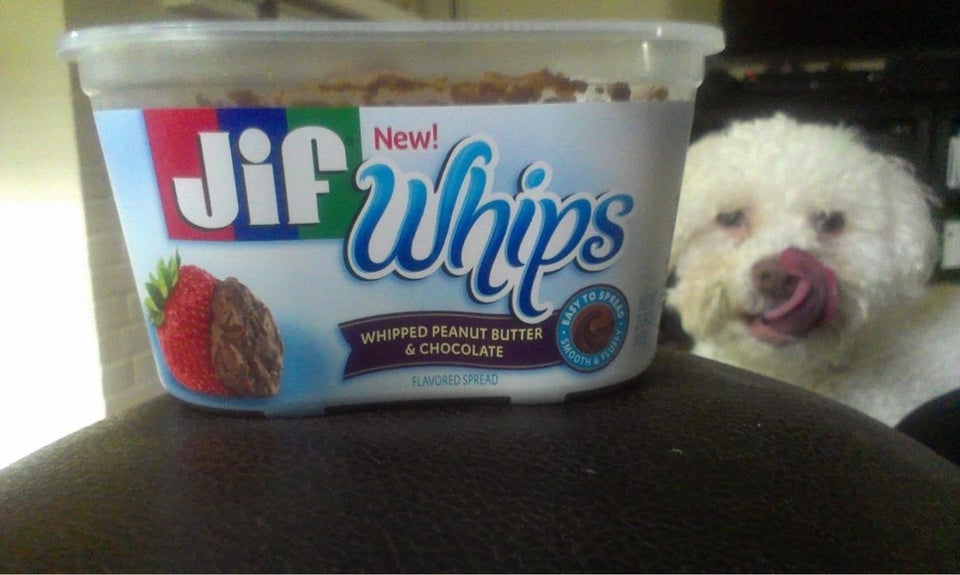 A dog's quick and nimble traits serve him well for a photobomb.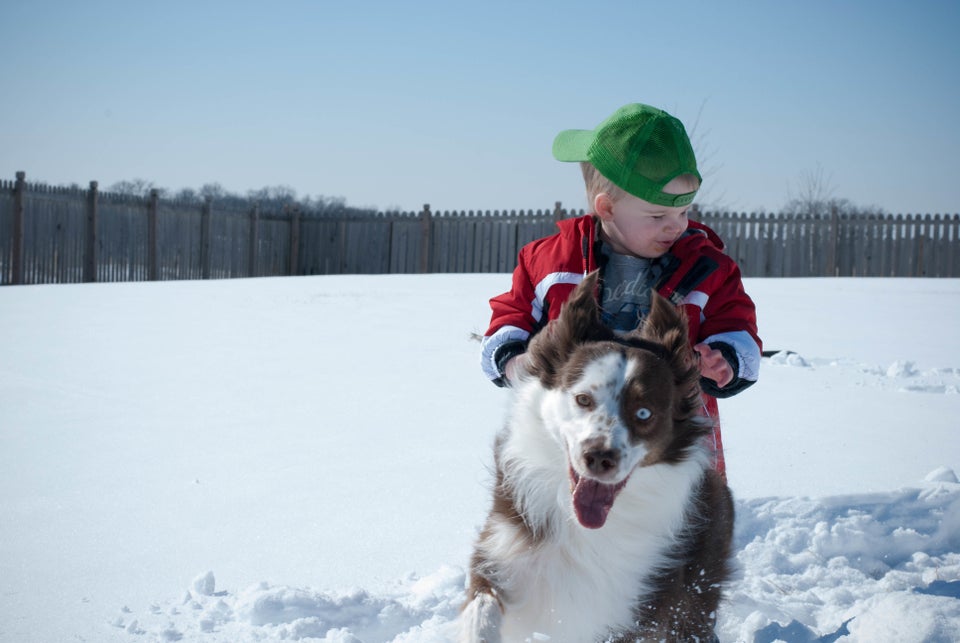 "Why are you taking a picture of these ugly shrubs and not taking a picture of me?"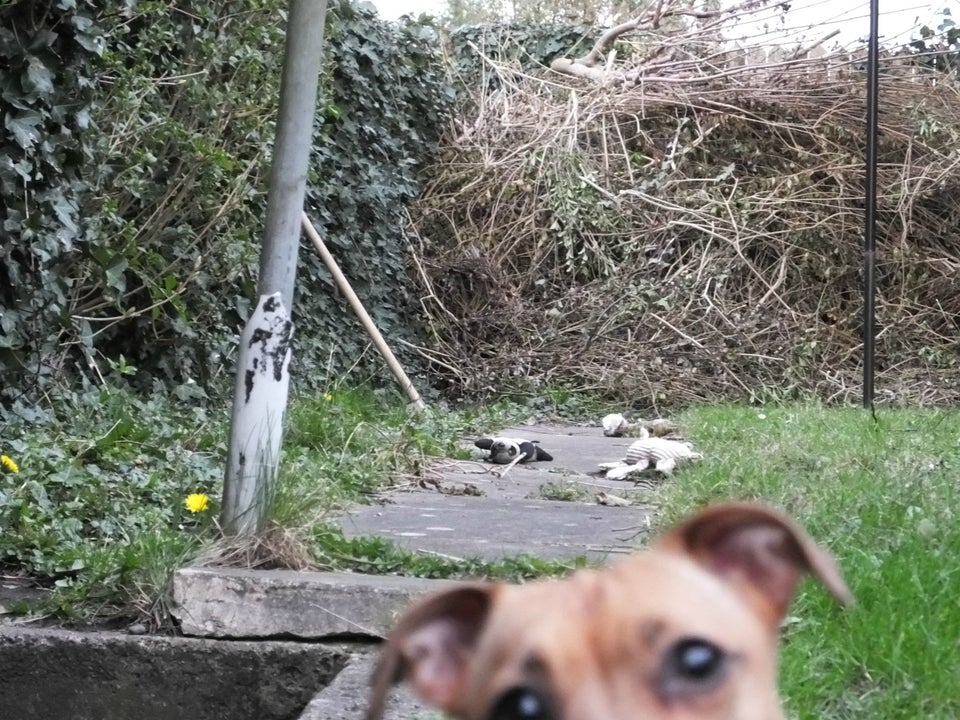 "I am your outfit of the day."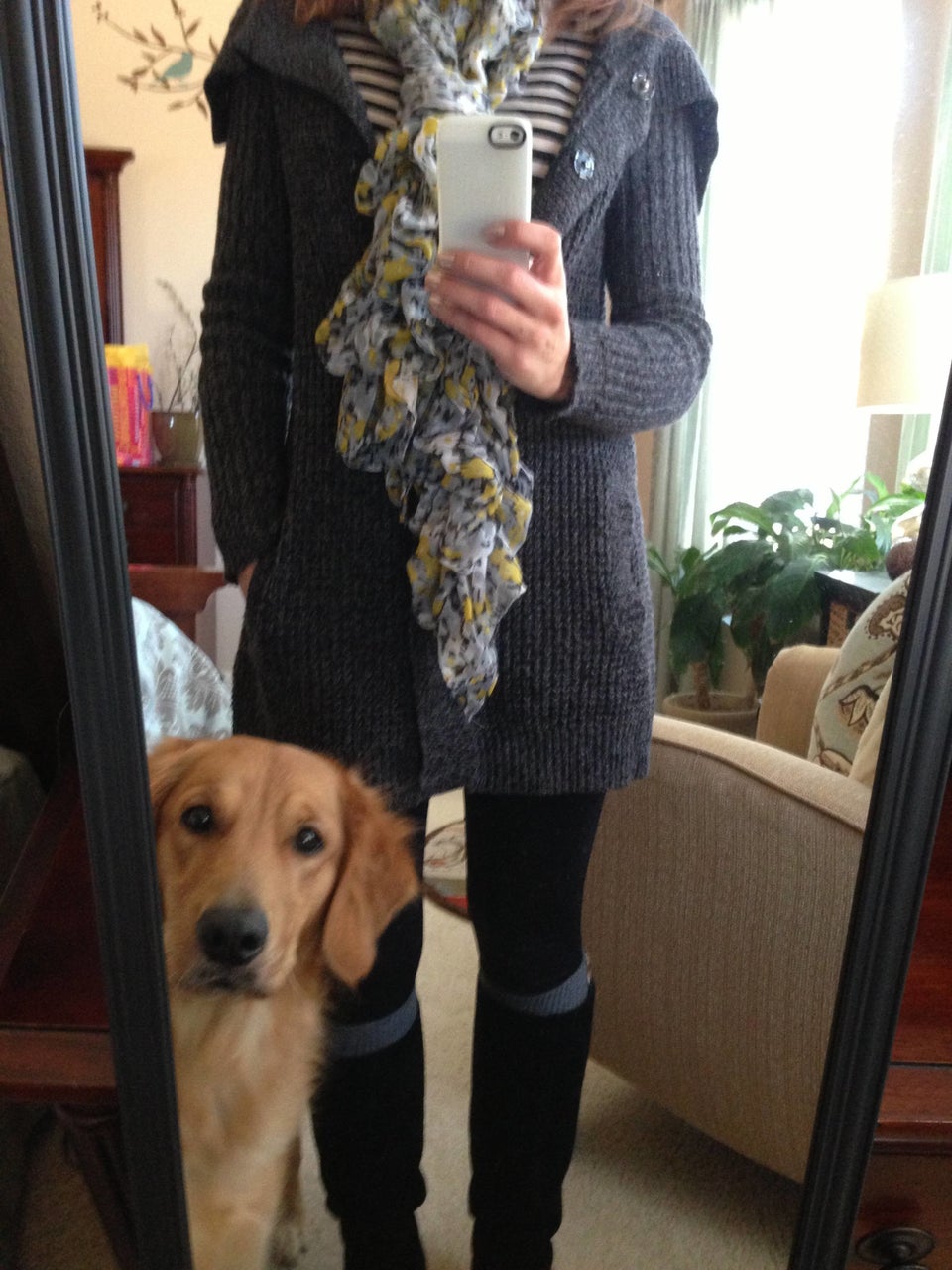 This dog is just simply demonstrating what this couple may do after this photo is taken.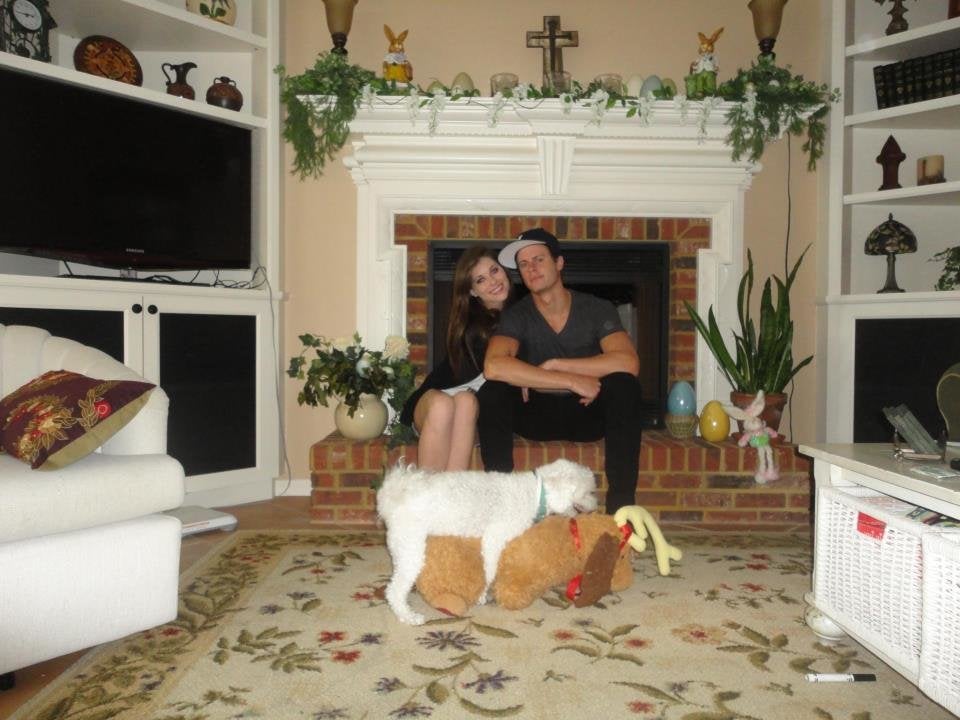 "No one cares about your healthy food. They only care about me."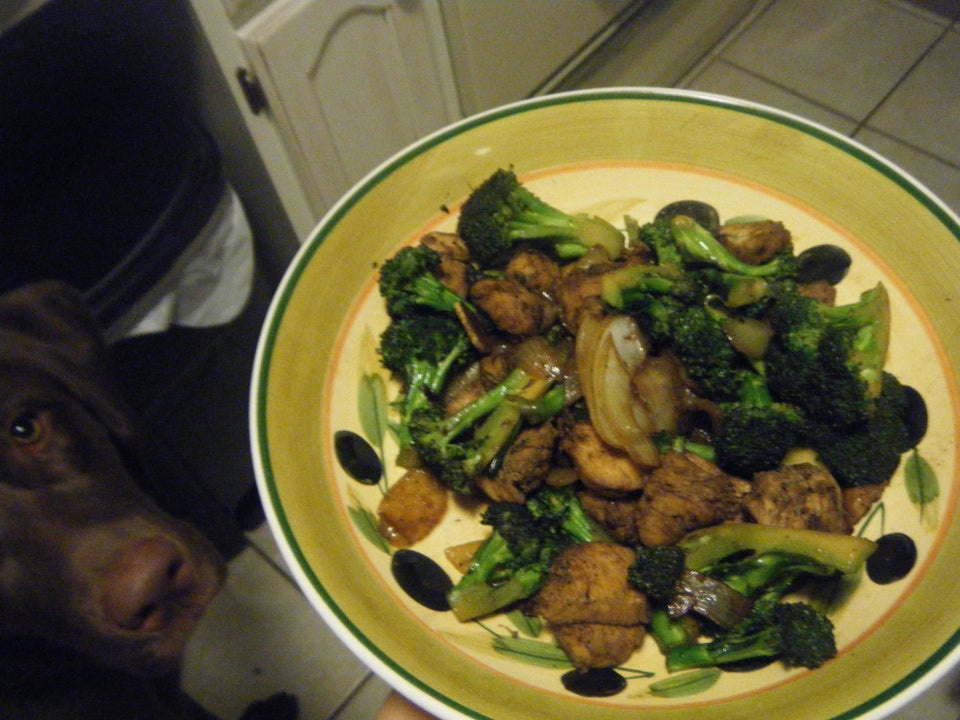 Here's a vintage gem: On an innocent child's first day of school, this dog decides to go ahead and take a big dump.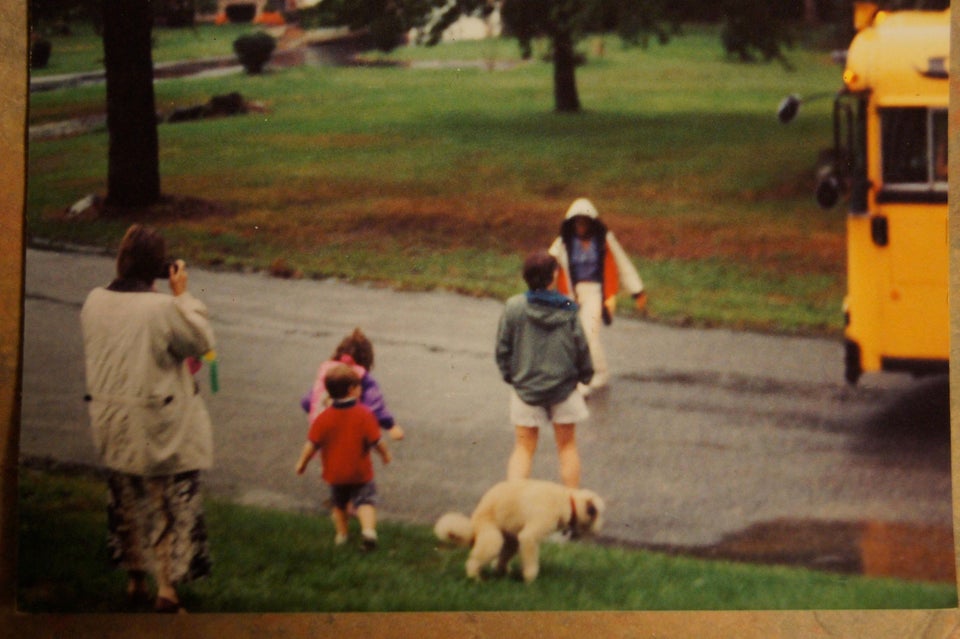 He does not care for that shirt one bit.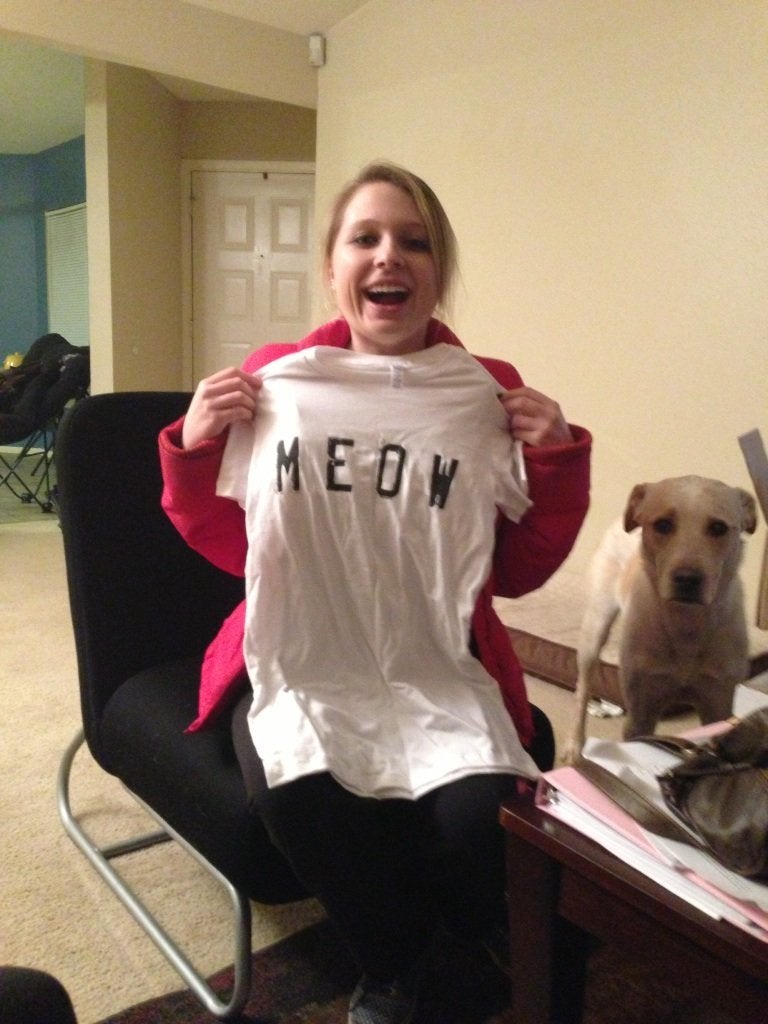 This couple seems to really be having a ball(s). Yeah, we went there.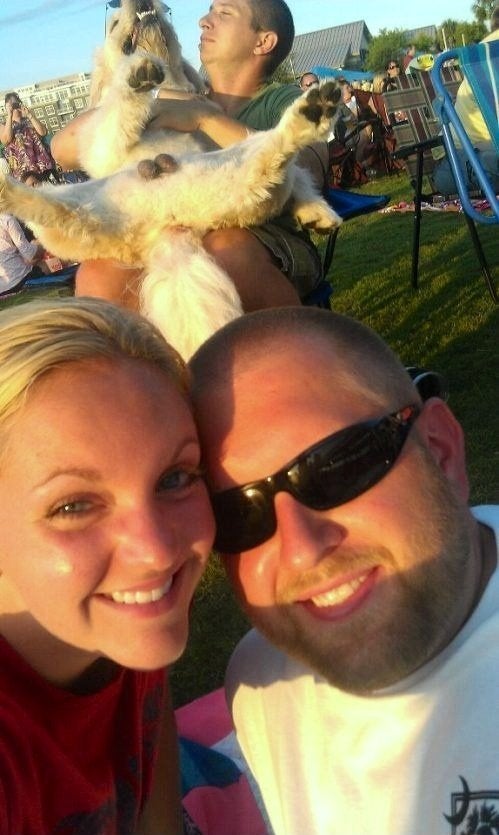 Dogs know to have no shame when nature calls.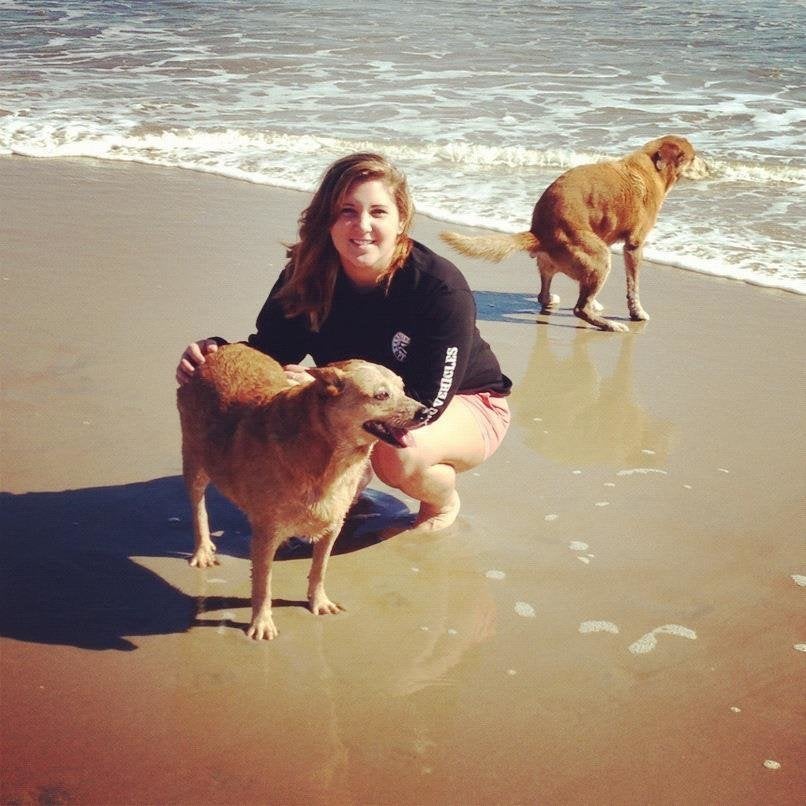 They also know how to have no shame when you get really horny.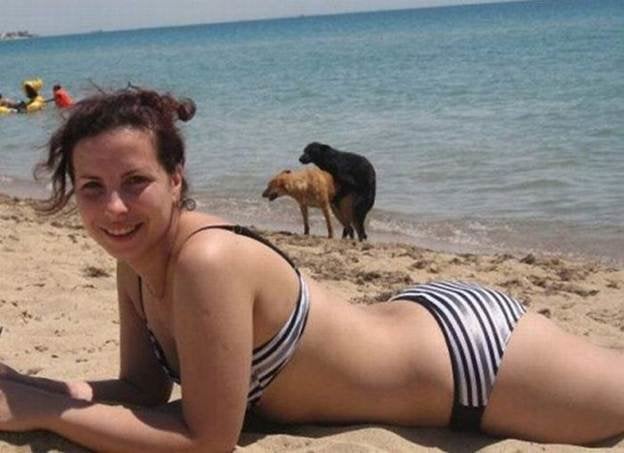 "I'm the best present of all, though"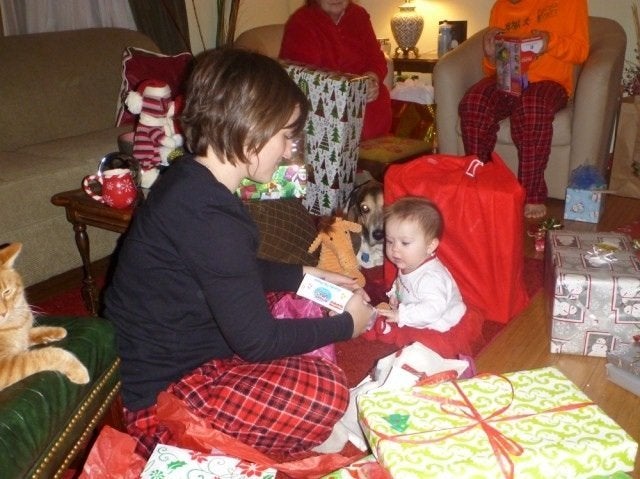 And in a feat of pure genius, this one dog managed to photobomb each and every picture of this apartment on Craigslist...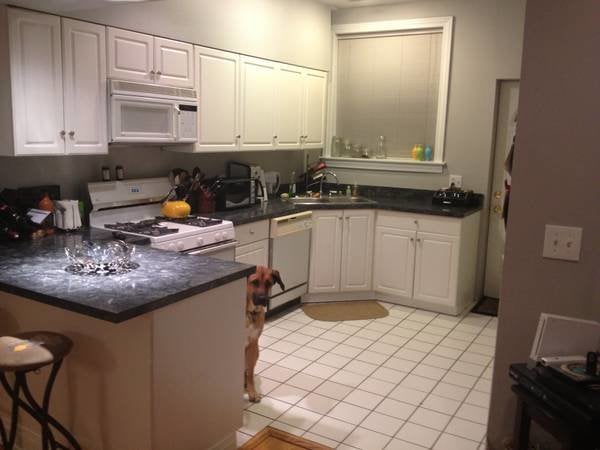 Here he is in the living room.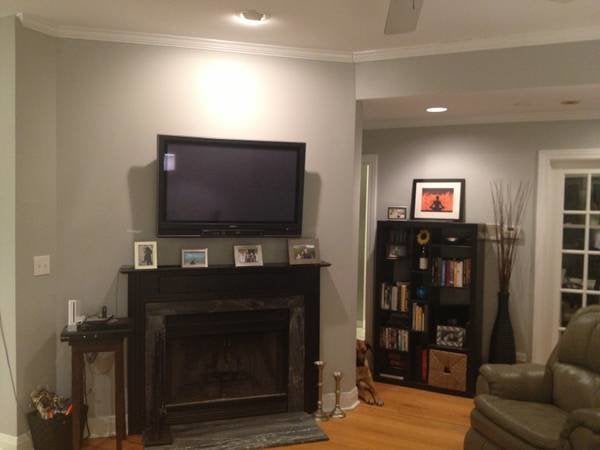 And the dining room.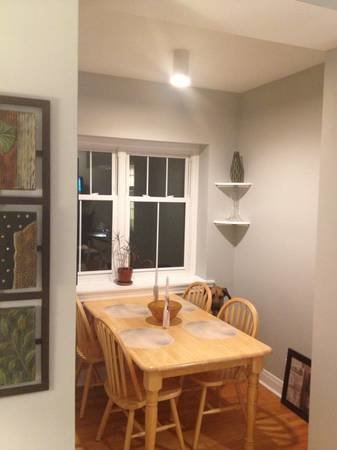 Right there by the bed.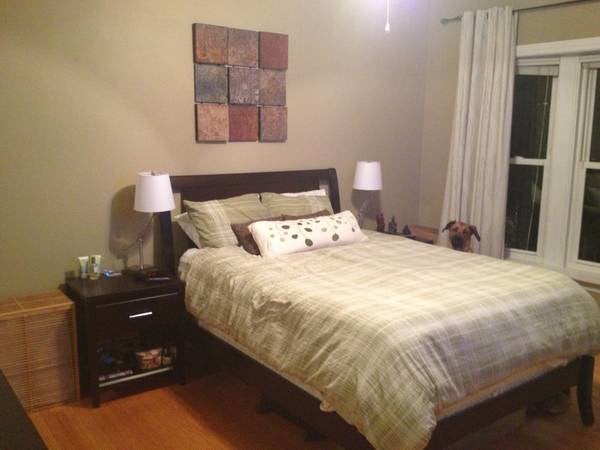 We see you there, Craigslist dog bomber. And we applaud you.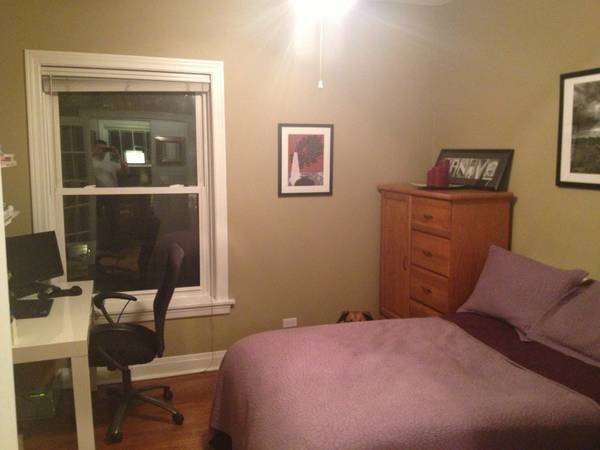 Popular in the Community