Today is reportedly the birthday of the greatest dramatist of all time, William Shakespeare. Whether you love him for his tear-jerking tragedies, romantic sonnets or surprisingly dirty insults, we can think of no one else who has had more of an impact on the arts than this fine gentleman.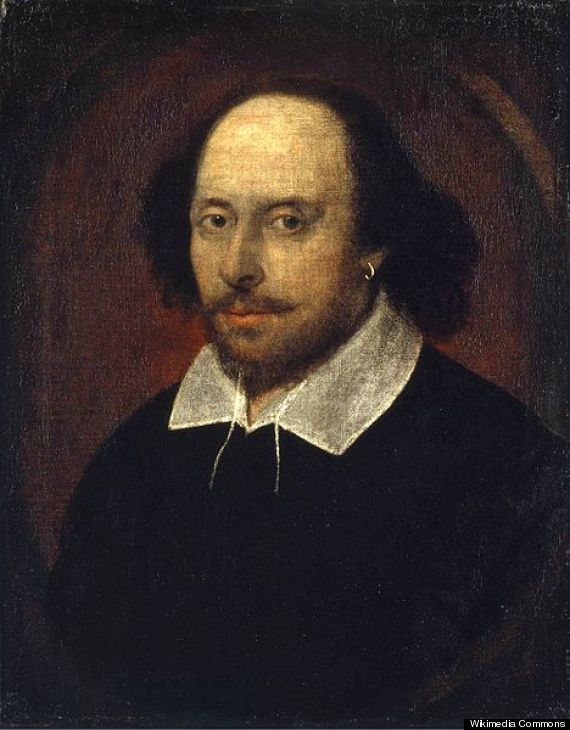 Below is a slideshow of beautiful works inspired by his characters and plays. See if you can match each image to the lines or scenes from its source play, and let us know your favorite Shakespearean moments in the comments section below. (We've started you off with William Blake's masterful depiction of a passage from "Macbeth.")
Happy birthday, William! No one has ever rocked a turtle neck and tights quite like thou.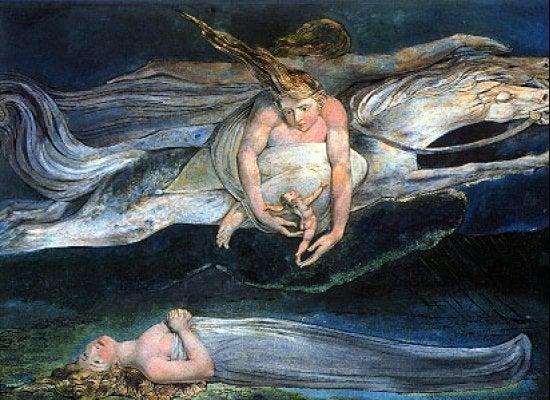 Related
Popular in the Community