"A cat has absolute emotional honesty: human beings, for one reason or another, may hide their feelings, but a cat does not."
Only one author in America is known for his sparse prose, Nobel-Prize-winning work, long-held spot in the Western canon and ... the generations of six-toed cats living in his former home on the southernmost spot of Florida. Yes, Ernest Hemingway's legacy includes a bevy of polydactyl (read: having more toes than average) felines who roam around the Key West home the author lived in from 1931-40.
Looking at photos of the house, one can almost hear the creaking of the wood floors and the click-clack of Hemingway's typewriter (which one among his reported Royal, Underwood and Corona models is up to your imagination) and feel the muggy Florida heat. What visitors don't have to imagine are the cats that lived with Hemingway on this property: They're still there, and all are said to have descended from one original polydactyl.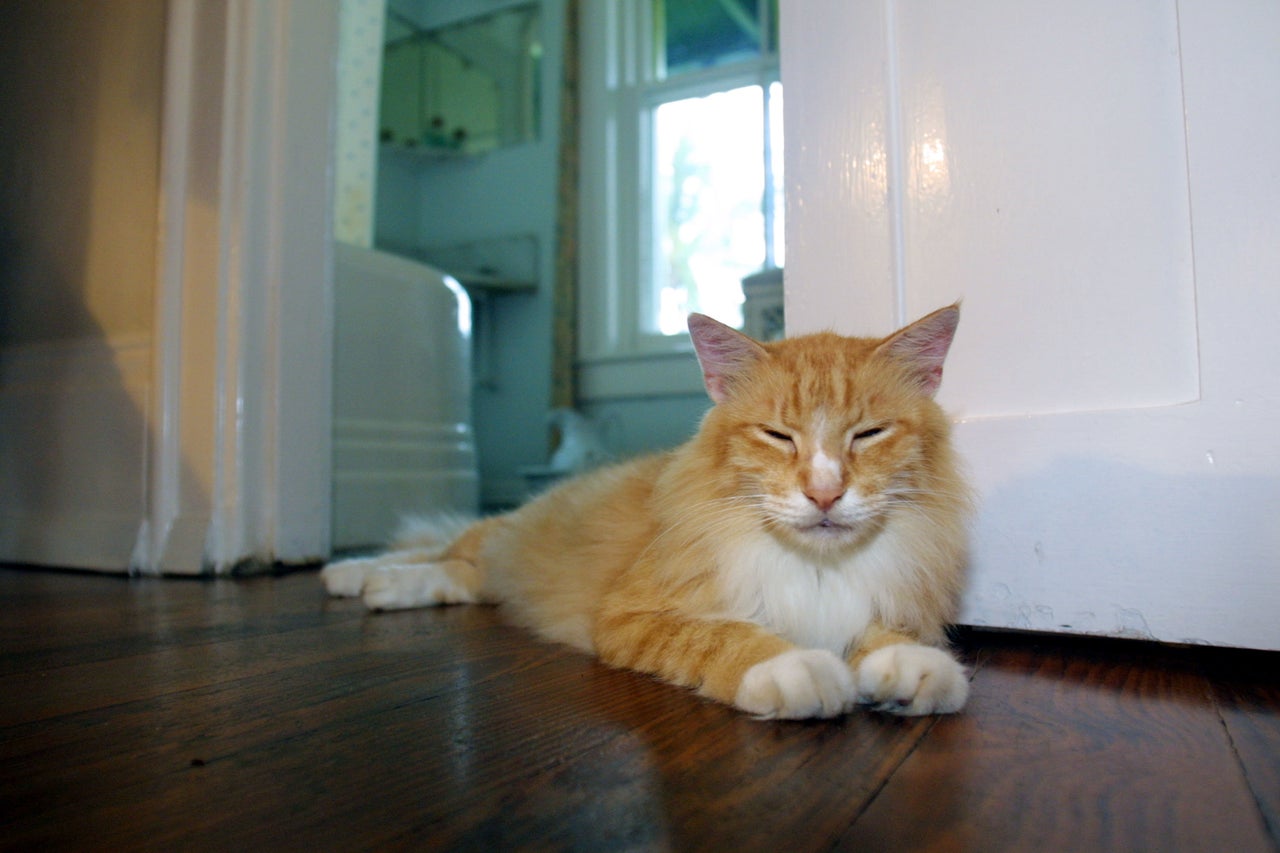 Ernest Hemingway Home & Museum curator Dave Gonzalez told The Huffington Post that a local captain — "respected as the very best shipwreck and salvage captain on the east coast" — who liked to chat with Hemingway on the nearby docks gave the author a kitten from his six-toed cat named Snowball. The female cat's name? Snowball Jr.
A 2012 New York Times article mentioned that to sailors, many-toed cats bring extra luck, which is much-needed for those on the sea. Many of the cats mentioned in the article have famous names: Clark Gable, Marlene Dietrich, and Humphrey Bogart, among others.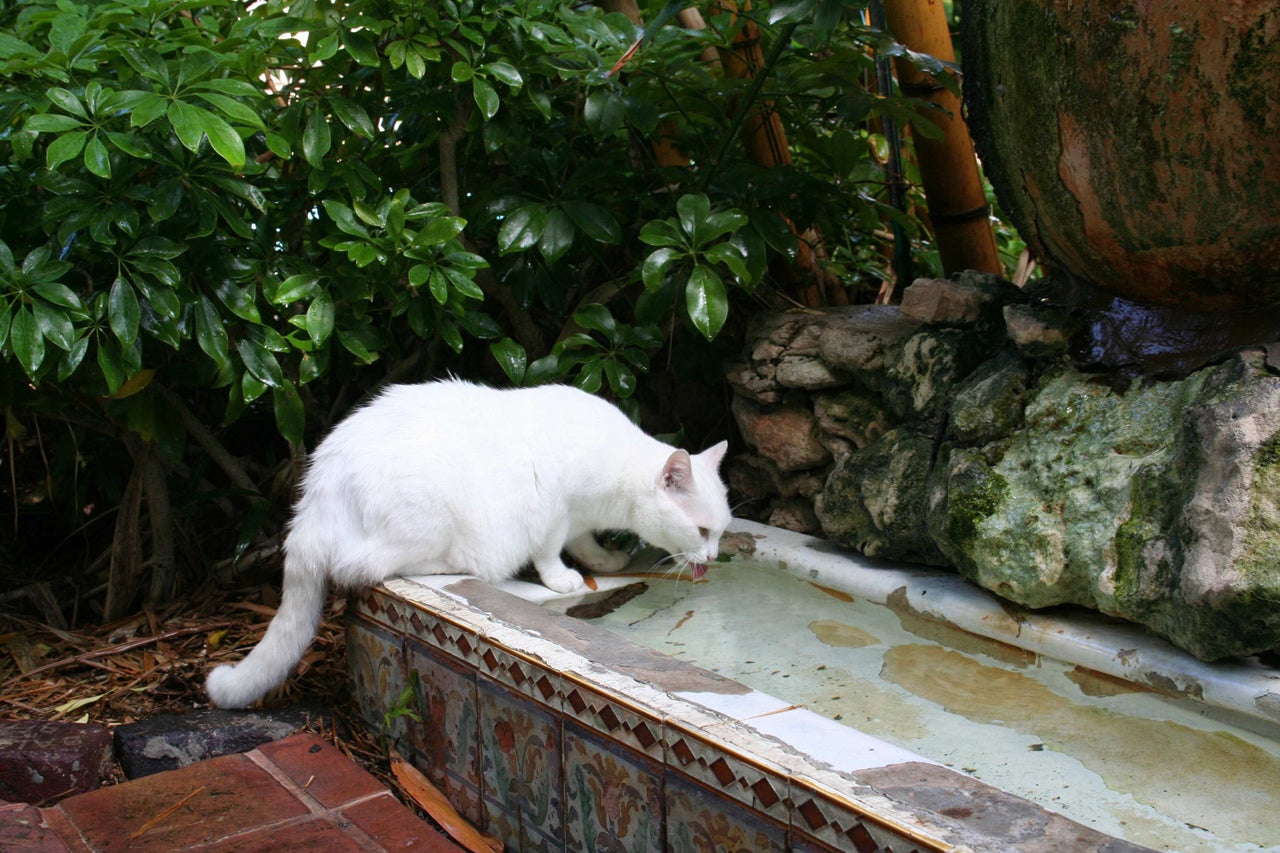 Gonzalez said that the cats, which are only allowed to openly roam the grounds during operating hours, have some favorite spots: the bed in the house's master bedroom and the living room sofa. "Today, they are the true residents of the Hemingway Home," he wrote in an email.
In honor of Hemingway's 117th birthday on July 21, please enjoy these irresistible photos of fuzzy cat toes, accompanied by some choice quotes from the author himself. When you're done, why not make a cocktail and pick up your high school copy of The Old Man and the Sea or the travel-worn A Moveable Feast that accompanied you on your trip to Paris? Papa would approve.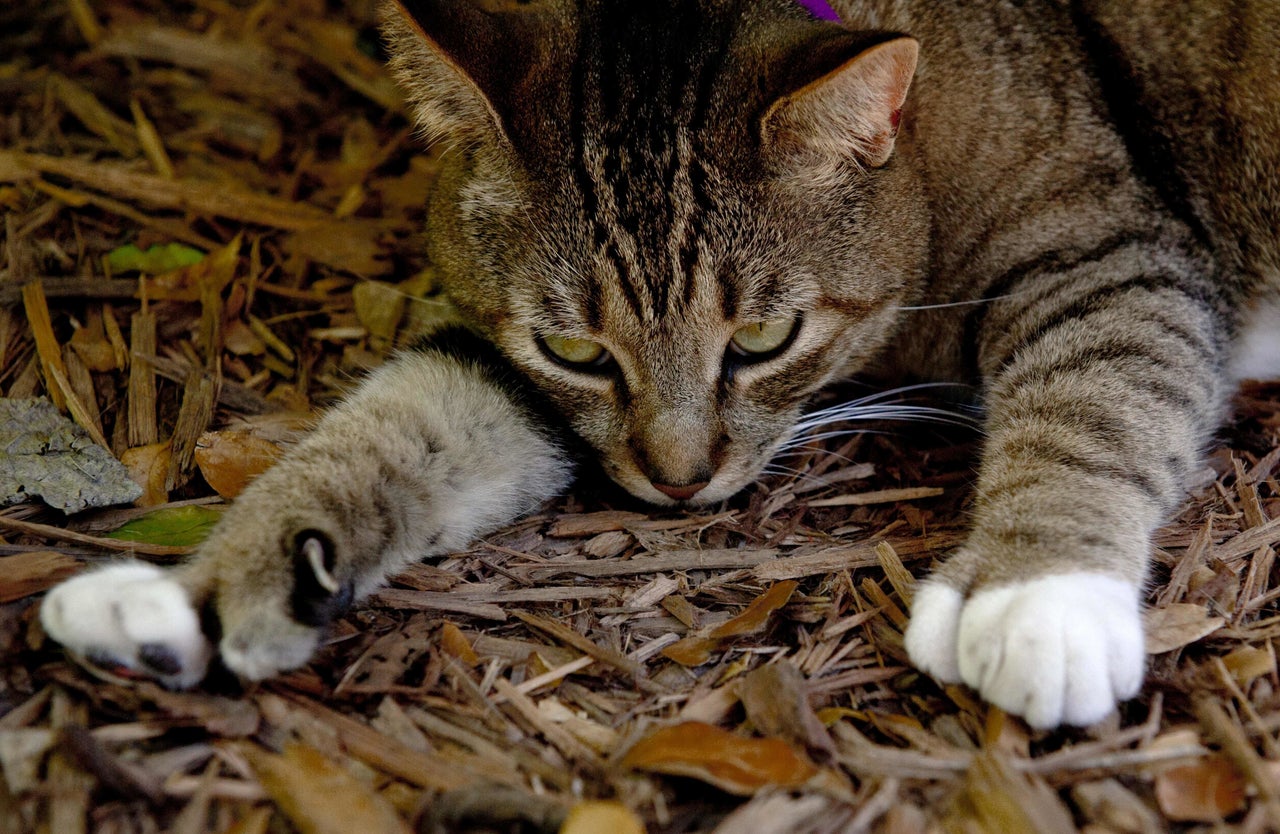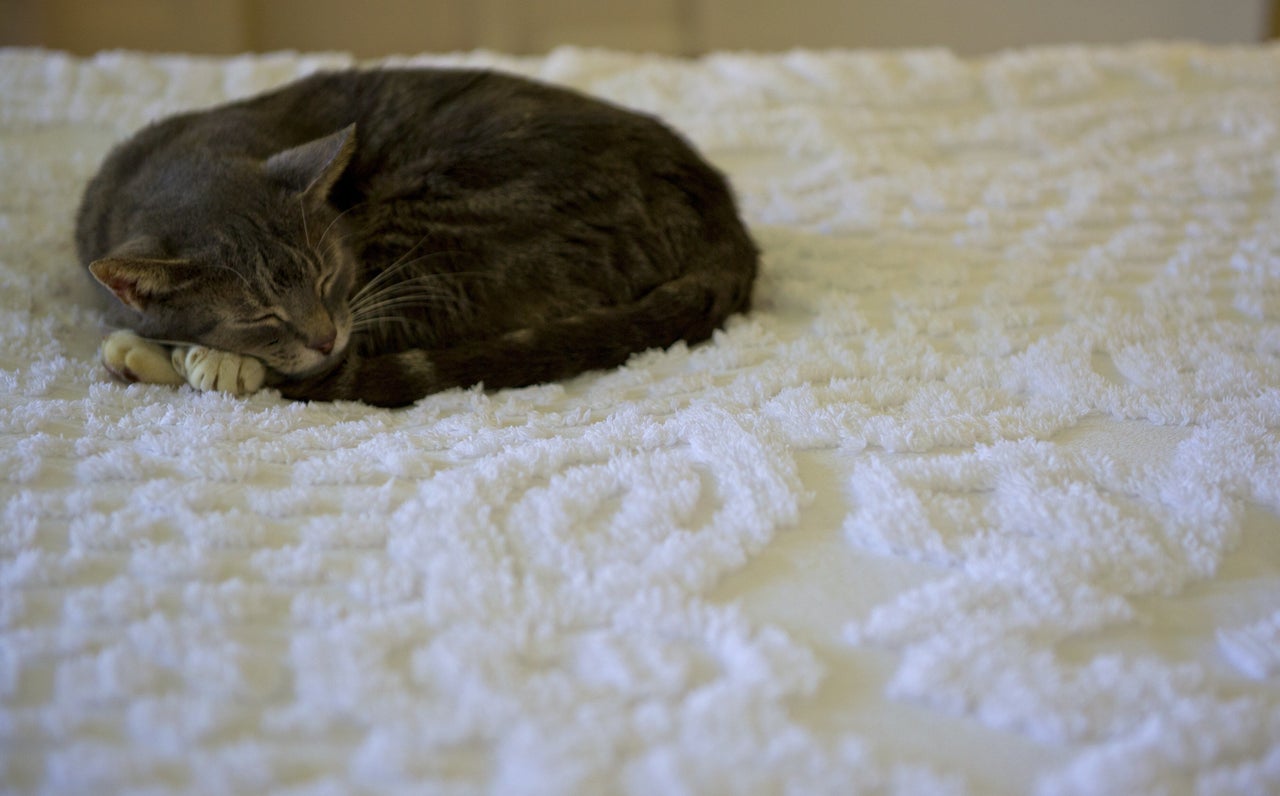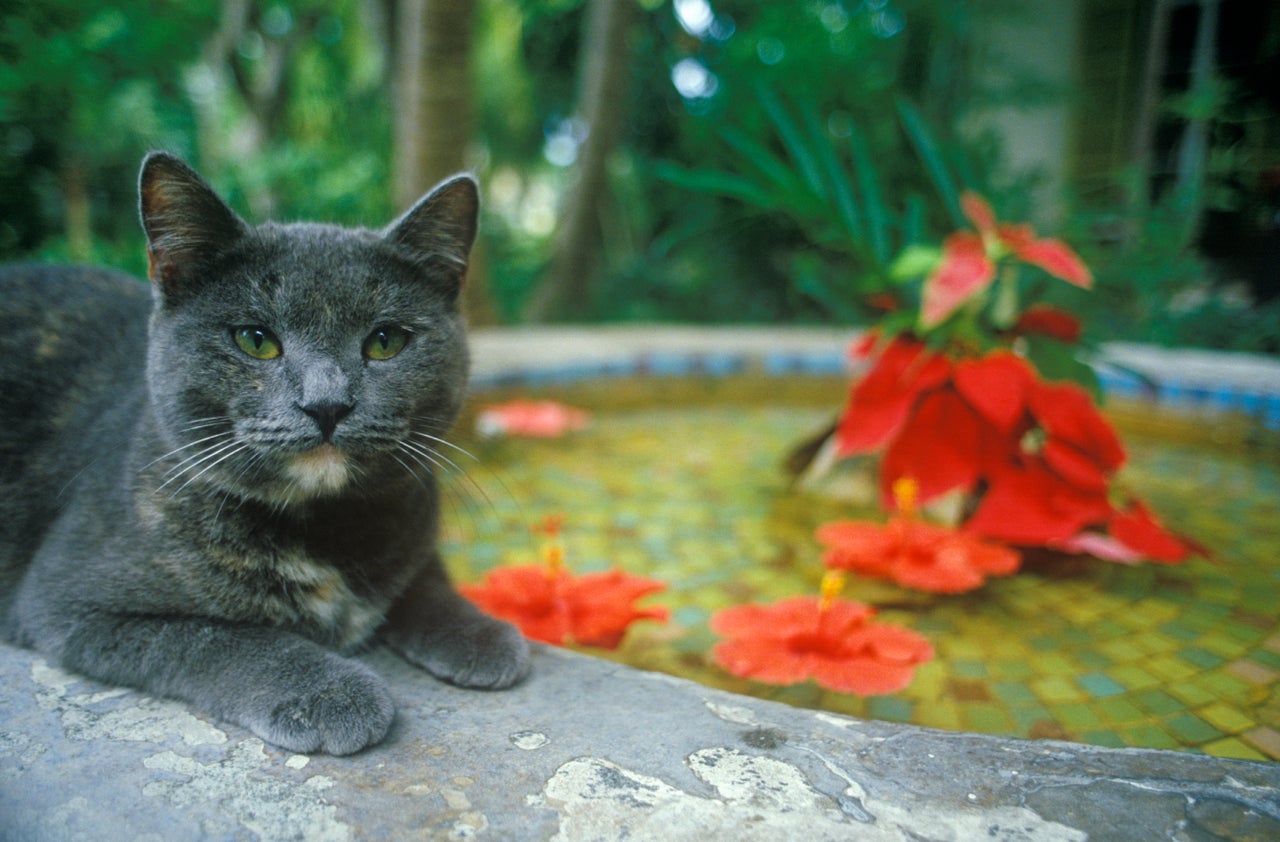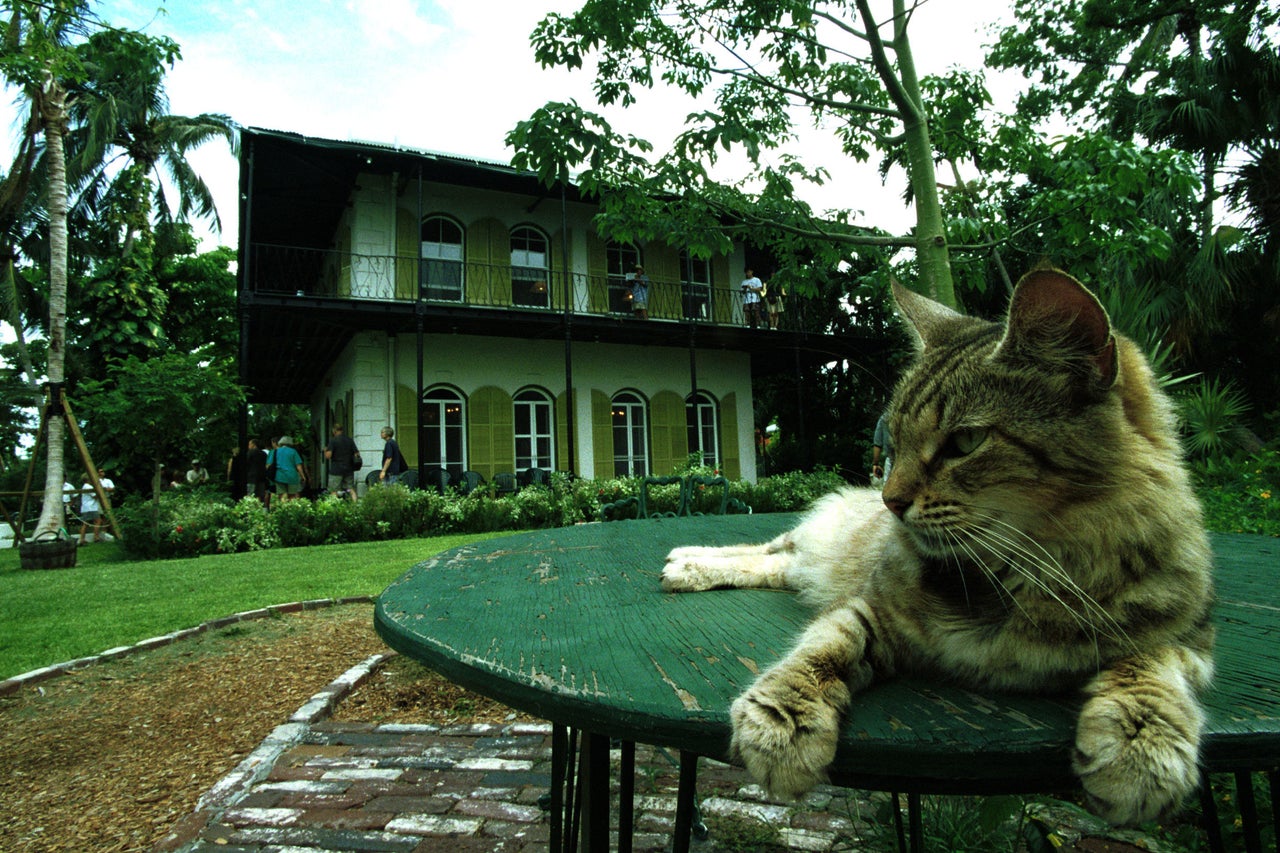 "No animal has more liberty than the cat, but it buries the mess it makes. The cat is the best anarchist."
"One cat just leads to another."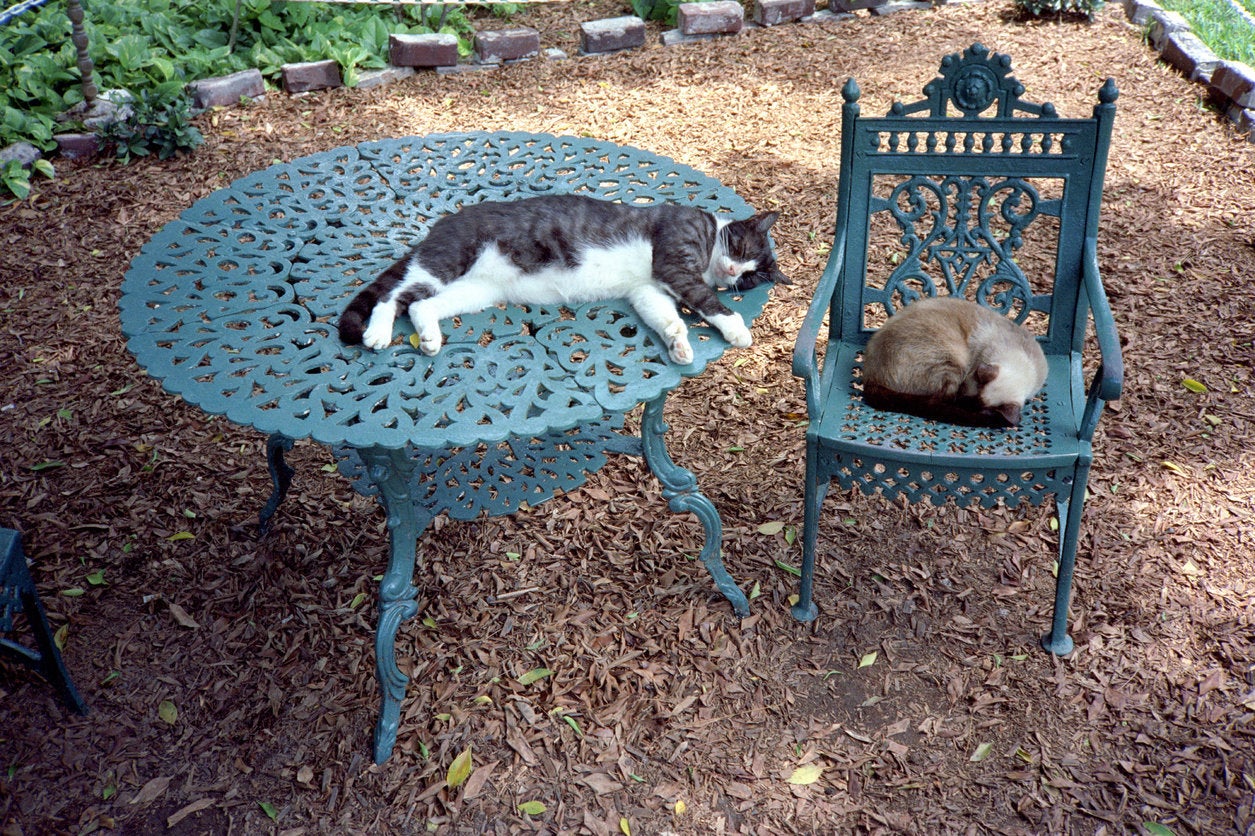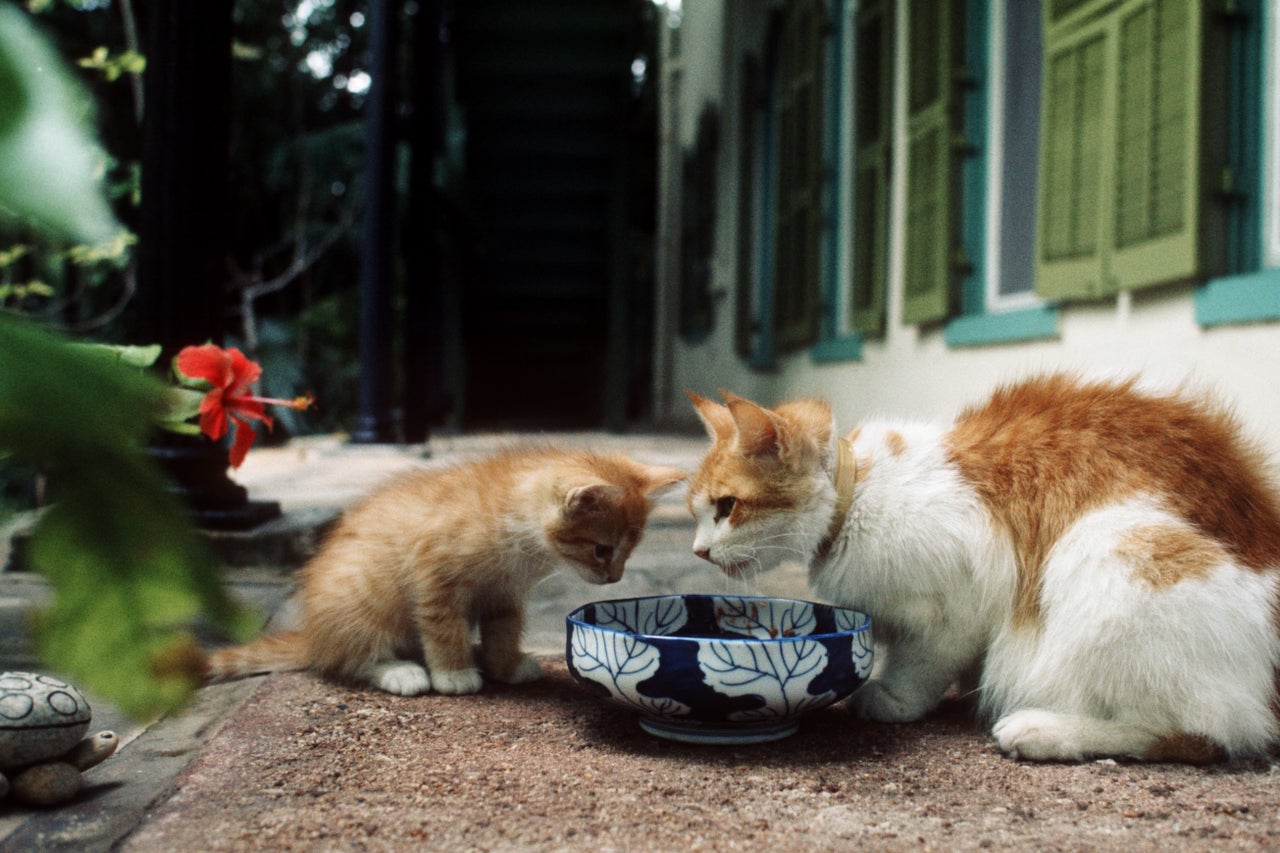 Related
Before You Go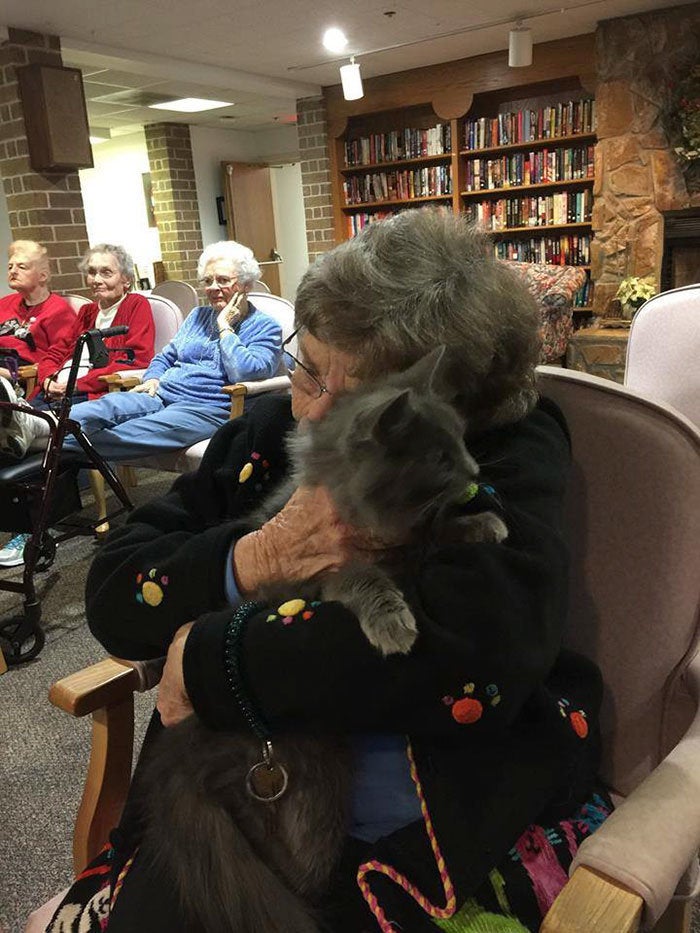 Senior cats visit senior home
Popular in the Community