Broody, a very unhappy brain, is plagued by fear and self-doubt.
"Seeing others in pain, physical or emotional, fires his own pain network," says Amit Sood, M.D., professor of medicine at the Mayo Clinic and chair of the Mayo Mind Body Initiative, in a new video "starring" Broody. "His imaginary fears cause him real damage."
With the help of a friend and a short course in happiness, Broody learns why cultivating deeper gratitude and compassion can make all the difference.
In the video above, find out how your own daily gratitude practice can make your brain happier and stronger than ever -- just like Broody.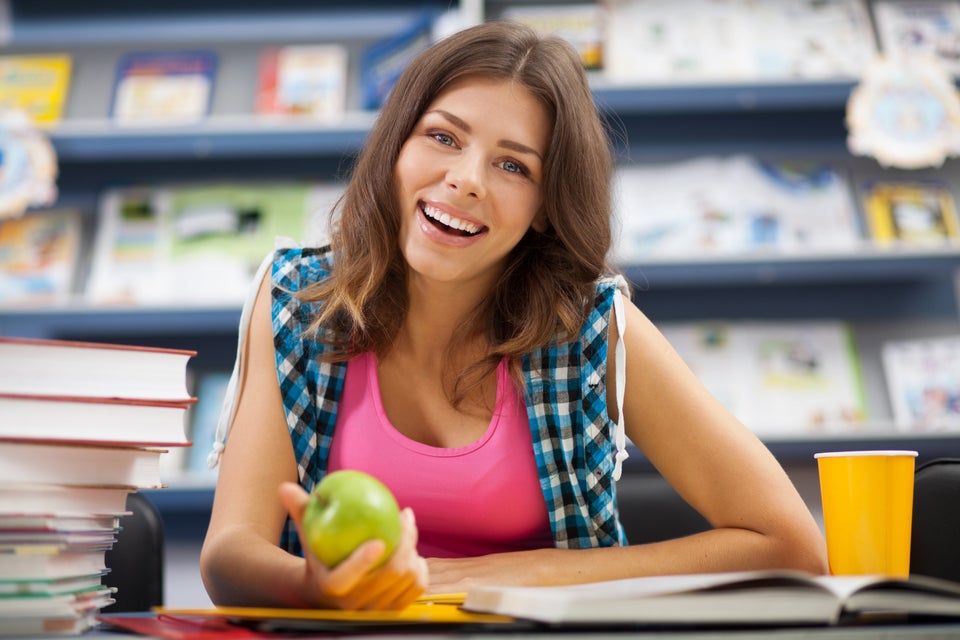 Health Benefits Of Gratitude