These British Muslims have something they want you to know... they're HAPPY!
In this adorable video set to Pharrell Williams' feel-good hit "Happy," a diverse array of British Muslims bop along to the catchy tune as they go about their daily lives.
The video was created by The Honesty Policy, a group of anonymous Muslims who believe that the community needs a space to express itself without shame or judgement. They describe themselves as "A group of young and curious Muslims saying what you're thinking. Honestly."
They created the "Happy" video because:
We Brits have a bad rep for being a bit stiff, but this video proves otherwise. We are HAPPY. We are eclectic. We are cosmopolitan. Diverse. Creative. Fun. Outgoing. And everything you can think of.

This video is to show the world despite the negative press, stereotypes and discrimination we are burdened with we should respond with smiles and joy, not anger.
People are mainly responding with happiness, though as always, there are the occasional haters. Before comments were disabled on the video, YouTube commenter Marwan Benhafsia wrote, "Beautiful happiness.. Beautiful job.. I am happy for you guys.. u make me feel proud! We're Muslims and we love life and we dance and we sing! Keep going.."
Happy British Muslims, keep doing your thing!
Before You Go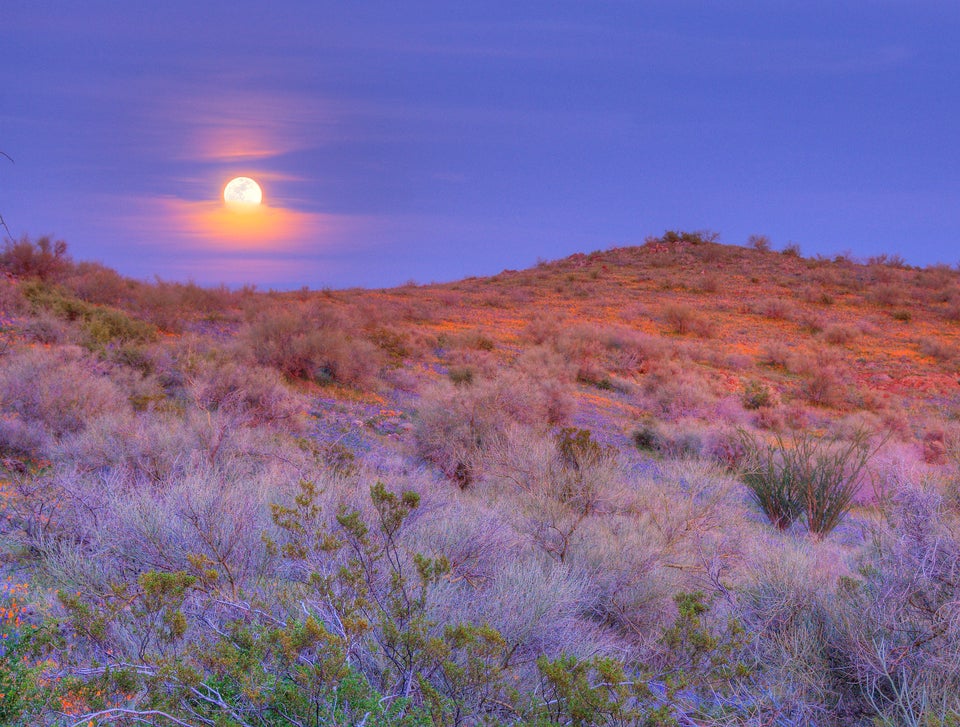 Rumi Quotes On Love