 Having a happy childhood could hold benefits for the heart beyond just love and affection -- it might mean a healthier physical heart in adulthood.
A new study from Dartmouth University researchers shows that certain factors that indicate good childhood psychosocial health can also predict heart health later on in adulthood.
The research, published in the journal Circulation, included 415 adults with an average age of 42 who were part of the Collaborative Perinatal Project. Researchers examined whether the participants had three factors in childhood at age 7: ability to stay focused, a positive home environment and cognitive ability. Then, they followed up on the heart health of the study participants 35 years later.
Researchers found that having the three factors indicative of a happy childhood are linked with four times higher odds of having a healthy heart in adulthood.
"Positive child psychosocial factors may promote healthy adult cardiovascular functioning," they wrote in the study. "Primordial prevention efforts aimed at preventing the development of cardiovascular risk should consider building on child psychosocial resources."
Having a happy childhood can also have brain benefits, too. University of Cambridge researchers recently found that a happy adolescence -- defined by high levels of energy, happiness and friendship during ages 13 to 15 -- is linked with good well-being in adulthood. Those findings are published in the Journal of Positive Psychology.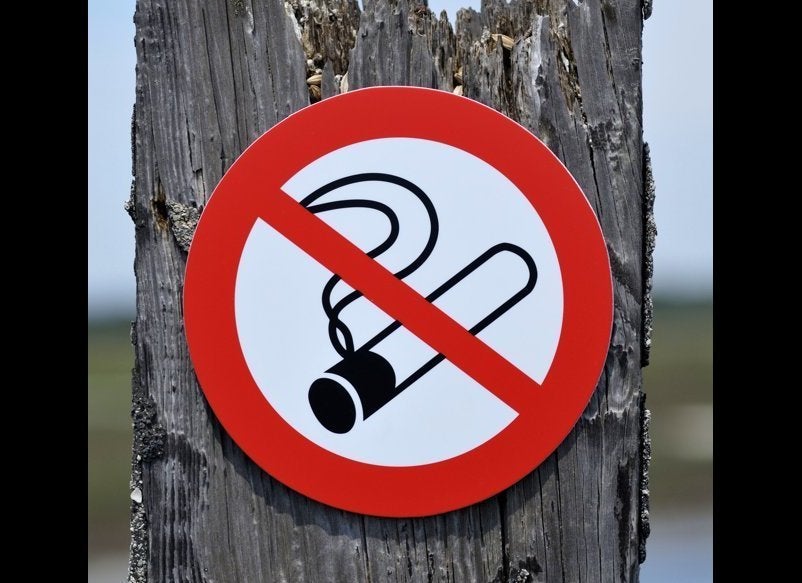 Heart-Healthy Habits And Behaviors