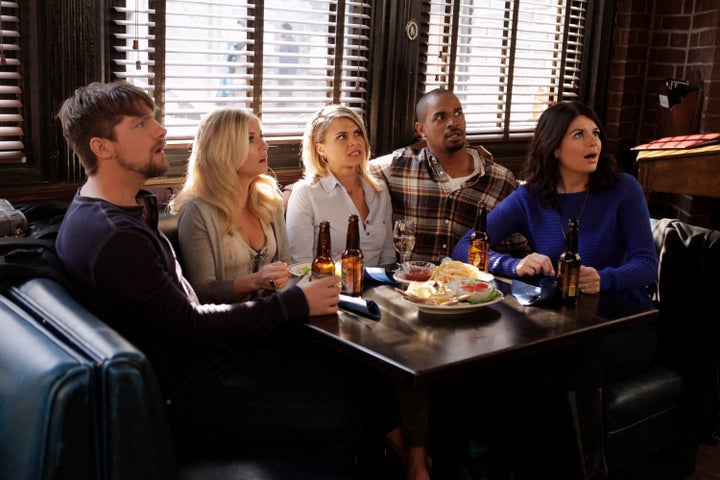 "Happy Endings" has been canceled. This is so not cayute.
ABC officially pulled the plug on the struggling comedy, despite imploring fans to "save" the show by watching it on Fridays. "Happy Endings" developed a small, yet vocal, following since its debut in 2011. Each season featured the show in a different timeslot, with Season 3 starting on Tuesdays at 9 p.m. after the "Dancing With the Stars" results show. ABC then started airing new episodes on Sundays as well before pulling the show off its schedule altogether only to have it reemerge on Fridays.
The cast has been well aware of its bubble status. "Watch us Friday so that we stay on the air ... but if you're watching in any capacity, God bless you," Casey Wilson said.
As well as axing "Happy Endings," ABC canceled an additional four series from the 2012-2013 season: "Body Of Proof," "How To Live With Your Parents," "Malibu Country" and "Red Widow," which join the previously canceled "666 Park Avenue," "Don't Trust The B---- In Apartment 23," "Last Resort," "Private Practice" and "Zero Hour." On a more positive note, the network renewed "Castle," "Grey's Anatomy," "Last Man Standing," "The Middle," "Modern Family," "Nashville," "Once Upon A Time," "Revenge," "Scandal" and "Suburgatory." ABC has not confirmed the reported fates of "Family Tools" and "The Neighbors."
Check out what the other networks picked up for the 2013-2014 season below.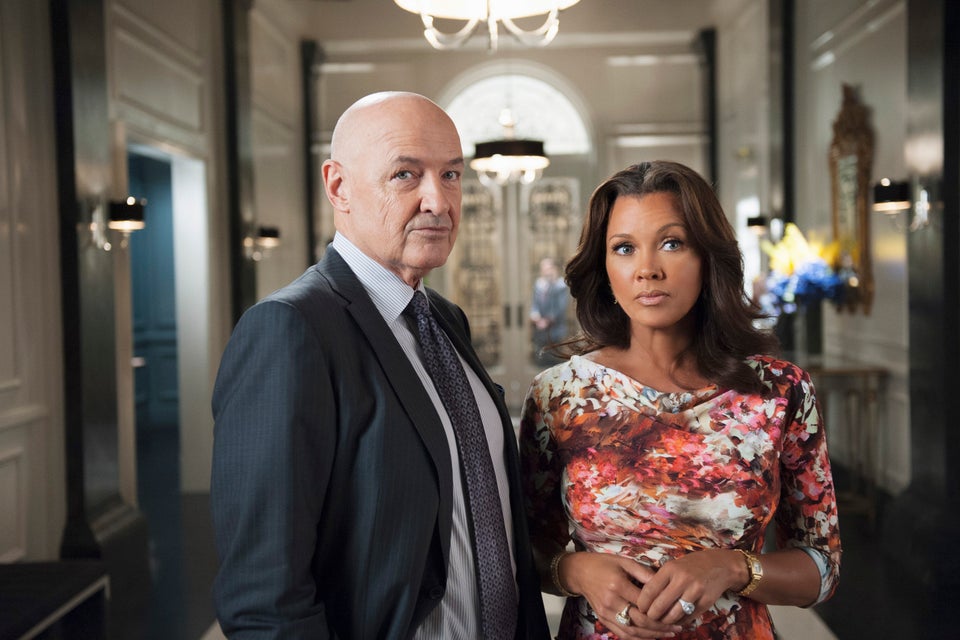 2013 Renewal Index: Canceled, Renewed & On The Bubble Shows
Popular in the Community