It was better late than never as ABC finally brought fans the season premiere of "Happy Endings." And things were pretty straightforward this time, with the gang broken up into their respective couples -- with Max taking care of Penny, who was in a half-body cast after a tumble down some stairs. This season, the comedy moves from its usual slot as part of ABC's Wednesday night block, pairing up with "Don't Trust the B---- in Apartment 23" on Tuesdays.
The major development of the week was with Alex and Dave. Sure, she left him at the altar, but those crazy kids started hooking up again, only this time, they were determined to "keep it cazhj." Only it turned out neither of them were as cool with the "casual" part as they'd thought they would be.
After setting Dave up on a date with a hot bartender, Alex crashed it with a Playgirl model. By the end of it, they'd both abandoned their dates and realized they didn't want to just be casual, revealing that they decided to move in together. But is it too much too soon? Will this couple become the Rachel-and-Ross of "Happy Endings"?
Laugh along with "Happy Endings," now on Tuesdays at 9 p.m. ET on ABC.
TV Replay scours the vast television landscape to find the most interesting, amusing, and, on a good day, amazing moments, and delivers them right to your browser.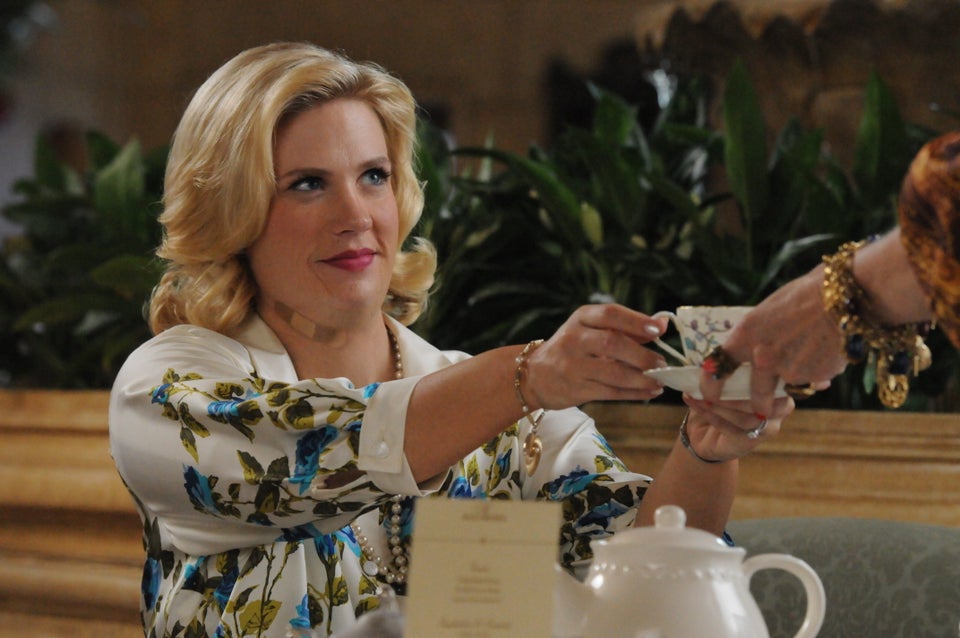 TV-Inspired Halloween Costumes