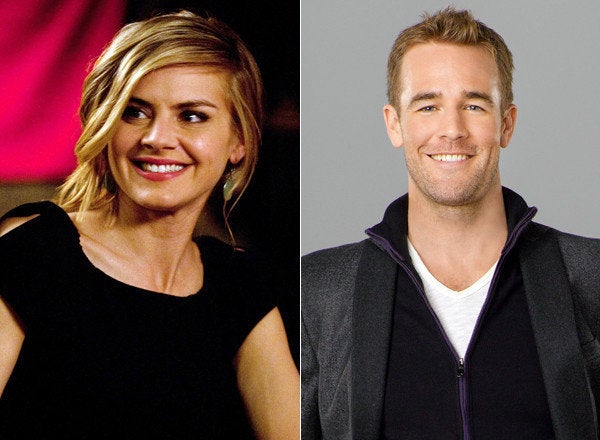 The two shows move to Tuesday nights starting Oct. 23 with "Happy Endings" at 9 p.m. ET and "Apartment 23" at 9:30 p.m. ET, and according to TV Guide, a crossover may already be the works.
TV Guide reports "Happy Endings" executive producer Jonathan Groff has pitched "Apartment 23's" Nahnatchka Kahn with the idea that would see the "Happy Endings" gang watching "Dawson's Creek."
"At the end of one of their episodes, they're watching 'Dawson's Creek' and they're like, 'That was a good show. Whatever happened to that guy?' and they have some theories about what he's doing now and then they go right into our show and we see what James is doing," Khan said. "I would love it."
While it's not set in stone, we do know a few things about Season 3 of "Happy Endings" and Season 2 of "Apartment 23."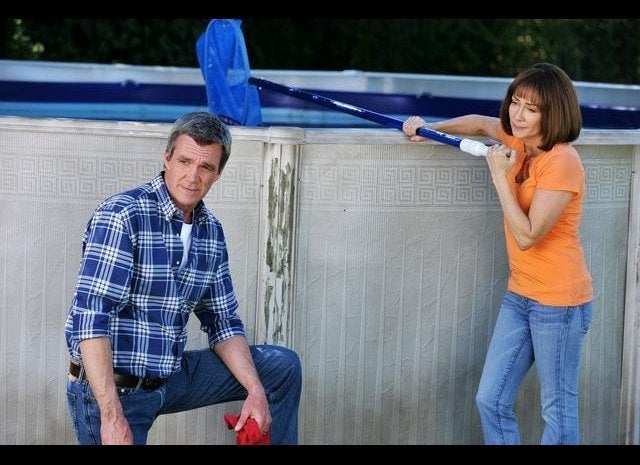 ABC Shows
Popular in the Community