We've seen plenty of heartwarming flash mobs, but none with quite as bold of a mission as the crew that just came out of Colorado.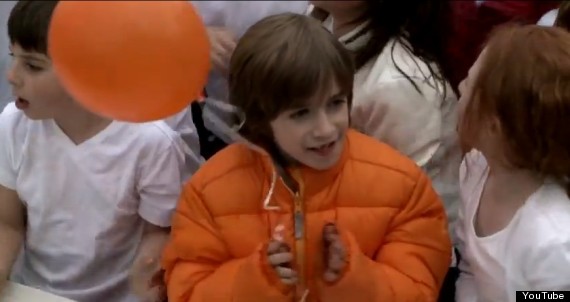 The Dunnes are also urging Ryan's supporters to sign a White House petition in an effort to push the FDA to act. As of Friday, more than 63,000 people had signed the petition.
Find out how you can join Ryan Dunne's fight here.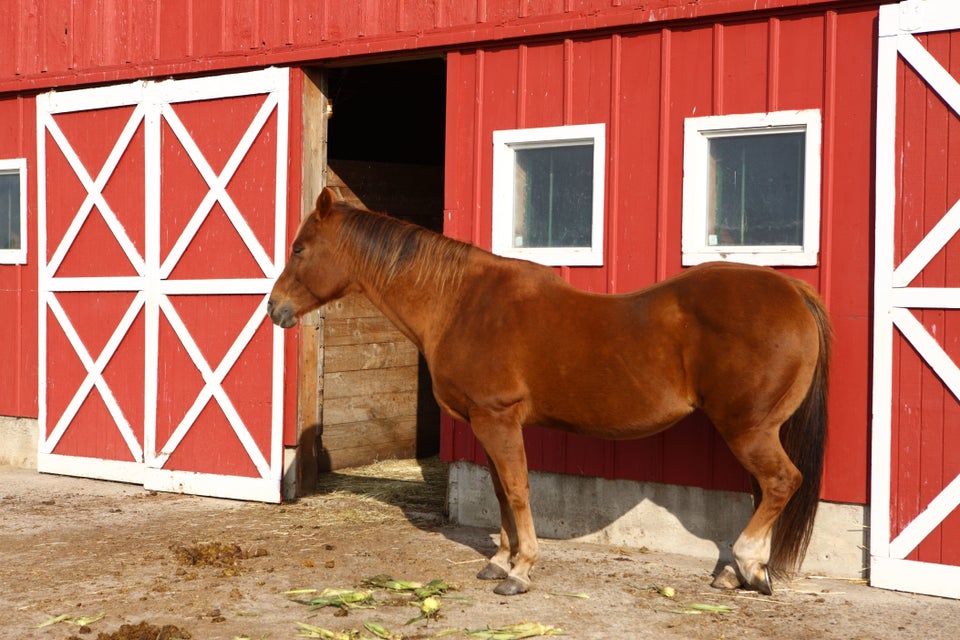 The Internet Saved My Life