Surprise, surprise ― the upcoming "Hocus Pocus" remake has failed to cast a spell on Bette Midler.
The legendary actress, who stole the show in the 1993 original as witch Winifred Sanderson, isn't too keen on seeing the story revamped for a new generation without her.
"I know it's cheap. It's going to be cheap!" she told People at her annual New York Restoration Project's Hulaween party on Monday night.
A reimagining of the cult favorite was announced in September and is currently in development at the Disney Channel with an entirely new cast. David Kirschner, a producer on the original film, will return to executive-produce the project, while "The Royals" writer Scarlett Lacey will handle the script.
Midler, who revived her character for last year's Hulaween bash, shut down any chance that she might pop up in the remake, telling the outlet, "No, no, no!"
She also expressed concern about what would happen to the iconic Winnifred and who might be tapped to step into her shoes.
"I'm not sure what they're going to do with my character," Midler said. "My character is very, very broad and I don't know who they're going to find to play that."
In the past, Midler and the rest of the film's original cast, including Sarah Jessica Parker and Kathy Najimy, have all gone on record to say they wouldhappily reprise their "Hocus Pocus" roles should an opportunity come about.
But that was until the flame (black or otherwise) officially went out.
Before You Go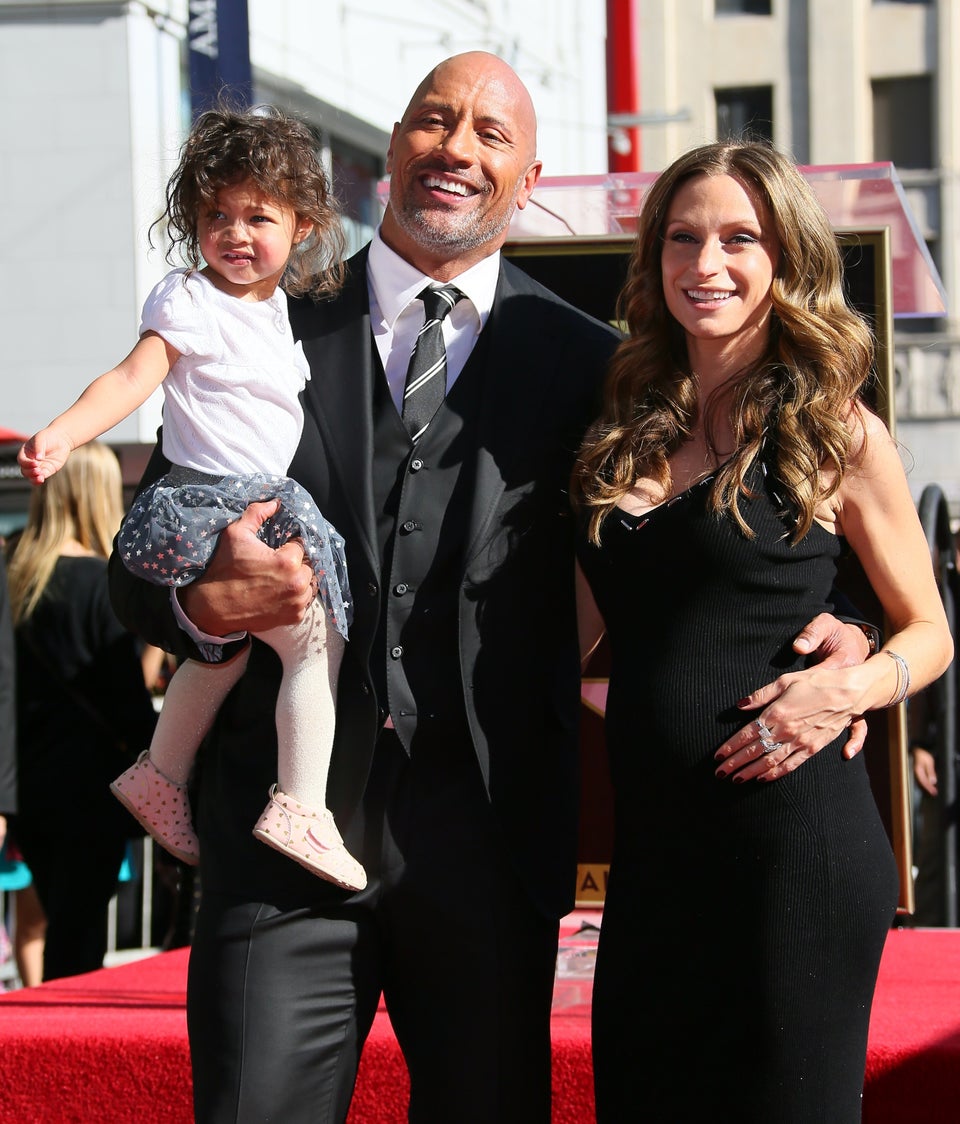 Celebrity Photos 2017