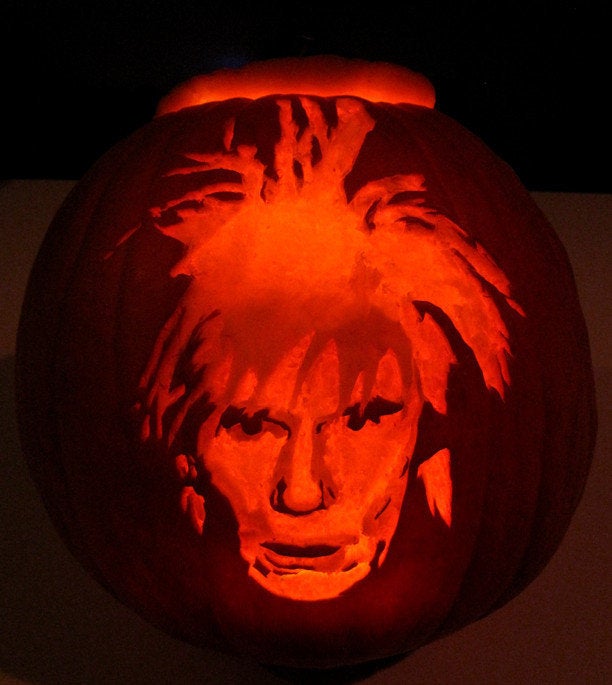 Pumpkin decorating season is officially upon us. That's right, Halloween is on its way and the season's iconic orange gourds are making their debut on a front stoop near you.
Now that the jack o'lanterns have arrived, what are your thoughts? Are you dissatisfied with the creative capabilities of your neighbors? Are you tired of the bland aesthetics that pumpkin carvers have brought to your block? The triangle eyes and crooked smiles are just so...derivative, right?
Well, in anticipation of this year's All Hallow's Eve, we've put together a slideshow of 10 amazing pumpkin designs, sure to satisfy all the fine art fiends out there. Scroll through the slideshow below and take our advice: skip the zombie snarls, vampire fangs and witch warts and don't be afraid to carve your pumpkin in the shape of your favorite artist or painting.
Let us know what clever design you have in store for your squash in the comments section.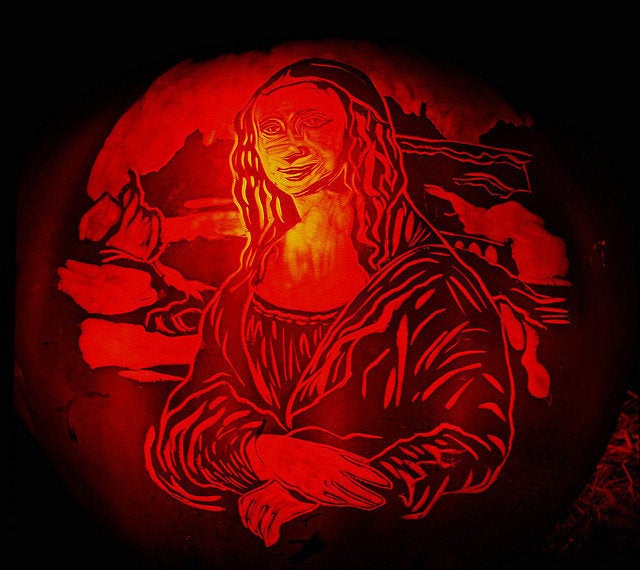 Art-Inspired Pumpkins
Popular in the Community