Greetings and well-wishes! It's been almost a month since I last spoke to you, so I wanted to take a moment to wish you all a happy holiday, although Chanukah, the winter solstice and Christmas have passed. As you know, I'm a big fan of history -- and like all traditions, the history of Christmas is a fascinating one. There are so many stories and tidbits spanning the past two millennia that could easily fill several volumes, but I wanted to share with you some interesting aspects of the history of Christmas here in the United States.
Many people today are worried about Christmas becoming too secular, however it may be surprising to hear that people 400 years ago felt the same way -- so strongly, in fact, that Christmas was banned for a time in England. The Puritans actually outlawed Christmas and everything associated with it, under punishment of five shillings. (However, I'm happy to report that in my home state of Virginia at the Jamestown settlement, Christmas was celebrated regardless.)
With the American Revolution came anti-British sentiment, which included distaste for the "British" custom of Christmas, and as such, Christmas celebrations fell out of favor. This continued for until the early 19th century, when popular literature and the media gradually began to reflect back on Christmas with nostalgia, and as something less-to-do with British culture and more with hearth and home. Also an influx of German and Austrian settlers in the United States, bringing their own Christmas customs, helped spread the Christmas spirit to the nation.
Perhaps one of the most fascinating aspects of Christmas in America is the fact that settlers moving west, facing the incredible hardships of a long journey fraught with hunger and disease, still took time to celebrate Christmas -- though with more of a toast and sometimes rest, than with presents or a tree.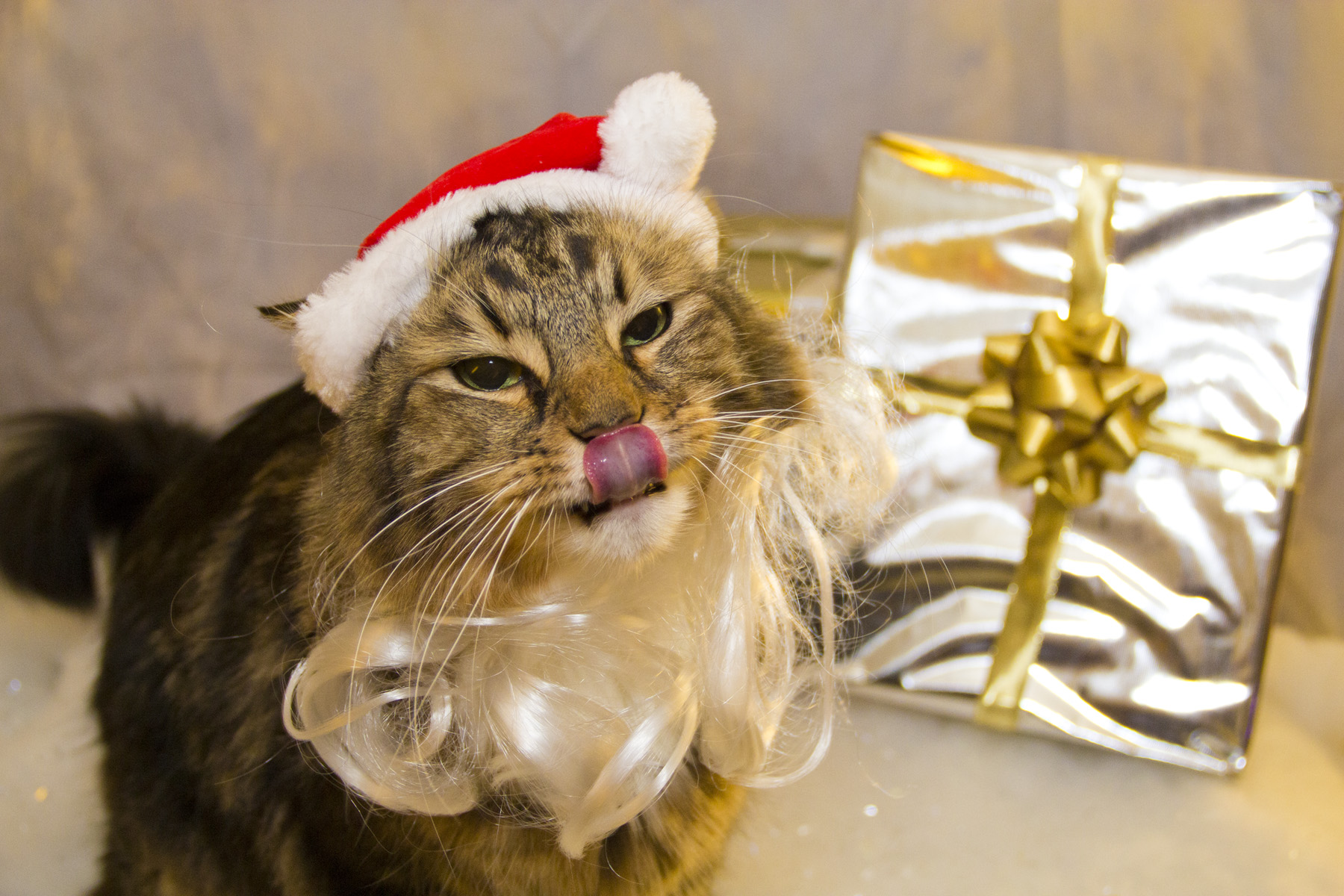 One of the reasons I find the history of Christmas so fascinating is because it's a perfect example of how radically America has changed throughout the past four centuries, and how much it continues to change today just in our lifetimes. On a more personal level, I also enjoy spending this time, with family and friends, reflecting on the past year's achievements and missteps, to make sure my next year is lived even better than the previous. While it's easy to get caught up in all of the stress of the holidays, it's very important to cherish and appreciate the real reason we all want a wonderful holiday season -- our dear friends and family, those who mean the most to us. Regardless of each of our situations, it is important to let your loved ones know how much they mean to you, and how important it is to have them in your life over the past year.
This year, I am so very thankful for each and every supporter, the many thousands of you who have helped me with my campaign, or donated to the many causes we supported. I have 27,000+ gifts this year, and I cherish the wonderful journey we took together -- and I simply can't wait to see what the next year holds for all of us! To all of you, may you have a joyful, warm, loving holiday season -- Merrry Christmas, Happy Chanukah, a Glorious Solstice, etc. May the New Year bring peace, happiness, and love to us all! Happy 2013!