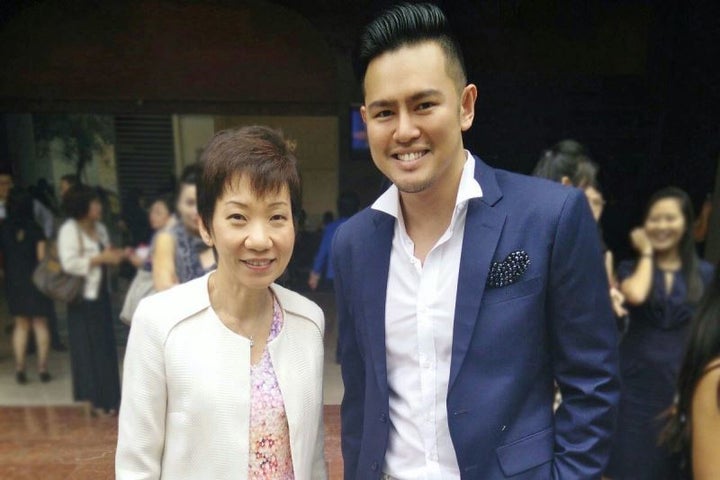 It was an honour to meet Grace Fu Hai Yien, the Singapore Minister for Culture, Community and Youth on Saturday March 4th at the Women for Women, SCCCI-CWG Her World International Women's Day 2017 event (SCCCI-CWG Her World IWD 2017), celebrating the strength of women from diverse professions.
Hailed as Singapore's first woman minister with her own portfolio, she is confident that more of her female colleagues will join her in the Cabinet in the near future. In her speech on Saturday she acknowledged the importance of women's contributions and achievements across business and society, however pointed out that they are still facing obstacles and put it out to the public, that we all answer the call to take proactive actions in promoting a more gender equal society.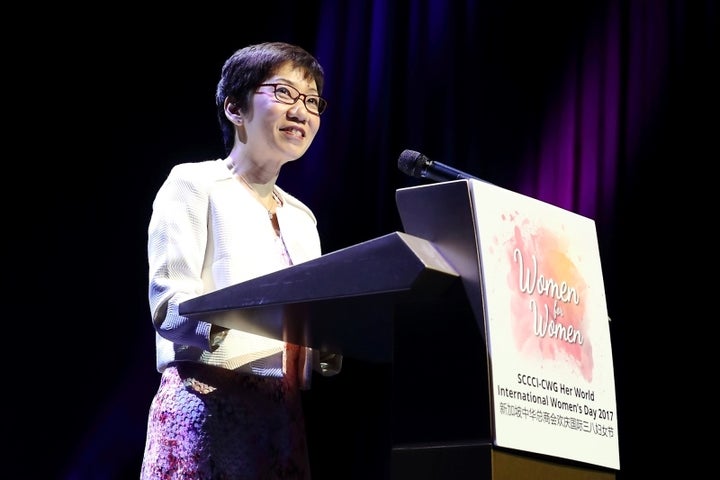 Happy International Women's Day! #BeBoldForChange
The conference also features other distinguished career women who have broken the glass ceiling to succeed in business such as, Ong Chih Ching, Executive Chairman & Executive Director, KOP Limited; Yang Yanqing, Deputy Editor-In-Chief, Yicai Media Group; and Noni Sri Ayati Purnomo, President Director, Blue Bird Group Holdings.
Related
Popular in the Community