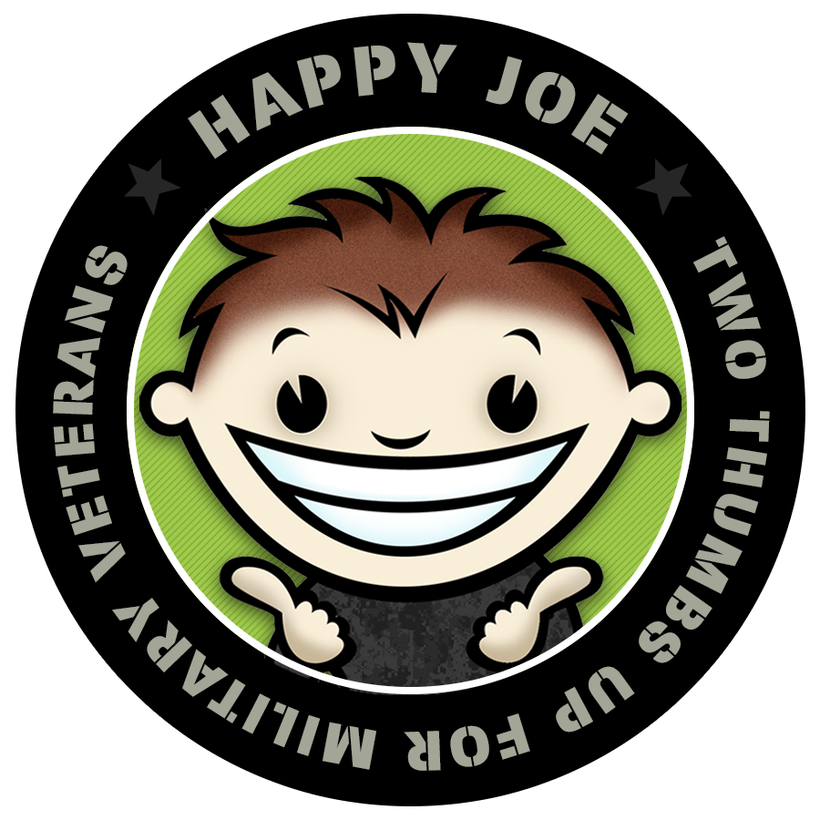 When Happy Joe launched as a 501c3 non-profit in January 2014, their mission was combating the high veteran unemployment and suicide rates plaguing our country. Their objective was offering free web tech training and mentoring to veterans from all branches of the U.S. Armed Forces, regardless of era served. Providing meaningful work and purpose helps those challenges.
"Our goal was essentially to teach veterans how to fish and provide the fishing equipment"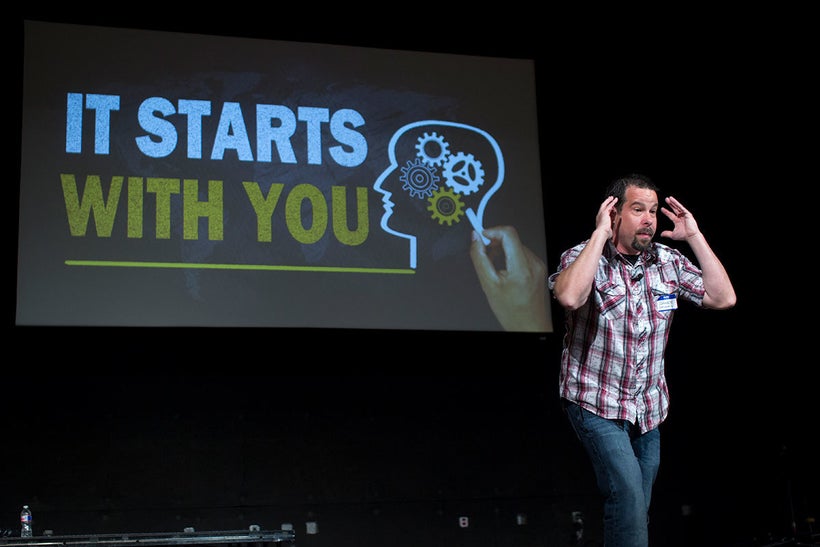 The original idea came to James Dalman, CEO and Founder of Happy Joe, after cofounding a company that offered WordPress and web design training online. The company was the first of its kind and extremely successful. If he could teach stay at home moms and freelancers how to earn six figures, why not do the same for our nation's heroes? He translated this success into support for veterans and spouses.
The interest in their program was incredible! The following year they held six national events, conducted online training, and invested in over 450 veterans and military spouses. The idea was spreading in the military community, but due to a lack of funding and the growing skepticism of non-profits misappropriating money raised, the strategy had to change.
James Dalman decided becoming a for profit company was more conducive to creating jobs and becoming sustainable and the resources more fitting with what he was attempting to accomplish. Happy Joe transitioned to a freelancing marketplace to leverage the individual talents of people who don't want to be out in the front, but still want to be able to make a living.
"We want to become the biggest freelancing marketplace for military veterans and military spouses."
People now come to Happy Joe looking for work or people to do the work; website design, content writing, graphic design, and logos. They bring the talent and clients together then help manage the project. Their work is done in the USA by veterans and military spouses. It's win-win because clients get great services and support our heroes at the same time. Most of their business comes from people who never served but love the idea of thanking our military in a meaningful way.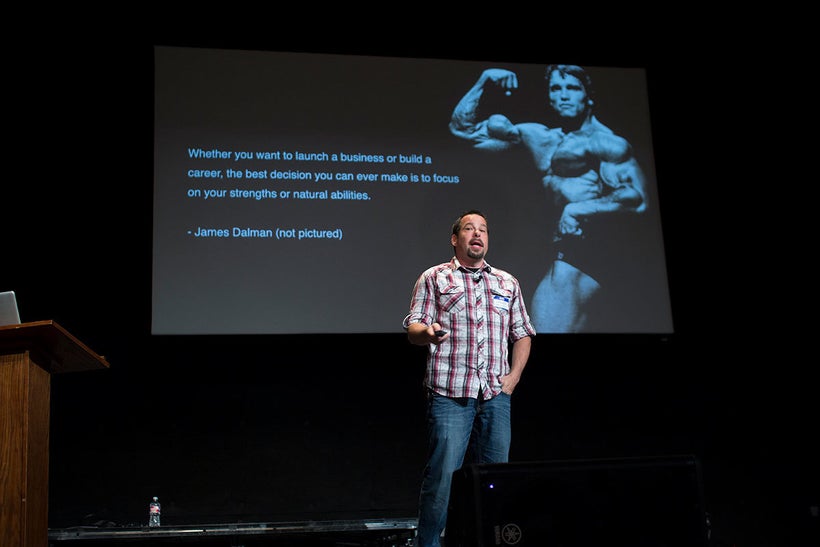 Happy Joe takes 10% of their profits and invests it back into other veteran owned businesses or credible veteran non-profit organizations. They also continue to mentor and train the "Joes" who are accepted into their program.
"We want to be the Virgin brand of the military world."
The ten year vision is to build Happy Joe into a large military lifestyle brand. Their goal is creating several ventures under their umbrella much like Richard Branson did for Virgin. They're starting an apparel line, licensing for beer, and launching an online training program in 2018. And it won't stop there! All of these efforts are to generate jobs, opportunities, and revenues for those who served.
Happy Joe is committed to changing the narrative for any negative representation of the military community to the positive one that it actually is. Their purpose is fostering a community of success; one that shows the world our veterans and military spouses have a lot to contribute to our nation and our communities.
"We see ourselves as a holistic approach to addressing several needs in the military community by leveraging the brand we've created"

__________________________
Landmark Life Coaching's (www.landmarklifecoaching.com) Mission is to honorably and respectfully serve courageous groundbreakers and transitioning veterans to persevere in defining and executing their future by providing an atmosphere of comradery and trust that honors their dedication and commitment. This will empower our clients to feel whole, honored, respected and fulfilled in defining and living their life purpose.
Charlie Mike Podcast (www.charliemikepodcast.com) is where our Nations Combat Veteranpreneur's talk about how they transformed their combat experience into a groundbreaking entrepreneurial success. We will discuss their experience in relation to what I have defined as their VisualReality; their personal vision of building a successful business leveraging their combat experience to bring the core strengths of a combat veteran into the entrepreneurial realm.
Dwayne Paro - Veterans Coach/Podcaster/Speaker/Writer
Calling all HuffPost superfans!
Sign up for membership to become a founding member and help shape HuffPost's next chapter
This post was published on the now-closed HuffPost Contributor platform. Contributors control their own work and posted freely to our site. If you need to flag this entry as abusive,
send us an email
.