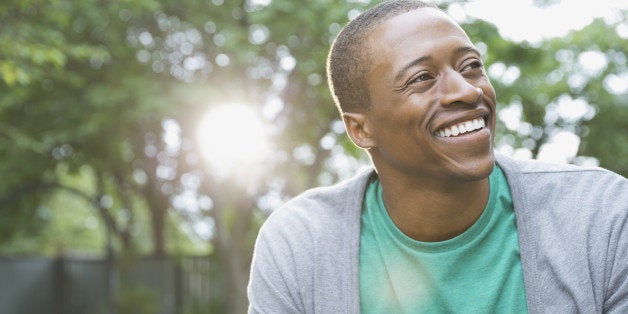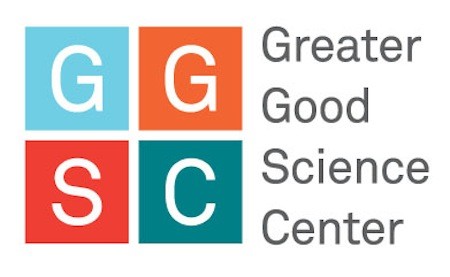 By Jill Suttie and Jason Marsh
Philosophers, researchers, spiritual leaders -- they've all debated what makes life worth living. Is it a life filled with happiness or a life filled with purpose and meaning? Is there even a difference between the two?
Think of the human rights activist who fights oppression but ends up in prison -- is she happy? Or the social animal who spends his nights (and some days) jumping from party to party -- is that the good life?
These aren't just academic questions. They can help us determine where we should invest our energy to lead the life we want.
Recently some researchers have explored these questions in depth, trying to tease apart the differences between a meaningful life and a happy one. Their research suggests there's more to life than happiness -- and even calls into question some previous findings from the field of positive psychology, earning it both a fair amount of press coverage and criticism.
The controversy surrounding it raises big questions about what happiness actually means: While there may be more to life than happiness, there may also be more to "happiness" than pleasure alone.
Five Differences Between A Happy Life And A Meaningful One
"A happy life and a meaningful life have some differences," says Roy Baumeister, a Francis Eppes Professor of Psychology at Florida State University. He bases that claim on a paper he published last year in the Journal of Positive Psychology, co-authored with researchers at the University of Minnesota and Stanford.
Baumeister and his colleagues surveyed 397 adults, looking for correlations between their levels of happiness, meaning and various other aspects of their lives: their behavior, moods, relationships, health, stress levels, work lives, creative pursuits and more.
They found that a meaningful life and a happy life often go hand-in-hand -- but not always. And they were curious to learn more about the differences between the two. Their statistical analysis tried to separate out what brought meaning to one's life but not happiness, and what brought happiness but not meaning.
Their findings suggest that meaning (separate from happiness) is not connected with whether one is healthy, has enough money, or feels comfortable in life, while happiness (separate from meaning) is. More specifically, the researchers identified five major differences between a happy life and a meaningful one.
Happy people satisfy their wants and needs, but that seems largely irrelevant to a meaningful life. Therefore, health, wealth and ease in life were all related to happiness, but not meaning.
Happiness involves being focused on the present, whereas meaningfulness involves thinking more about the past, present and future -- and the relationship between them. In addition, happiness was seen as fleeting, while meaningfulness seemed to last longer.
Meaningfulness is derived from giving to other people; happiness comes from what they give to you. Although social connections were linked to both happiness and meaning, happiness was connected more to the benefits one receives from social relationships, especially friendships, while meaningfulness was related to what one gives to others -- for example, taking care of children. Along these lines, self-described "takers" were happier than self-described "givers," and spending time with friends was linked to happiness more than meaning, whereas spending more time with loved ones was linked to meaning but not happiness.
Meaningful lives involve stress and challenges. Higher levels of worry, stress and anxiety were linked to higher meaningfulness but lower happiness, which suggests that engaging in challenging or difficult situations that are beyond oneself or one's pleasures promotes meaningfulness but not happiness.
Self-expression is important to meaning but not happiness. Doing things to express oneself and caring about personal and cultural identity were linked to a meaningful life but not a happy one. For example, considering oneself to be wise or creative was associated with meaning but not happiness.
One of the more surprising findings from the study was that giving to others was associated with meaning, rather than happiness, while taking from others was related to happiness and not meaning. Though many researchers have found a connection between giving and happiness, Baumeister argues that this connection is due to how one assigns meaning to the act of giving.
"If we just look at helping others, the simple effect is that people who help others are happier," says Baumeister. But when you eliminate the effects of meaning on happiness and vice versa, he says, "then helping makes people less happy, so that all the effect of helping on happiness comes by way of increasing meaningfulness."
Baumeister's study raises some provocative questions about research in positive psychology that links kind, helpful -- or "pro-social" -- activity to happiness and well-being. Yet his research has also touched off a debate about what psychologists -- and the rest of us -- really mean when we talk about happiness.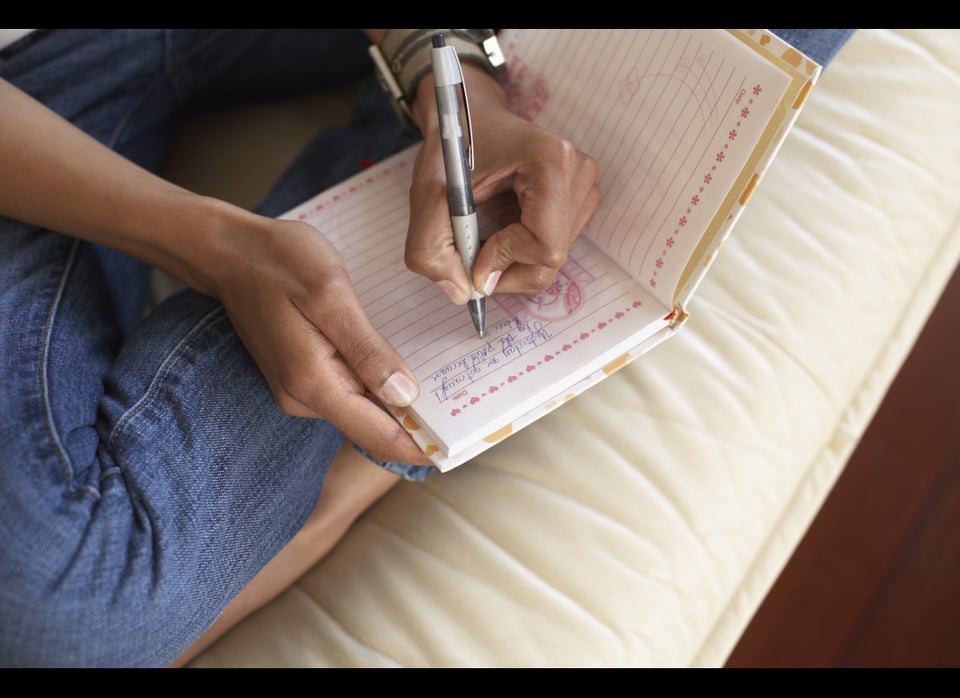 5 Ways To Turn Happiness Into An Advantage
Popular in the Community