These upbeat songs are sure to help you make it through the most dreary of days with thoughts of sunshine, warmer weather and the pleasant seasons ahead. Enjoy!
"The Lazy Song" - Bruno Mars
"Today I don't feel like doing anything / I just wanna lay in my bed." Yup. Indulge it for a few minutes.
"Save Me San Francisco" - Train
"Every day so caffeinated, I wish they were Golden Gated." Don't we all?
"Comeback Kid (That's My Dog)" - Brett Dennen
"Everybody loves a comeback / So come on back, now, comeback, comeback." You can be that comeback kid.
"Here Comes The Sun" - The Beatles
"Little darling, I feel that ice is slowly melting." The ice has got to melt eventually, right?
"The Sound of Sunshine" - Michael Franti & Spearhead
"... The sun so hot and the waves in motion and everything smells like suntan lotion." Doesn't that sound great?
"Happy" - Pharrell Williams
"Because I'm Happy / Clap along if you feel like happiness is the truth." It's time to get happy. This is the truth.
"Shake it like a Polaroid Picture." Nobody knows what it means, but it sounds fun.
"Come On Eileen" - Dexys Midnight Runners
"Now I must say more than ever / Things round here have changed." These clouds can change to sun, right?
"Five O'Clock Somewhere" - Alan Jackson/Jimmy Buffett
"It's five o'clock somewhere." Soon enough.
"Everybody's gonna love today, Gonna love today, gonna love today." And you can, too.
"Call Me Maybe" - Carly Rae Jepsen
"I'd trade my soul for a wish ..." (And that wish is for summertime)
"Don't Stop Me Now" - Queen
"Tonight I'm gonna have myself a real good time." Happiness awaits.
Before You Go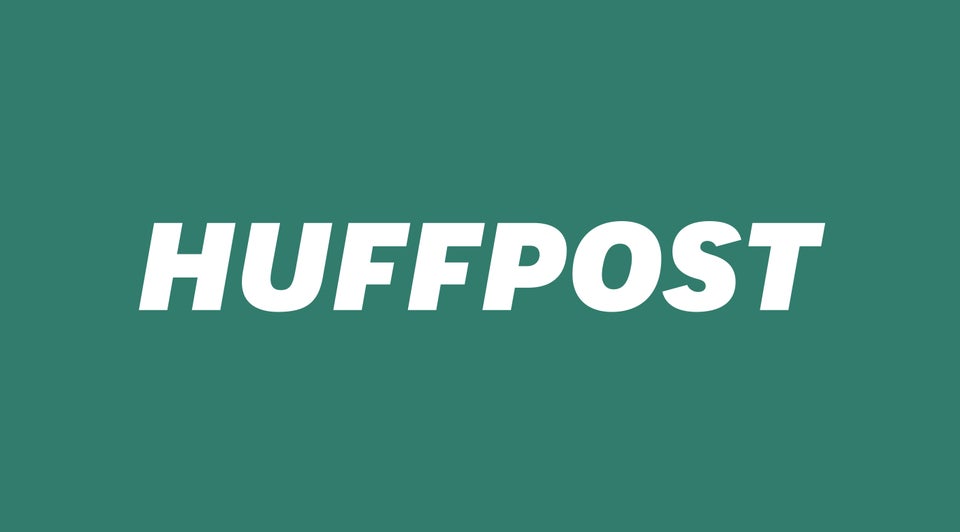 Best Fitness Songs For 2014