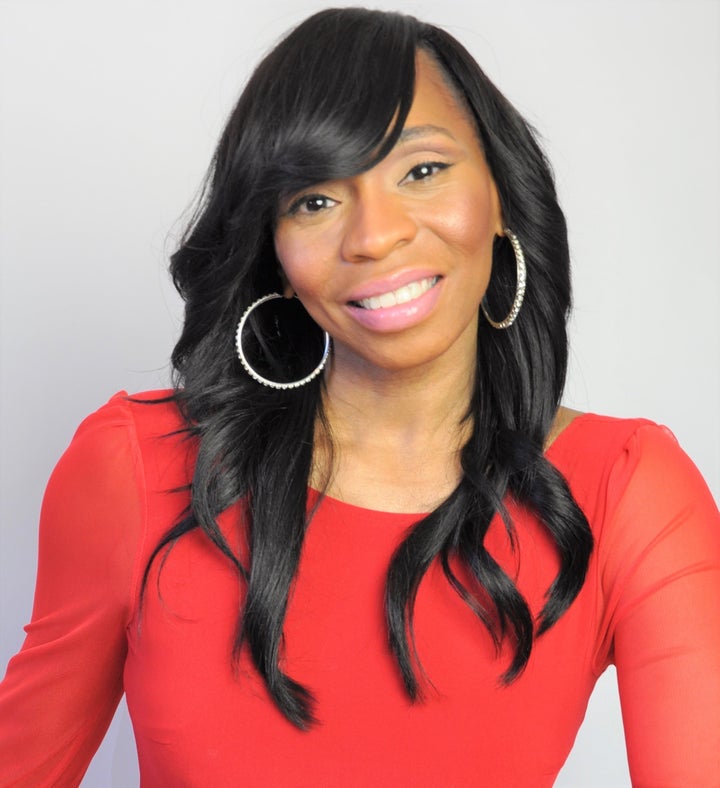 Georgia Woodbine - Author, Speaker, and Lifestyle Transformation Coach
Did you know studies have shown that reading reduces stress by 68%? Reading is not just entertaining, but there are many other benefits such as: encouraging positive thinking, developing life skills, relaxing your mind, improving memory, focus and concentration.
5 Reasons Why Reading is Good for Your Health:
1. Encourage Life Goals- Reading about someone moving beyond obstacles can motivate you to meet your own goals
2. Melt Away Stress- Reading can help you chill out and escape from the worries of the world
3. Improve Sleep – Reading by your bedside with a dim light can help to calm your mind and body to get some shut eye
4. Sharpen Memory - Reading creates mental stimulation which keeps your brain active and strengthens your attention span
5. Boost Your Vocabulary –Reading will develop your verbal abilities, increase your vocabulary and improve how you express yourself
ULTIMATLEY the more you READ, the more you GROW!
Sit back relax, read and enjoy a good book, it will make your brain come alive. #NationalBookLoversDay #readinglist #summerreading #instagrammers #instadaily #instagood #growyour mind #readtogrow #readersidinstagram
About The Author : Sparking an inspirational phenomenon wherever she goes, lifestyle and transformation coach Georgia Woodbine shares her strategies for success. Widely known as a dynamic and entertaining speaker and a highly sought after trainer, she has helped to motivate and inspire an entire generation. She has been a guest speaker at The Learning Annex, Jacob Javits Convention Center, 103.9FM, 98.7Kiss FM, Power 104.4FM, Sirius Radio XM, and featured in Daily News, Rolling Out Magazine, The Journal News and Amsterdam News. She has authored several books, including: How To Make Big Bucks Without Selling Your Soul, Jewels of Inspiration and Reflections, How To Choose Your Career Path, How to Attract the Right Man into Your Life, Minute of Motivation, and has produced cutting-edge informational audio programs and workbooks, including: Make it Happen, Live By Your Design and How to Write the Book Inside You. She developed a curriculum based on her book How to Choose Your Career Path: Charting Your Success, and lectured at numerous school districts and colleges to help prepare students with employment tools and life skills. In love with life, she enjoys being an empowerment advocate for others to find their true purpose. She continues to capture her audiences with her message of hope, inspiration and the power of intention. Her passion continues to touch countless souls in their pursuit of happiness.
Georgia Woodbine's latest book - Total BS - The book that will help you get in the best shape of your life. In this book, Georgia Woodbine delivers a refreshing approach on basic principles to improve your overall quality of life. She shares proven self-discipline techniques for a healthier lifestyle including: meditation, changing your diet, balancing your life, keeping healthy habits and the power of positive thinking. This system is proven, clear-cut and compelling. Get ready to embark on this life-changing journey and discover empowering techniques to get the body you want and attract positive circumstances, events, and people into your life. Once you learn how to align your mind, body and soul to vibrate at higher energy frequency levels you can essentially change anything in your life. Experience more joy as you learn to create the lifestyle you want while getting fit, feeling good and finding balance and inner peace. Learn groundbreaking methods to: Keep yourself motivated to lose weight, retrain your thought patterns to get results, gain inner peace through meditation and improve your overall health and lifestyle.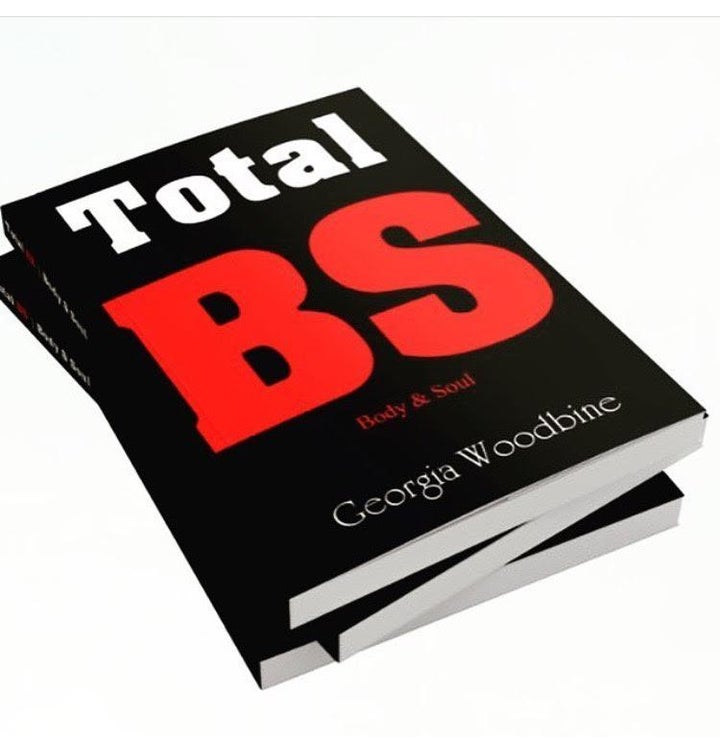 Article also appeared on NYC Black online at http://www.nycityblack.com/health-care-starts-true-axiom/NYCityBlack's mission is to provide the African-American community an online resource which will help promote the growth of Black-Owned businesses and community organizations, and encourage the support for African-American events.
For information about her next book signing, review copies, or interviews please contact gwoodbine@yahoo.com
Related
Popular in the Community