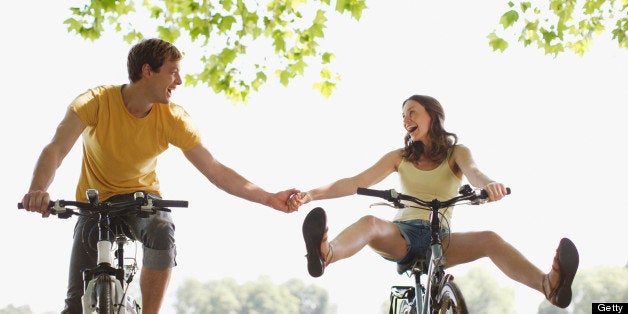 As if biking wasn't sexy enough already.
A sex toy company based in the U.K. has released a new sexvention -- the Happy Ride, a vibrating bike seat cover.
The covers, created by SexShop365, position a small vibrator in the middle of the seat, offering the kind of "great pleasurable heights" more stimulating than a beautiful view or endorphins from a long ride.
The Happy Ride comes equipped with a discreet control to either raise or lower the vibration. It's supposed to be relatively quiet, though the device's advertised light humming could be easily drowned out by some ... light humming.
Turning a bike into a pleasure mobile costs roughly $37.
Even though biking is the second most popular outdoor activity in the United States, according to a study by BikesBelong.org, it's about to get more of a buzz. It remains to be seen whether the Happy Ride will prove to be too big a distraction for bicyclists -- and the drivers and pedestrians watching them -- who are getting their pedal-twerk on.
In an interview with The Daily Mail, Claire Bowden of SexShop365 attributes the growing demand for exercise-related toys to the "Fifty Shades of Grey" phenomenon. Whatever the reasoning, the Happy Ride is bound to close the gap between bicyclists and orgasm enthusiasts everywhere.
Related
Before You Go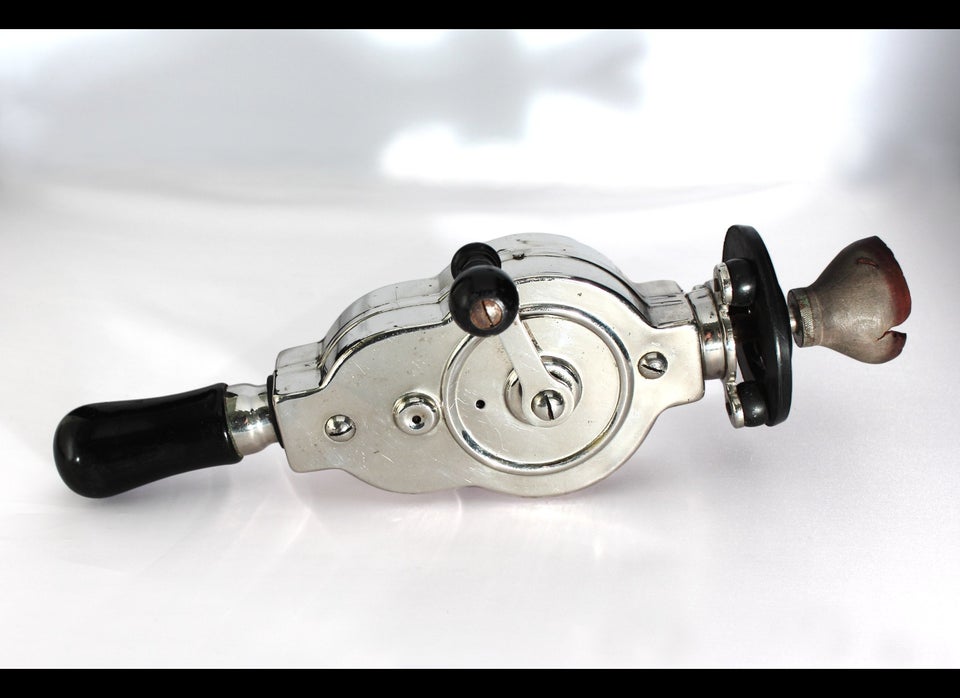 Antique Vibrators Get Their Own Museum In San Francisco
Popular in the Community