We knew we loved Happy Socks, but the brand's latest ad campaign pretty much sealed the deal.
Shot by photographer David LaChapelle, the fall-holiday ads feature dancers jumping around Southern California in Happy Socks... and basically nothing else. The cheeky tone (and brightly-printed, lust-worthy socks) are just what we've come to expect from Happy Socks. Even better? LaChapelle shot a short film, a quirky take on iconic dance film "The Red Shoes," to go along with the print campaign. (That won't be released until Oct. 31, though.)
"It was really about the form of the dancers themselves, who star in the pictures, and the idea of the colorful socks and colorful backgrounds -- and the happy feeling in the air," LaChapelle told Women's Wear Daily about the punchy ads.
After taking a look at these photos, we can honestly say that we'll be buying what they're selling.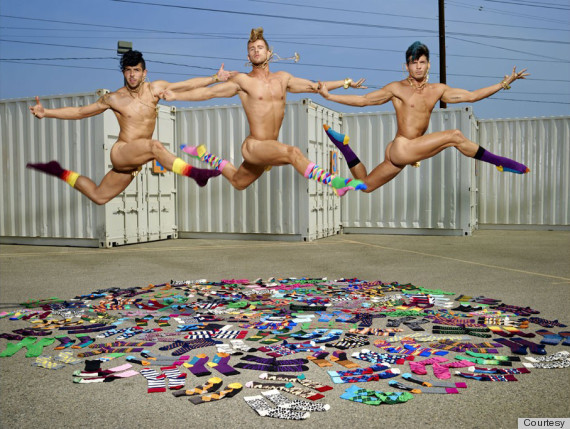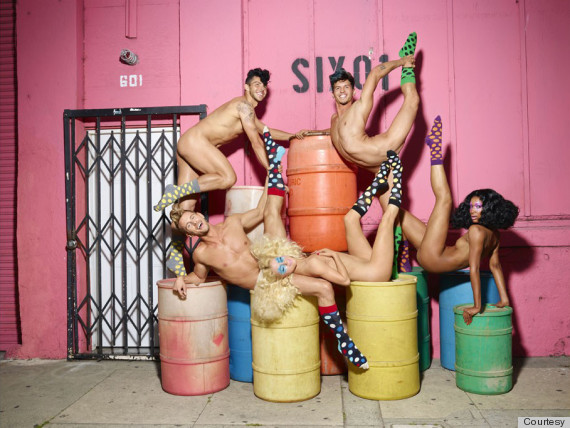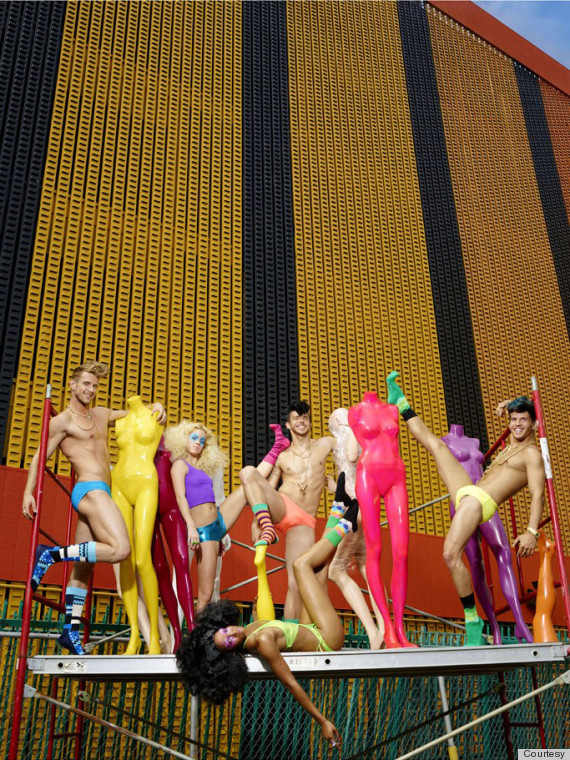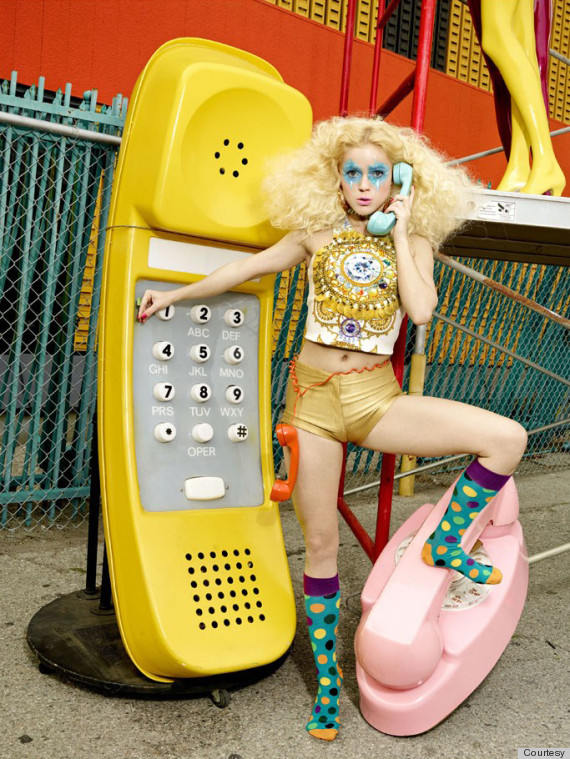 Who says you need to wear clothes to sell clothes?