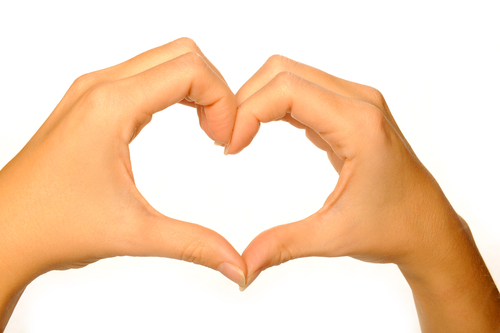 "Love and marriage, love and marriage/Go together like a horse and carriage"
On Valentine's Day, with a nod to Ol' Blue Eyes (Frank Sinatra, in case you didn't know) we look at love and marriage across the U.S. with lists of the 10 states with the highest and lowest marriage rates.
At the top of the list is Nevada, and it's not even close. The Silver State laps the field with a marriage rate more than double the second highest state, Hawaii.
On the other end of the spectrum, New Jersey edges out Mississippi for the bottom spot.
Meanwhile, Illinois makes an appearance on one of these two lists. But is it on the list of highest or lowest marriage rates?
Popular in the Community