Ten Sexy Literary Innuendos
Anyone composing a steamy note or text message for their valentine this year could learn from what the greats have written about sex -- and what they haven't.
This post was published on the now-closed HuffPost Contributor platform. Contributors control their own work and posted freely to our site. If you need to flag this entry as abusive,
send us an email.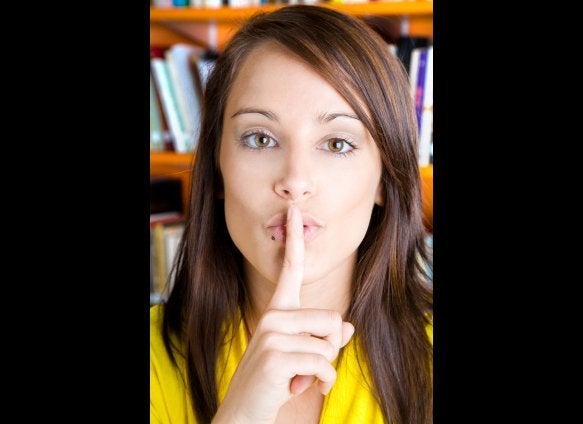 Happy V-Day: 10 Sexy Literary Innuendos for Your Valentine (PHOTOS)
Related
Popular in the Community